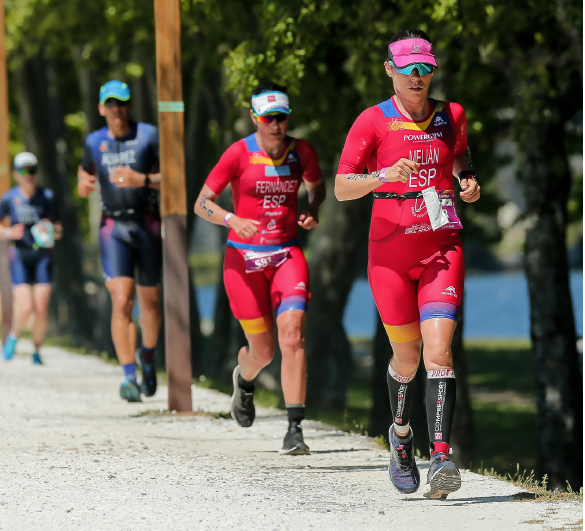 Status
Open for bids through July 15, 2019; Winners will be announced at the ITU executive board meeting in Lausanne, Switzerland, August 27, 2019.
History
New Event
Inside Track
The International Triathlon Union is launching the bid conditions for the ITU Multisport World Cup 2019-2020, a new event whose stops must include two of the following events: Long Distance, Duathlon, Cross Triathlon, Cross Duathlon and Aquathlon. The new ITU Multisport World Cup has been created to provide opportunities for more host cities to join the ITU circuit and organize events as a test or as a legacy for full World or Continental Triathlon Multisport Championships. Events will take place over two to three days and are seen as an important development opportunity from the grassroots to elite level, giving athletes from a wide range of age groups the opportunity to race. Endorsement of the bid by a national governing body is required. Host cities and national governing bodies are encouraged to develop visionary proposals that can enhance the scope, presentation and marketing of the events, as well as to provide a positive experience for participants.
Click here to view the RFP.