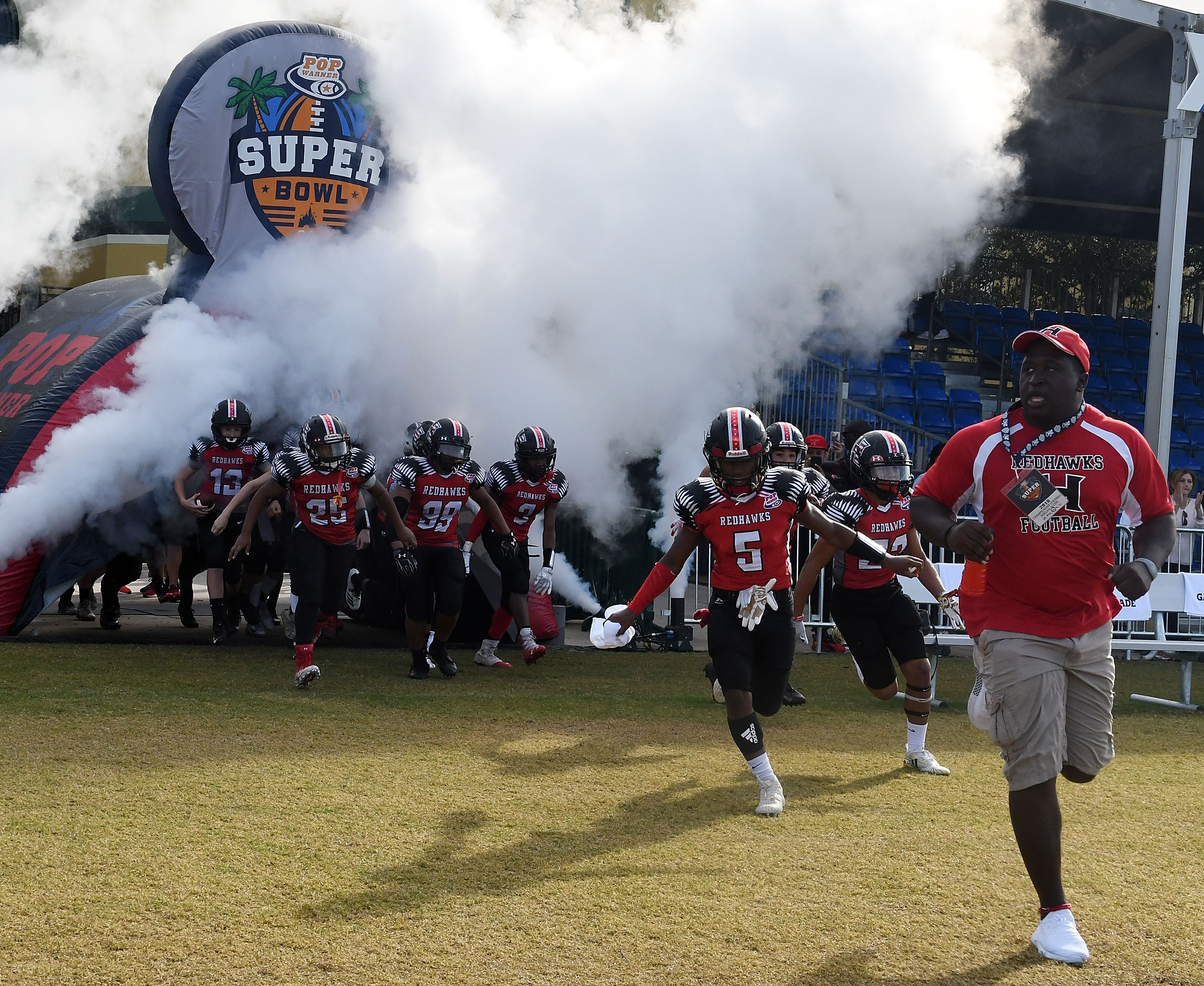 Status
The bid deadline is ongoing for this event.
History
The Super Bowl and National Dance and Cheer Championships have been held at the ESPN Wide World of Sports in Orlando, Florida, for the past 24 years.
Inside Track
Pop Warner is the largest international youth sports organization, founded in 1929. The event, held annually in early December, brings in an average of 11,000 athletes and up to 22,000 spectators, with 26,500 total room nights (peak 3,600) and an average stay of three nights. The event features a week's worth of activities and the host city must be within close proximity to a major airport that offers at least two discount airlines, and has a warm seasonal temperature for December football. Host cities must have a football stadium with dimensions and goal posts in accordance with National High School Federation rules, and an arena that seats a minimum of 7,000 for a cheer championship venue.
Click here to view the RFP.