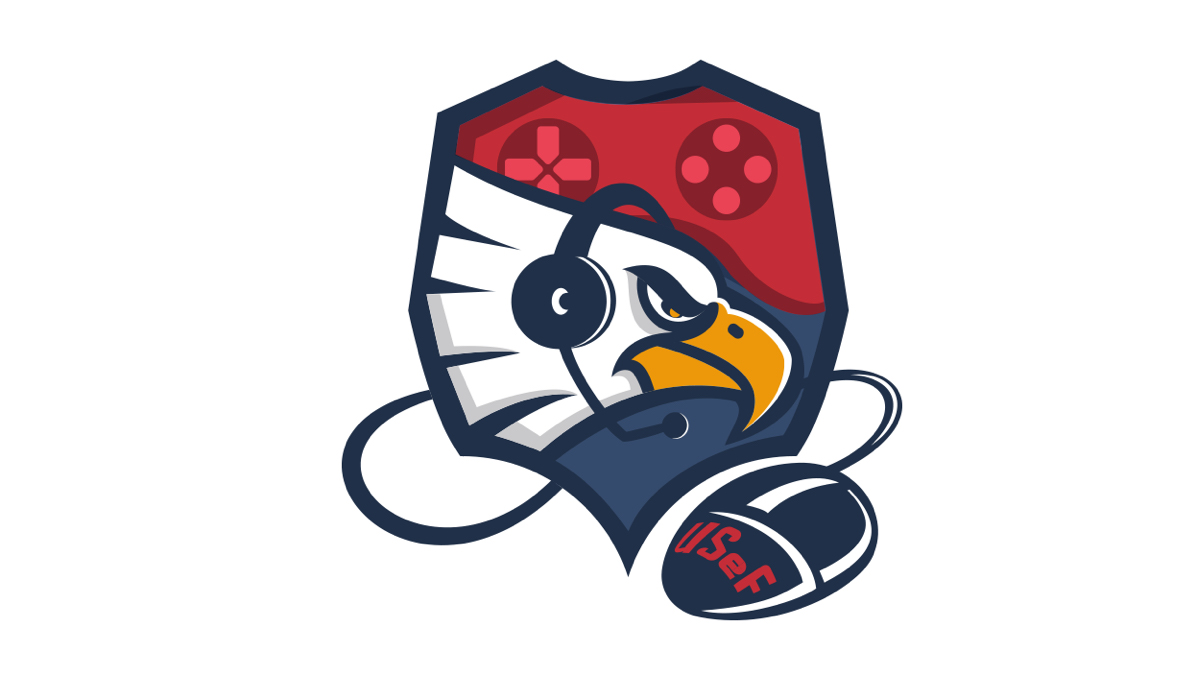 Bid deadline:
Open for bids through September 30, 2019. Bidding cities will be subject to an NDA.
History: 
Seoul, South Korea, 2019
Kaohsiung, Chinese Taipei, 2018
Busan, South Korea, 2017
Jakarta, Indonesia, 2016
Seoul, South Korea, 2015
Inside Track:
The 12th annual Sports World Championship will be held in the United States. The U.S. eSports Federation has been given the rights to host the event from the International Esports Federation and is seeking interested host cities. The most recent Esports World Championship saw more than 520 esports athletes from more than 48 countries compete over three days. The competition drew 18,000 stadium spectators, and over 72,000 people at an on-site festival activation. Venues for the championship must have minimum seating of 2,100 and can accommodate as many as 26,000. Convention centers will be considered as well. The event is expected to generatee 500 room nights for six days of events and competitions. Any interested bidder must have a letter of guarantee from the local organizing committee that guarantees the budget is secured in its entirety for the event. For more information, contact Lance Mudd at lance@esportsfederation.org or office@esportsfederation.org.