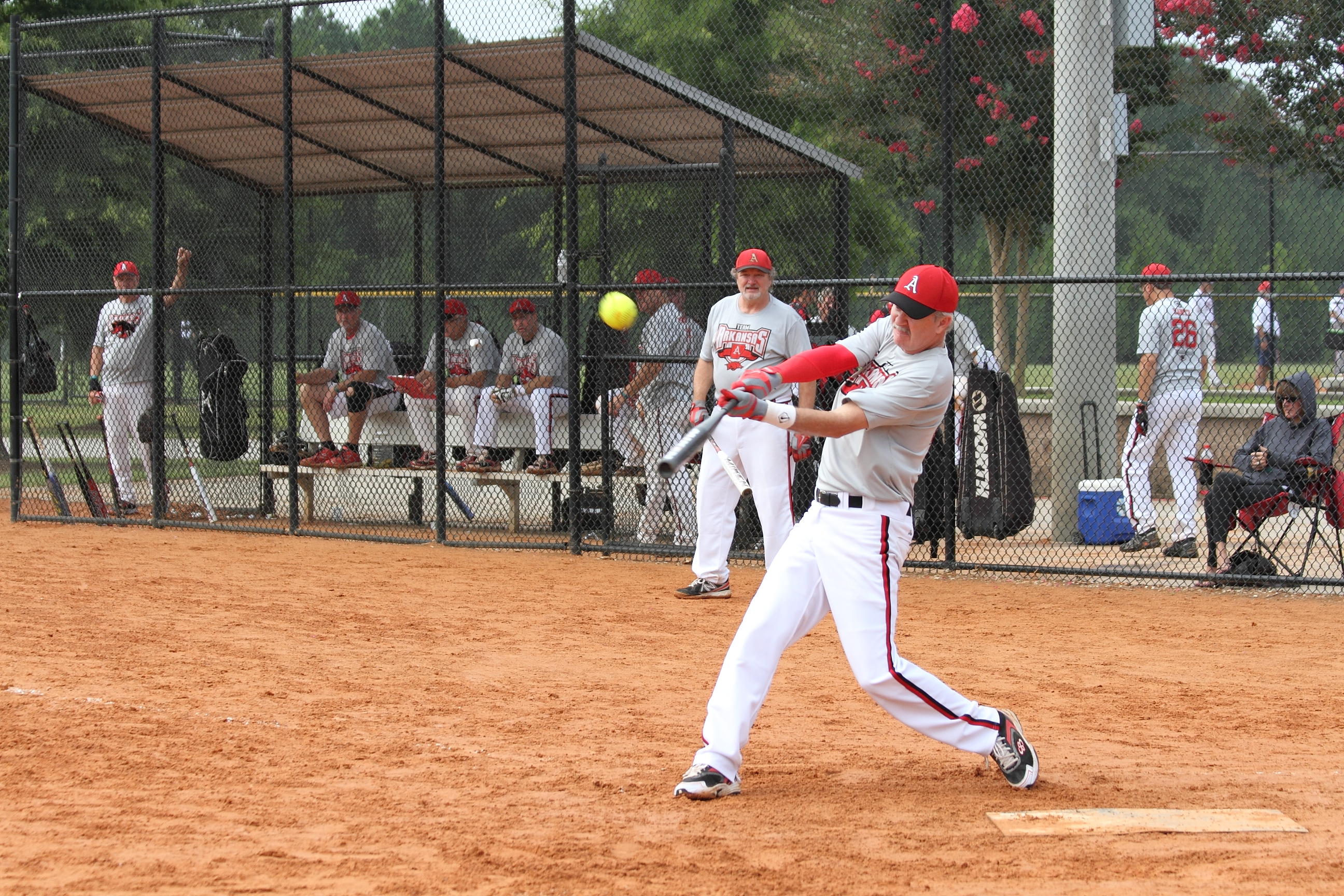 Status
Open for bids through November 9, 2019.
History
The event has been held in Dalton, Georgia, for several years but is looking to relocate.
Inside Track
The Softball Players Association Senior World Championship is held annually in September. It requires 10 fields with a minimum outfield fence distance of 300 feet for men and 250 feet for women. There are more than 800 participants at this event, which brings in 1,800 room nights. Hotels must be within 30 minutes of the fields. For more information, contact Bobby Graham at spaoffice@softballspa.net.
For the RFP, click here.