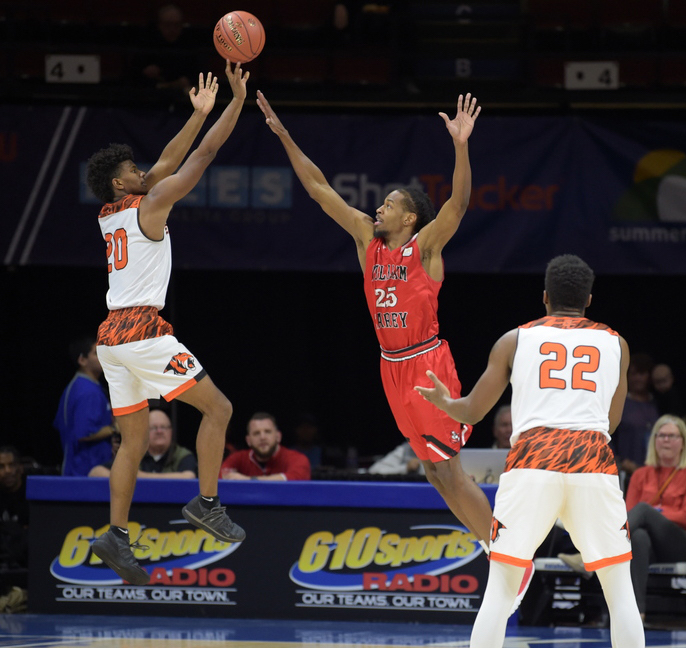 Status
Open for bids through September 1, 2019; To be awarded November 1, 2019.
Inside Track
The NAIA is looking to award 32 sites for championship opening rounds, 16 men's sites and 16 women's sites. The organization is also willing to award the men's and women's championship opening round to the same site. Hosts can bid on one year, all four years, or any combination. Hosts are strongly encourage to partner with an NAIA Conference. Facility must have submitted and been approved as an NAIA basketball "certified" facility. Priority is given to "Class A" certified facilities with a regulation collegiate basketball court, arena facility with seating capacity of 1,000 minimum and a minimum of four quality locker rooms. Also, concession and souvenir space must be made available. The event generates 160 room nights with Thursday—Friday peak nights. For more information, contact Dan Robinson at drobinson@naia.org or by phone at 816-595-8129.
For more information, click here.