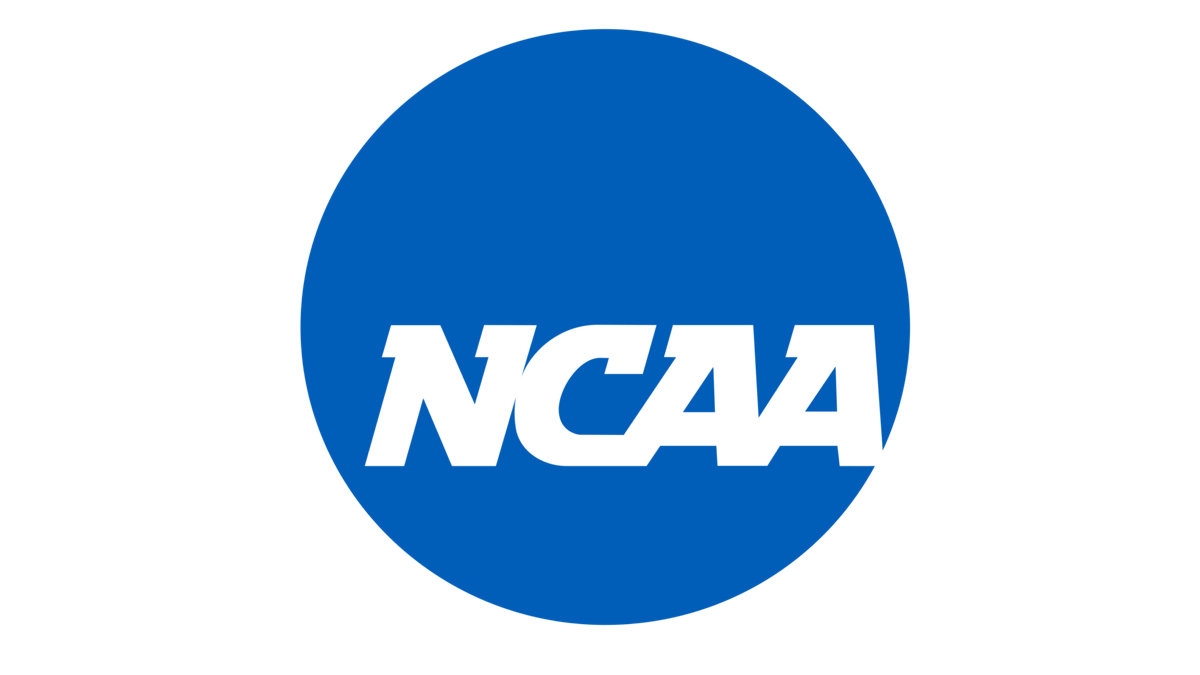 Status
All competition bids have a deadline of February 3, 2020, with sites to be awarded in October 2020.
Inside Track
The bid portal for destinations interested in hosting an NCAA championship for the 2022–2023 through 2025–2026 academic years is open, with more than 500 preliminary round and final host sites sought for 90 championship events. For this cycle, the events excluded for consideration are the Division I Men's Final Four and championships for Division I baseball, Division I softball, Division I football and Division III women's ice hockey. The bid process will, however, include preliminary basketball selections.
Interested bidders can access the NCAA's bid portal here.