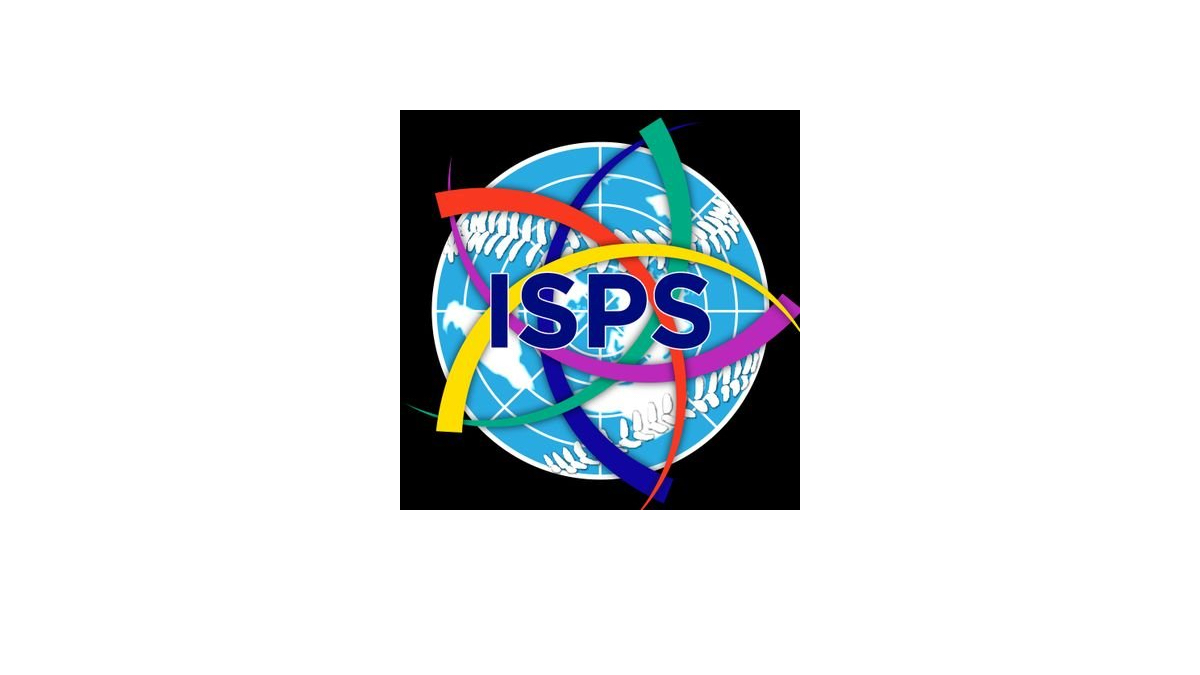 Status
Open for bidding through May 31, 2021.
History
Polk County, Florida, 2021
Lakeland, Florida, 2020
Fort Lauderdale, Florida, 2019
Inside Track
The International Slow Pitch Softball Association exists to strengthen and promote the sport of slow pitch softball on a global level and assist in developing events, leagues, tournaments and clinics around the world. The World Championship includes four separate divisions and needs a venue with up to 10 regulation size fields with a minimum of four required.  The event is estimated to bring in 1,000 athletes and 500 spectators with a total of 1,500 room nights (5oo peak). For more information on any of the events, email Manuel T. Ferrero III at info@ispssoftball.com.