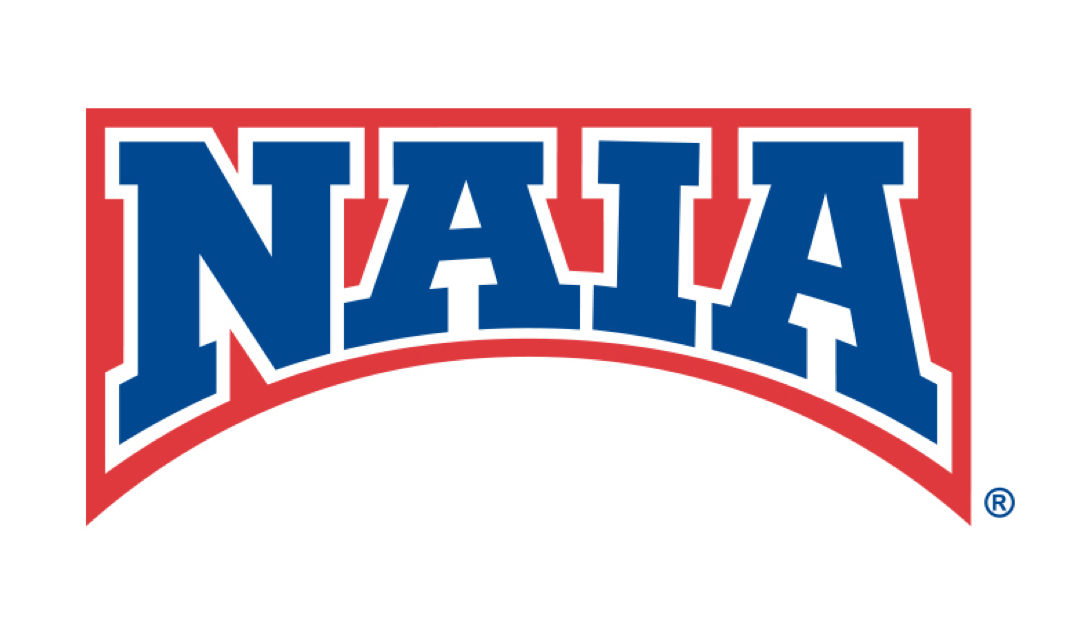 Status
Open for bids through June 1, 2021.
History
2018, 2020: Cedar Rapids, Iowa
2017, 2019: Vancouver, Washington
2016: Elsah, Illinois
2015: Charlotte, North Carolina
2013, 2014: Lawrence, Kansas
Inside Track
The NAIA is looking for two championship host sites that will have a well-kept course of 5K distance for women and 8K distance for men with up to six finish line chutes and automatic timing equipment. Must be able to accommodate championship awards ceremony (approximately 1,000 people) at or near the course. The national championship brings in 36 men's and women's teams with seven runners per team, plus individual qualifiers for a total of approximately 320 runners per race and 1,500 fans. The event can generate up to 1,200 total room nights with 500 nights at peak. For more information, contact Courtney Fegter at cfegter@naia.org.