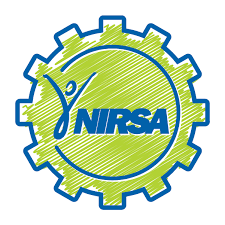 Status
Open for bidding through December 20, 2021.
History
2021, 2018, 2016: Foley, AL
2019: Round Rock, TX
2017, 2015, 2013, 2011, 2010, 2009: Phoenix, AZ
2014, 2012: Memphis, TN
Inside Track

The NIRSA National Soccer Championships began in 1994 for collegiate sport club teams. These teams from across the country are supported mainly by the campus Recreation Department, and compete in leagues outside the university. The annual national championship brings in around 100 teams between men and women, along with coaches, staff and fans. The event needs a minimum of two playing fields along with areas for trainers, officials and merchandise. For more information, contact Director of National Sport Programs Valerie McCutchan at valerie@nirsa.org.