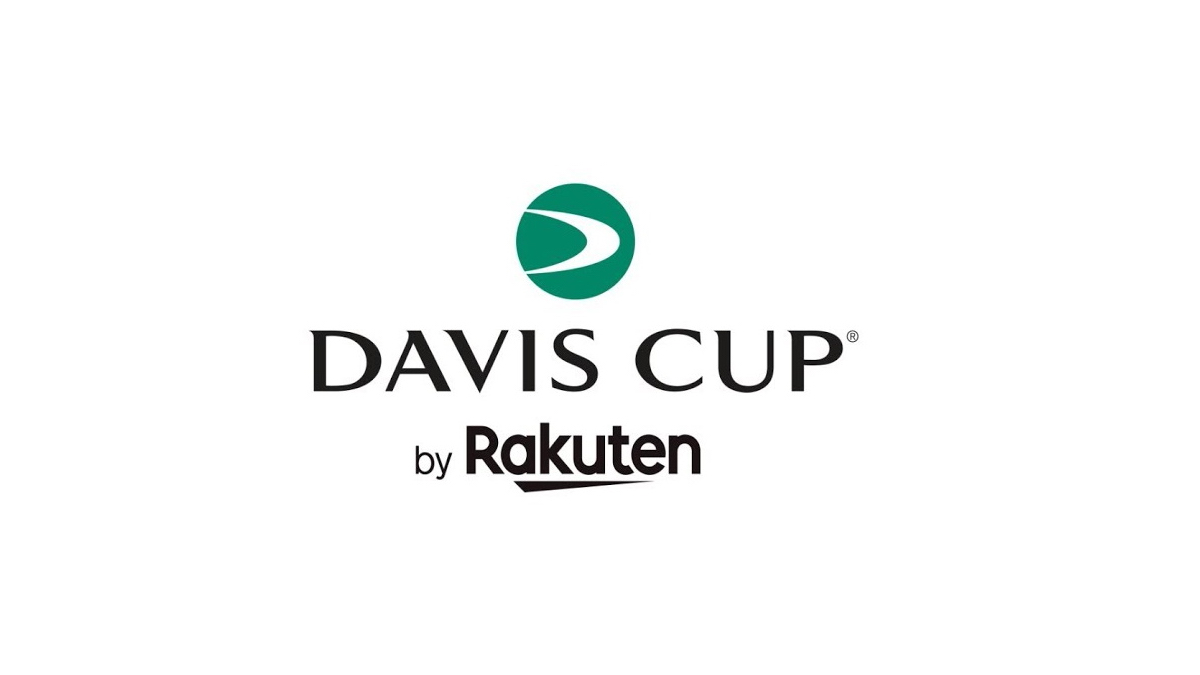 Status
Open for bids. The U.S. hosting a Davis Cup tie is contingent on if the United States draws a home tie when the draw takes place in December.
Host History
2022: Reno, NV
2020: Honlulu, HI
2018: Nashville, TN
Inside Track
The Davis Cup is an annual men's team tennis competition that was first played in 1900 and is one of the most prestigious international competitions in the sport.
Should the U.S. not automatically qualify for the 2023 Davis Cup finals by reaching the finals at this year's event, there is the potential for a U.S. home tie in February 2023. This tie will only take place if the United States draws a home tie when the draw takes place in December.
A potential venue must be available for a eight-day period starting January 29 through February 6, 2023, and have space for one stadium court with a minimum of 3,000 seats. There must be two fully equipped locker rooms and two team lounges plus eight office spaces and adequate space to accommodate the temporary set-up of the television compound, including space for broadcast commentary (domestic and international) and an estimated eight camera positions. The USTA requires a "clean" venue which means all existing sponsor signs within the venue must be covered for the duration of the event, regardless of whether they are permanent or temporary.
A bidder should provide local hotel options for the USTA with the preference being IHG properties, from which the USTA will make a final selection. The hotels will provide at least 150 complimentary room nights and a reasonable rate for which the USTA would be responsible.
For more information, contact Kevin Paczesny at [email protected].