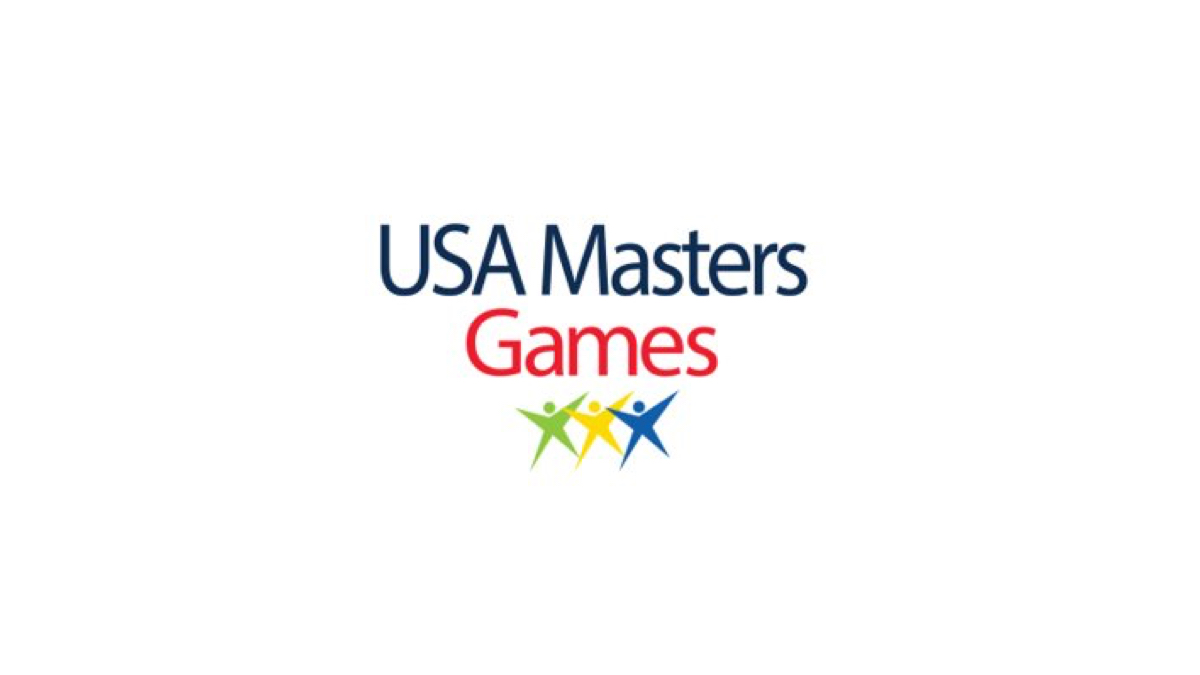 Status
The bid process is ongoing.
History
Grand Rapids, MI, 2021 (scheduled)
San Diego, CA, 2017
Greensboro, NC, 2016
Inside Track
With 24 or more sports, an Opening Ceremonies and more, the USA Masters Games have traditionally brought in more than 2,000 athletes from across the United States and abroad. The event is for athletes ages 21 and over and provides a championships-quality, competitive experience combined with fun and entertaining social activities and events. To learn more information about the event and associated economic benefits, contact Collins Lowder at clowder@usamastersgames.com.