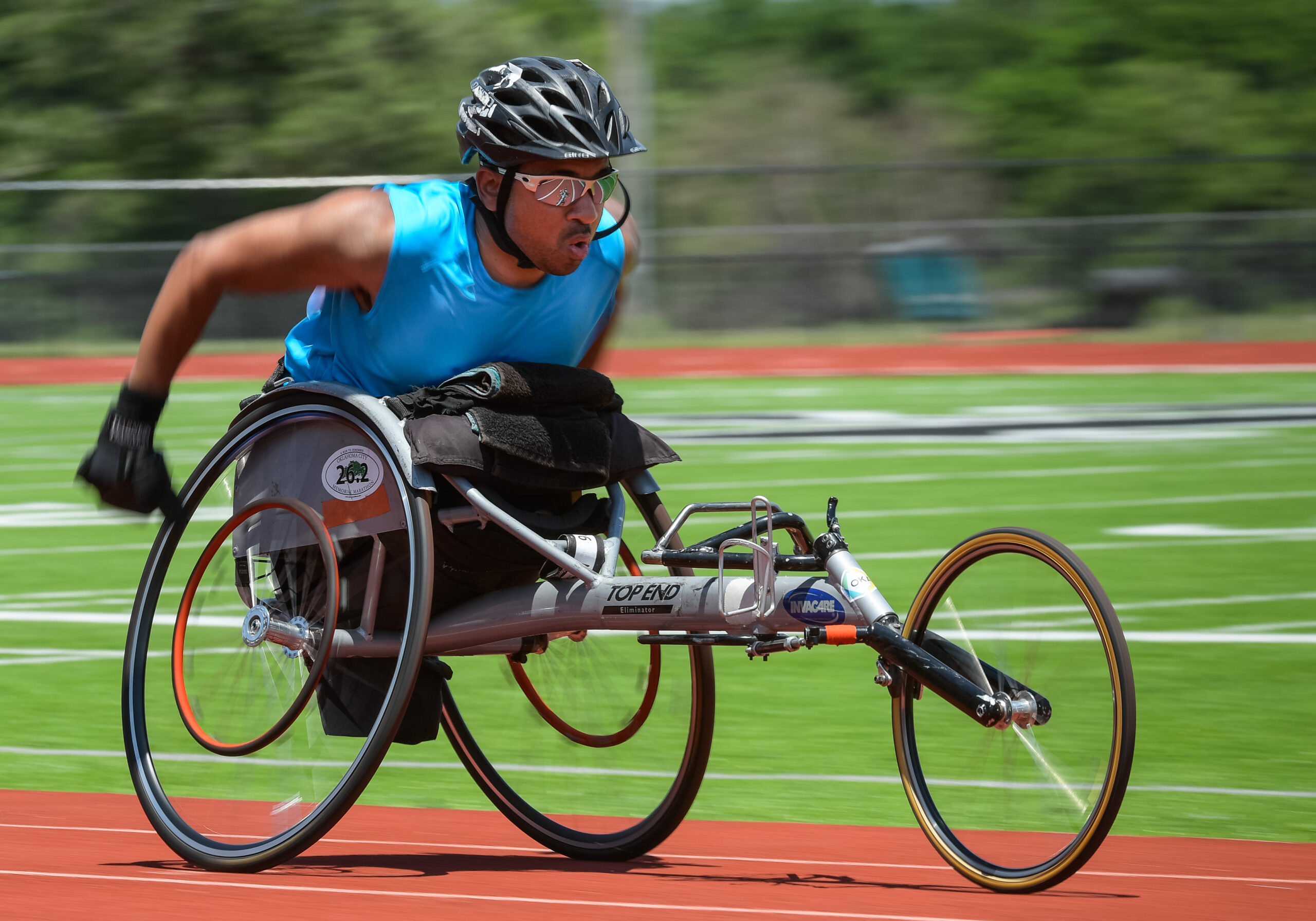 Status
Open for bids through October 15, 2021.
History
Thornton/Westminster, CO, 2021–2022
Denver, CO, 2020 (canceled due to the pandemic)
Eden Prairie, MN, 2019
Fort Wayne, IN, 2018
Middleton, WI, 2016–2017
Union County, NJ, 2015
Inside Track
Move United, the national leader in community adaptive sports, will combine two championship events beginning in 2023 to create the newly named Move United Nationals. The weeklong event, which occurs annually in July, is for youth, adult and masters athletes with a physical, visual and/or intellectual impairment. Move United intends to move the event around the country every two years between the West, East and Central regions. A strong host city will be able to deliver an outstanding event for athletes, coaches, family members, supporters, and the general public. Host cities should have accessible venues and hotel properties, be attractive as a vacation destination, and be an affordable location for families attending the weeklong national championship event.
This annual event began in 1957 and the junior portion of the championship is now the largest annual multi-sport event for young athletes with physical, visual, and/or intellectual impairments in the United States. By combining the adult and youth competition into one event, it is expected that over 450 athletes, 100 coaches, 500 volunteers will attend in 2023.
Move United is an affiliate of the U.S. Olympic & Paralympic Committee, meaning the event serves as an opportunity for individuals to advance along the athlete pipeline that leads to the Paralympic Games. Sports contested include archery, paratriathlon, para powerlifting, shooting, swimming, and track and field.
Bids for 2023–2024, 2025–2026, and 2027–2028 will be accepted until September 15, 2021.
For more information, contact Jessica Cloy, Move United competition manager at JCloy@moveunitedsport.org.