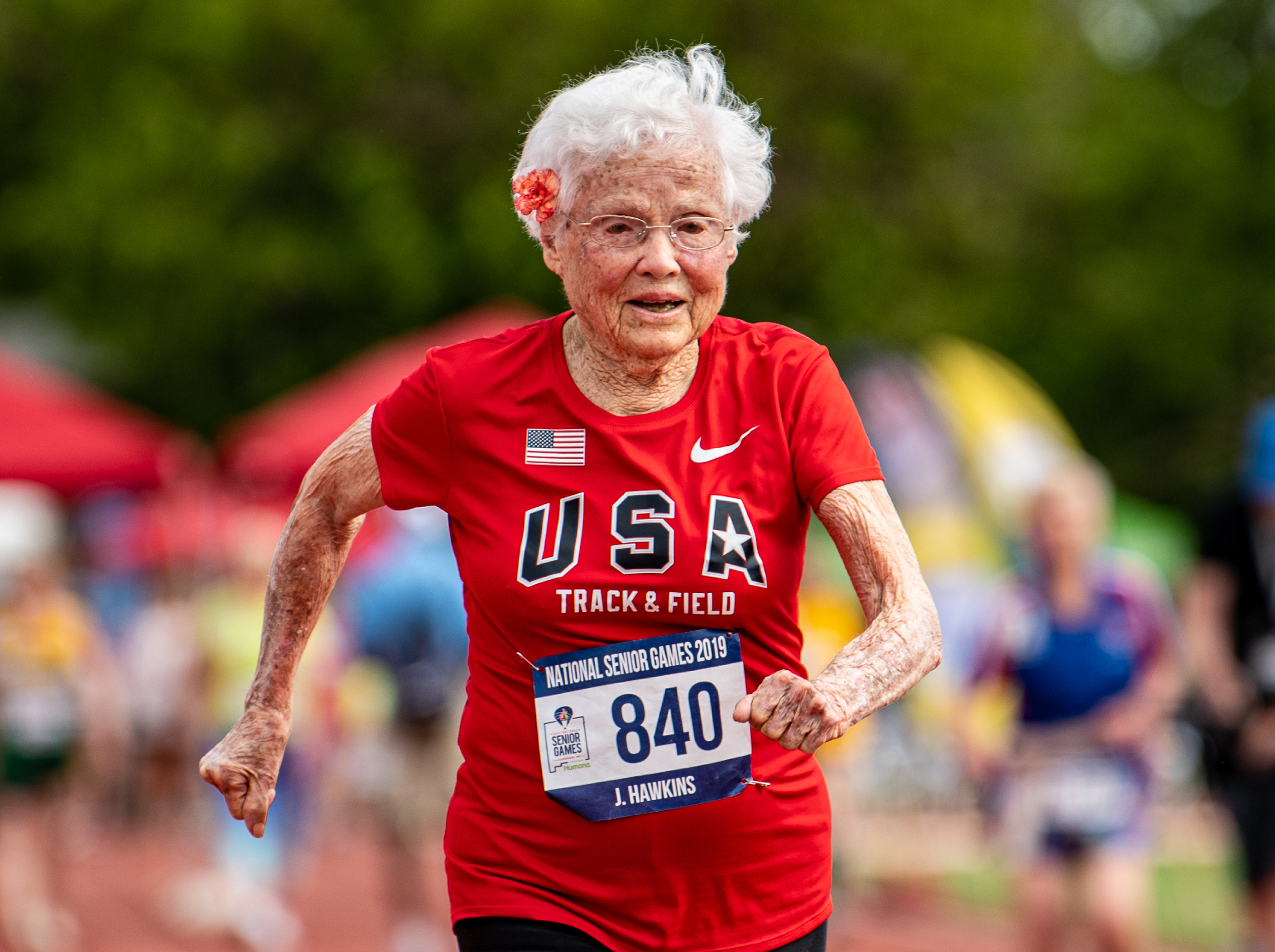 Status
Intent to bid due January 15, 2020; bids due March 31, 2020.
History
Albuquerque, NM, 2019
Birmingham, AL, 2017
Minneapolis, MN, 2015
Cleveland, OH, 2013
Inside Track
T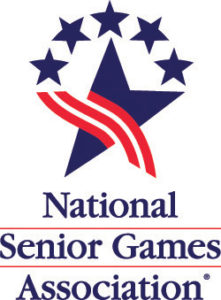 he National Senior Games Association is seeking bids to host the 2023 National Senior Games. The National Senior Games Association's premier event is a multi-sport, biennial competition for men and women over the age of 50. It is the largest multi-sport championship event in the world for seniors. The 2019 event in Albuquerque, New Mexico, had nearly 14,000 athletes and a $34 million estimated economic impact, and the STR reported an additional 23,800 rooms sold during the Games compared to baseline numbers for the same dates. The competition lasts 13 days and preferred months are June, July, and August. Secondary months are May and September. Contact Marc T. Riker, CEO at mriker@nsga.com or 727-475-4699 for more information and the RFP.