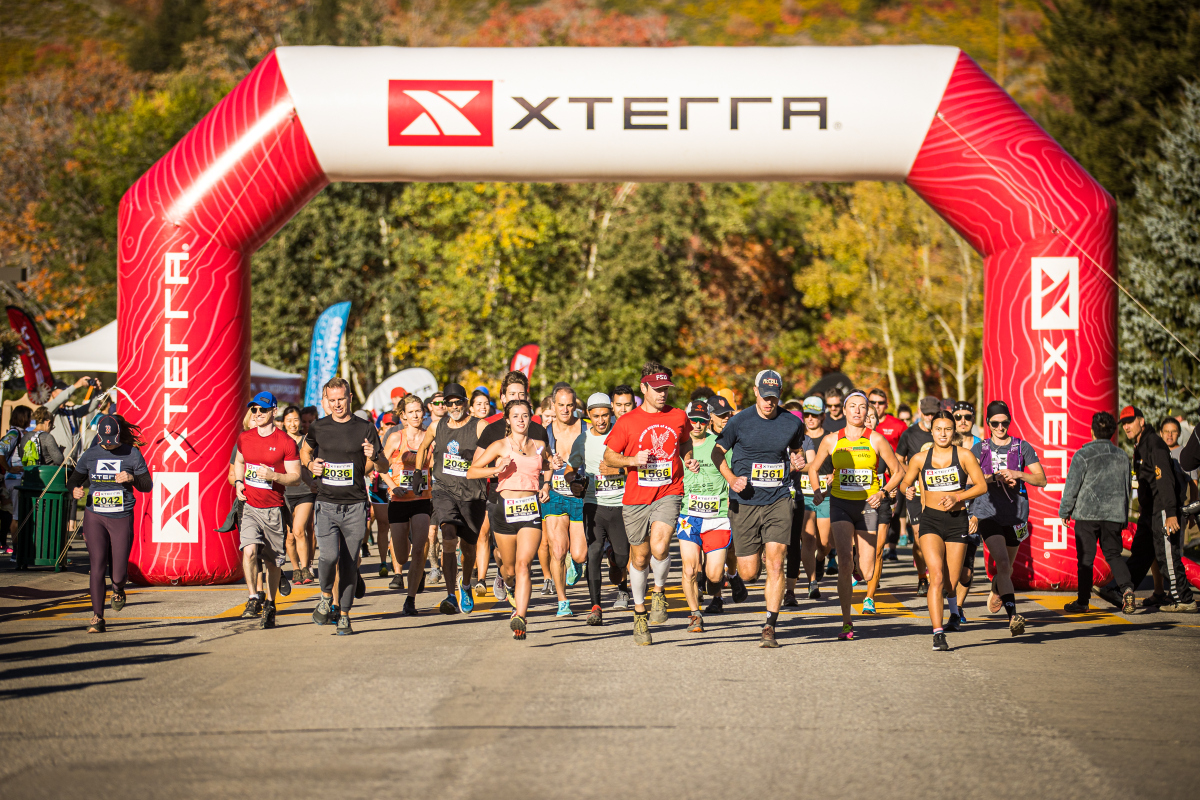 Status
The bid deadline is October 31, 2022
Recent Events

2006-2021: Snowbasin Resort, Ogden, UT
Inside Track
XTERRA is accepting destination partnership proposals to host its U.S. Trail Running Championship half-marathon and marathon; in conjunction with live music, beer gardens, expo, and community engagement functions. Must have access to 10-20 miles of great trails, open space for outdoors festival, hotel room nights to accommodate 500+ out-of-town guests, and 2,000+ overall participants. The event organizer is looking for municipality support with marketing, sponsorship, and volunteers, and on-site event management personnel to work with.
XTERRA is a global lifestyle brand that champions the outdoor endurance enthusiast in their pursuit of relentless adventure. With over 25 years of off-road history, XTERRA has cultivated a passionate community of like-minded individuals who strive to be the best version of themselves in all aspects of life. XTERRA offers partners a globally diverse community of loyal consumers who connect through sharing experiences; victories, struggles, personal stories, adventures and much more.
For more information, contact Steve Andrus at (385) 626-4293 or email [email protected].