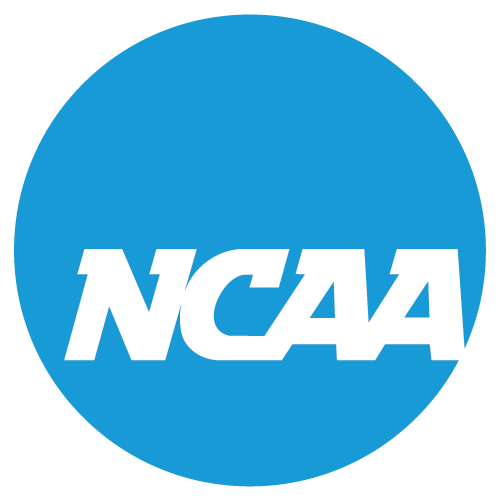 Bids must be submitted here- https://www.ncaa.org/sports/2019/5/1/bids.aspx
If you have any questions please message our team. It is important to read through both documents before submitting your bid.
The National Collegiate Athletic Association ("NCAA" and/or "Association") is pleased to provide to member
institutions/conferences the opportunity to submit a proposal to host one or more NCAA championships.
The information contained in this document and the accompanying attachments provides the minimum bid
specifications for hosting any of these championships, as well as essential information that will provide assistance in the development of a creative, comprehensive and competitive bid proposal. The NCAA awards the privilege of hosting an NCAA championship to institutions' several years in advance so those communities may work collaboratively with the NCAA to create positive experiences for its student-athletes, participating institutions, fans and the community.
A member institution or member conference of the NCAA must be designated as the host institution/conference for the championship. The administration of the championship is under the authority of the respective sports committee subject to final authority of the NCAA DIII Championships Committee. All activities and events associated with the championship are to be approved by the sports committee.