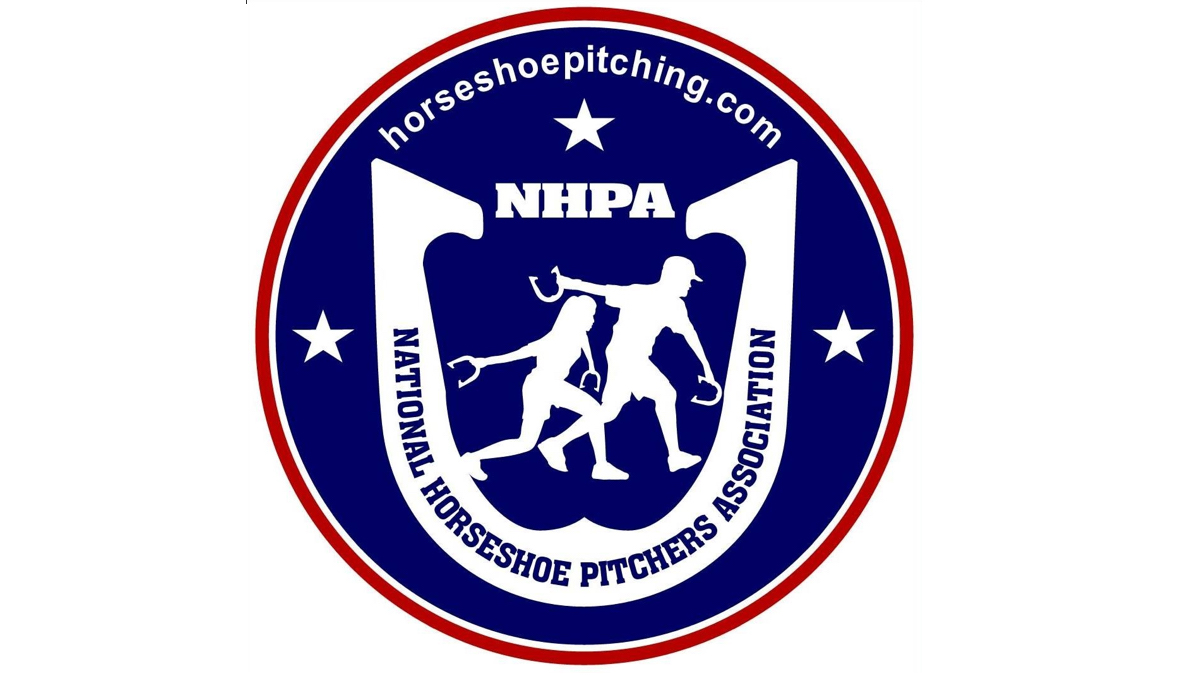 Status
The bid deadline is December 31, 2022
History
2023: Lansing, MI
2022: Monroe/West Monroe, LA
2021: Winemucca, NV
2020: Monroe/West Monroe, LA
2019: Wichita Falls, TX
2018: Florence, SC
2017: St. George, UT
Inside Track
Horseshoe pitching boasts of being one of the few sports that has a national champion for men, women, boys and girls and can still be played in one's backyard. The NHPA is a federation of 60 charters in the United States and Canada, each with numerous club affiliates and individual members.
The NHPA strives to promote and organize the sport and to standardize the rules, equipment and playing procedures. The top priority is to serve as a unifying agent between state associations, local clubs, unorganized groups and individual players. The two-week long NHPA World Horseshoe Pitching Championships are held each summer to crown a World Champion in each of eight divisions – Open Men, Open Women, Senior Men, Senior Women, Short-Distance Men, Junior Boys, Junior Girls and Junior Cadets (12-years old and under.
The tournament is held in July and August with up to 1,400 competitors who stay in a destination for anywhere from three to five nights, making for a total of 3,500 room nights at the event. The event needs to have a venue with at least 50,000 square feet with concrete flooring plus adequate distance and walking space to accommodate approximately 50-60 sets of portable horseshoe courts. There also needs to be a meeting room for approximately 200 members and delegates for meetings to be held at the tournament.
For more information, contact Second Vice President World Tournament Coordinator Laura Lampkin at laurie_r@bellsouth.net.