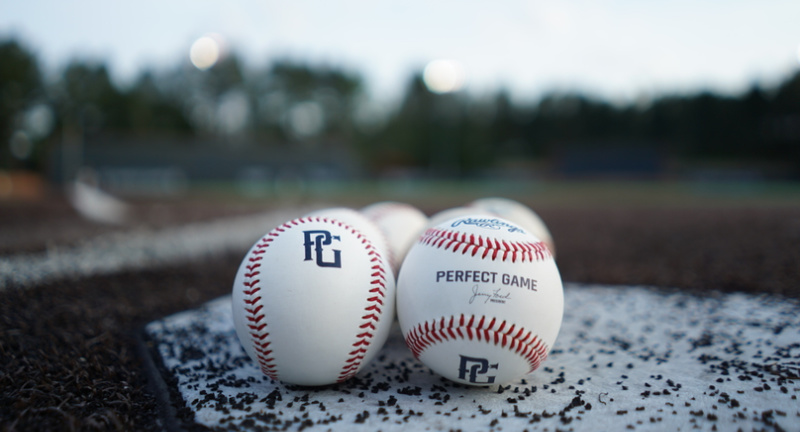 Status
Open for bidding through May 19, 2023
Inside Track
This signature events are right in line with the philosophy that Perfect Game Tournaments provide the ultimate experience for travel ball teams around the nation. From top facilities, live play-by-play for each game and the highest level of competition, PG strives to deliver as much value as possible for teams of all skill levels and age divisions.
A tournament of this size will require access to up to 60 different 60/90 field clusters throughout the region with one stadium venue for the semifinals and championship. The locations must have seating areas for spectators, adequate parking, lights and concessions with a specific gate entrance for spectator admission. Fields being 30 minutes or less from host hotels is preferred.
Destination Partnership desires include supporting the event based on economic impact specific to destination; assistance with facility and operational costs; state, county and/or municipal funding support; and facilities.
For more information, contact Angel Natal at ANatal@PerfectGame.org.