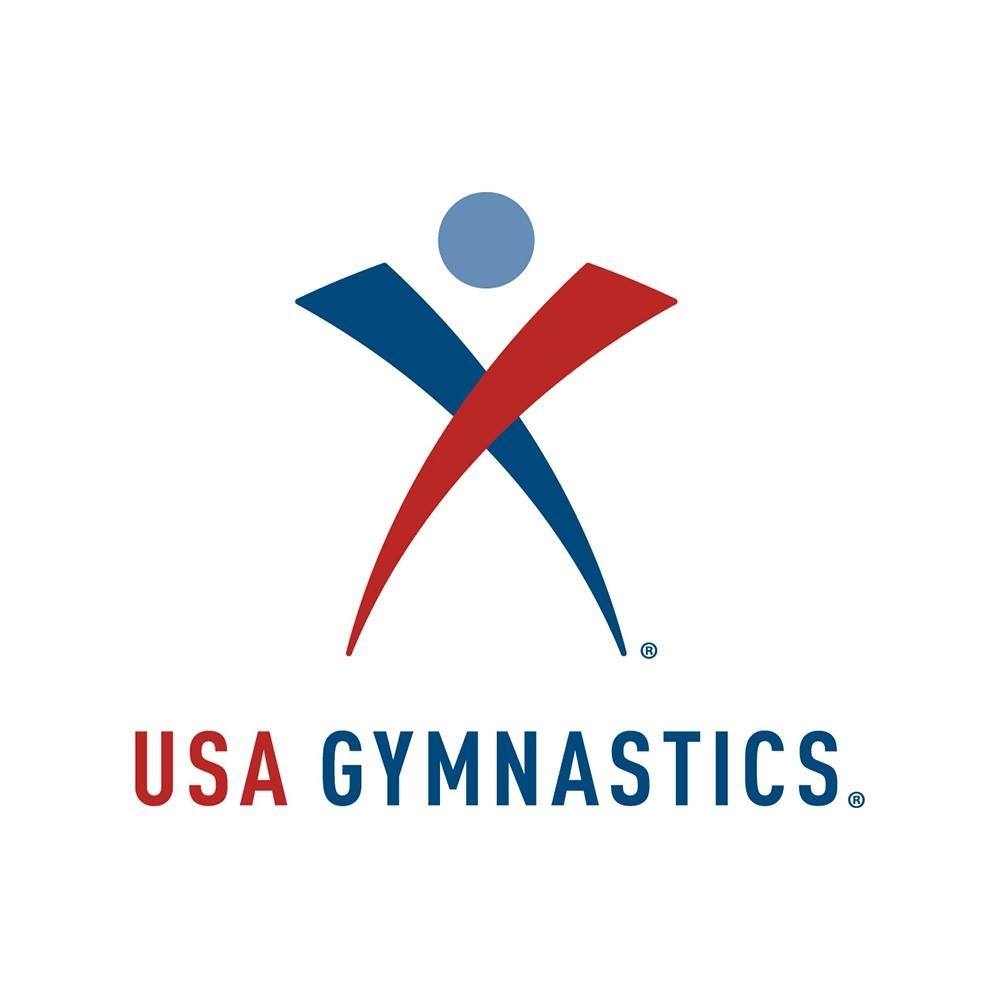 The Rhythmic Challenge & Invitational includes our national team re-ranking and competition for 9, 10,
and Elite athletes. A host city can anticipate a delegation size of approximately 200 people, which
includes athletes, coaches, judges, and staff. The competition format includes one day of training and two
days of competition.
HOST / PARTNER
A unique relationship is formed between the host city and USA Gymnastics. A partnership with USA
Gymnastics, the city, CVB, sports commission, venue and hotel are necessary for a successful event.
BID PROCEDURE
Interested parties should provide the following information:
• Confirm interest in hosting the event
• Proposed venue with availability for requested dates
• Hotel options with available room block
• Partners that would be involved in hosting the event
Please notify Kaitlin Baker, Rhythmic Program Manager (kbaker@usagym.org) and Caroline Hunt, Vice
President of Rhythmic Program (chunt@usagym.org) of your interest.
All bids must be submitted here: https://docs.google.com/forms/d/e/1FAIpQLSfclABp56S_I1dftTjfBtqyeCY_og8XIoxluYnj6CRn01vBZA/viewform