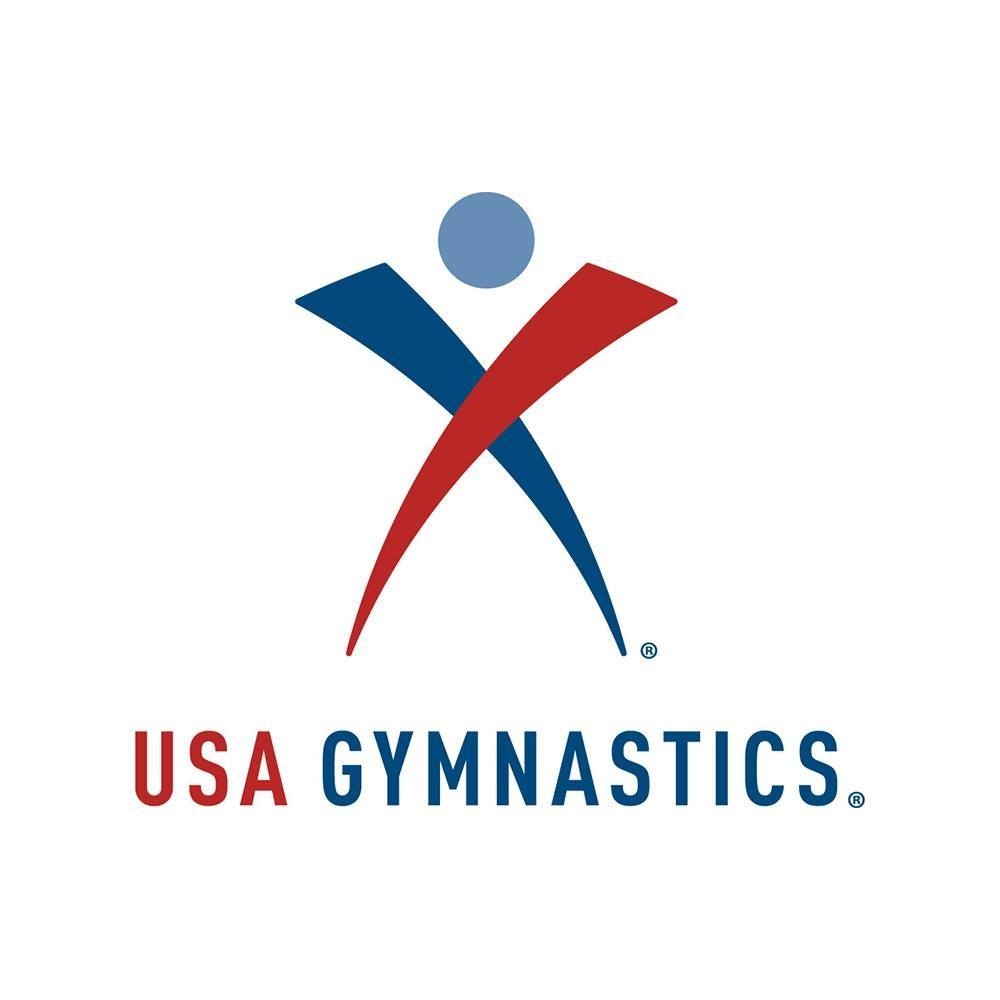 The U.S. Classic is a national level event with two competitions conducted at the same time in the same
venue. The U.S. Classic competition acts as the national qualifier for the junior and senior elite level
athletes to the U.S. Gymnastics Championships. These are the top female and male gymnasts in the
USA. The Hopes Championship competition is for the pre-elite level athletes and serves as their
culminating competition of the season. Between the 4 sessions, this event will have 150-175 athletes
competing. Athletes, coaches, and officials make up a delegation of approximately 300-400 people from
around the country.
TELEVISION
USA Gymnastics retains the exclusive rights and privileges to broadcast this event. The final session is
typically broadcast by NBC Sports.
HOST / PARTNER
Due to the high level of visibility created by this competition, a unique relationship is formed between the
host city and USA Gymnastics. A partnership with USA Gymnastics, the city, CVB, sports commission,
venue and hotel are necessary for a successful event.
BID PROCEDURE
Interested parties should provide the following information:
• Confirm interest in hosting the event
• Proposed venue with availability for requested dates
• Hotel options with available room block
• Partners that would be involved in hosting the event
Please notify Scott Cole, Director of Event Operations (scole@usagym.org) of your interest
and copy Grace Schumacher, Event Coordinator (gschumacher@usagym.org).
All bids must be submitted here: https://docs.google.com/forms/d/e/1FAIpQLSfclABp56S_I1dftTjfBtqyeCY_og8XIoxluYnj6CRn01vBZA/viewform