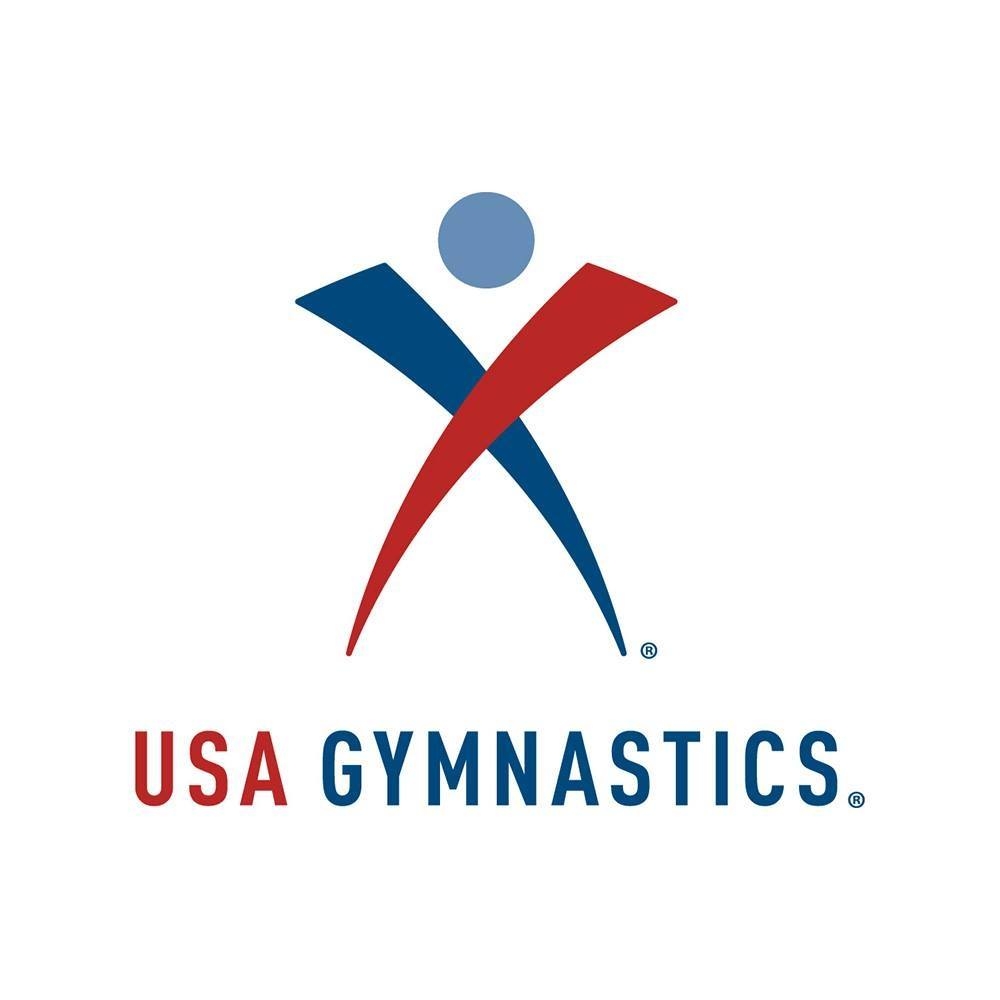 The USA Gymnastics Championships (USA Gym Champs) is a five-day competition involving the
top Rhythmic, Acrobatic and Trampoline & Tumbling gymnasts in the United States. This event
combines three JO Championships for each of three disciplines with and exciting combined
competition for the senior elite gymnasts of all three disciplines in one arena. Along with
crowning national champions we will name the national teams that will be training for World
Championship and World Cup assignments
There will be approximately 1700 athletes and an additional 600 coaches, judges and staff
coming from around the country to participate.
HOST / PARTNER
USA Gym Champs is an event that requires a unique mix of venues and hotels within walking
distance of each other. USA Gymnastics is looking for a partnership with a host city that will help
offset venue costs and assist with local marketing.
BID PROCEDURE
Interested parties should provide the following information:
• Confirm interest in hosting the event
• Proposed venue with availability for requested dates
• Hotel options with available room block
• Partners that would be involved in hosting the event
Please notify Scott Cole, Director of Event Operations (scole@usagym.org) of your interest
and copy Grace Schumacher, Event Coordinator (gschumacher@usagym.org).
All bids must be submitted here: https://docs.google.com/forms/d/e/1FAIpQLSfclABp56S_I1dftTjfBtqyeCY_og8XIoxluYnj6CRn01vBZA/viewform