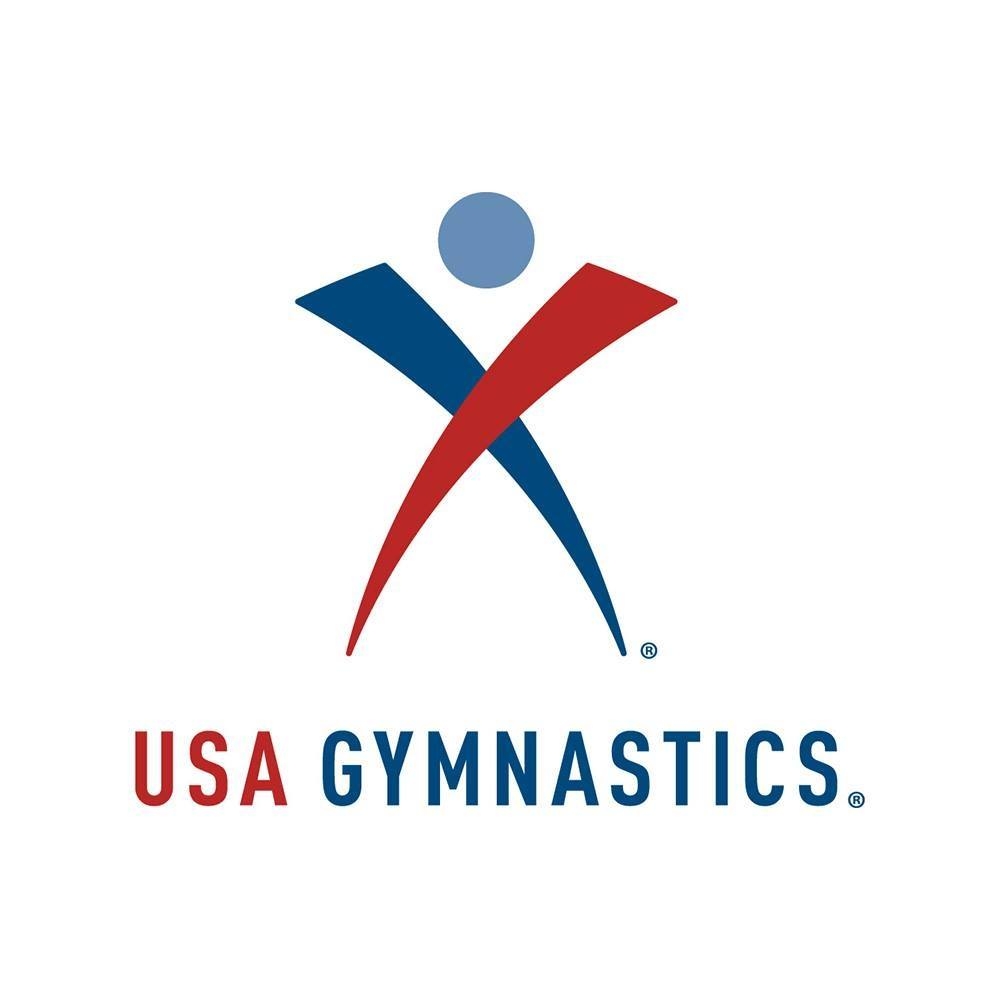 Please notify Scott Cole, Director of Event Operations (scole@usagym.org ) of your interest and copy
Grace Schumacher, Event Coordinator (gschumacher@usagym.org
All bids must be submitted here: https://docs.google.com/forms/d/e/1FAIpQLSfclABp56S_I1dftTjfBtqyeCY_og8XIoxluYnj6CRn01vBZA/viewform
The U.S. Gymnastics Championships is a four-day competition involving the top gymnasts in the United
States. This event will host junior and senior level athletes in Men's and Women's Artistic Gymnastics. All
participating athletes are vying for a berth on their respective National Teams to represent the United
States in national and international competitions. There will be approximately 425 athletes, coaches,
judges and staff coming from around the country to participate.
In conjunction with the U.S. Gymnastics Championships, USA Gymnastics will hold an annual National
Congress and Trade Show. Upwards of 2,000 gymnastics professionals from around the country come
together annually for a three-day educational conference and trade show.
TELEVISION
USA Gymnastics will broadcast this competition on network television with its broadcast partner NBC
Sports. USA Gymnastics will bear the production costs associated with the broadcast.
HOST / PARTNER
Due to the high level of visibility created by this competition, a unique relationship is formed between the
host city and USA Gymnastics. A partnership with USA Gymnastics, the city, CVB, sports commission,
venue and hotel are necessary for a successful event.