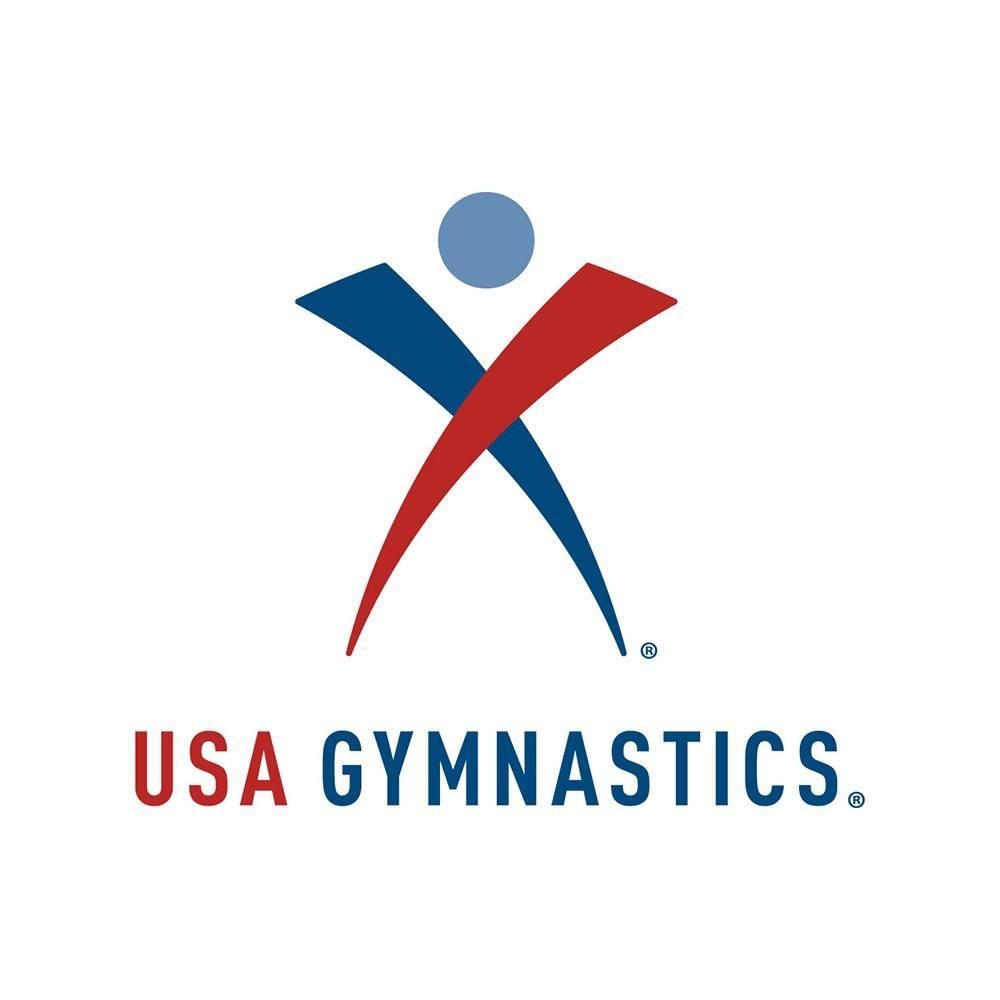 EVENT OVERVIEW
The Winter Cup is a three-day competition involving the top gymnasts in the United States. This
event will host junior and senior level athletes in Men's and Women's Artistic Gymnastics. This
event serves as a reranking event for the National Teams; in which athletes are selected to
represent the United States in international competitions. There will be approximately 425
athletes, coaches, judges and staff coming from around the country to participate.
In conjunction with the Winter Cup USA Gymnastics hosts the Nastia Liukin Cup. 2025 will be the
16th year for this prestigious competition for the country's top Junior Olympic gymnasts, selected
from a series of invitational meets known as the Nastia Liukin Cup Series. The competition will
be held on Friday evening before or after the Senior Men's Session Day 1 Competition depending
on confirmation of broadcast window.
Also taking place is the Elite Team Cup. This premier event features nine men's Regional Teams,
each consisting of six junior elite gymnasts. Team scores for the Elite Team Cup will be based on
four athletes competing on each event with the top three scores on each event counting.
TELEVISION
USA Gymnastics will broadcast this competition on network television with its broadcast partner
NBC Sports. USA Gymnastics will bear the production costs associated with the broadcast.
HOST / PARTNER
Due to the high level of visibility created by this competition, a unique relationship is formed
between the host city and USA Gymnastics. A partnership with USA Gymnastics, the city, CVB,
sports commission, venue and hotel are necessary for a successful event.
BID PROCEDURE
Interested parties should provide the following information:
• Confirm interest in hosting the event
• Proposed venue with availability for requested dates
• Hotel options with available room block
• Partners that would be involved in hosting the event
Please notify Scott Cole, Director of Event Operations (scole@usagym.org) of your interest
and copy Grace Schumacher, Event Coordinator (gschumacher@usagym.org).
All bids must be submitted here: https://docs.google.com/forms/d/e/1FAIpQLSfclABp56S_I1dftTjfBtqyeCY_og8XIoxluYnj6CRn01vBZA/viewform