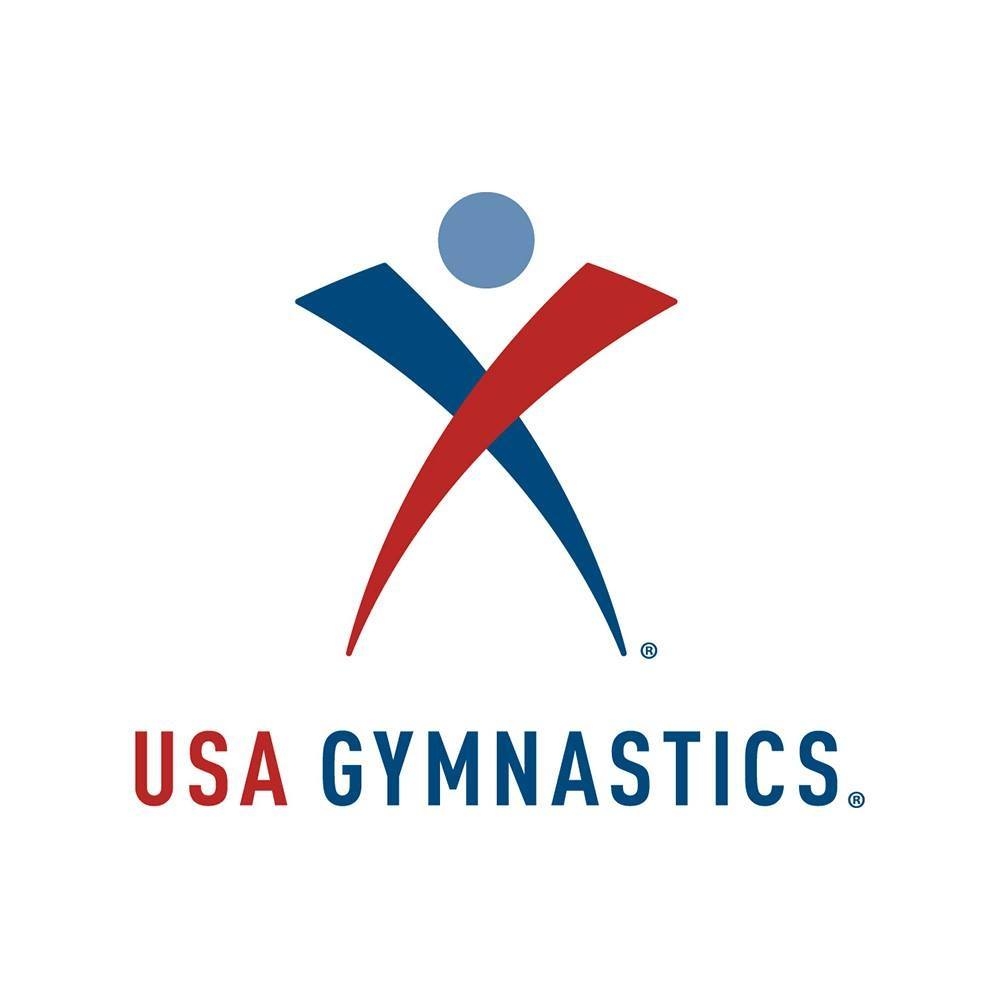 EVENT OVERVIEW
The Level 9 Eastern and Western Championships are the season culminating events for Women's
Level 9 athletes on each side of the country. The Western Championships include athletes from
Regions 1, 2, 3 and 4, while the Eastern Championships include athletes from Regions 5, 6, 7 and
8. These events are held in two separate locations, but during the same weekend. A host city can
anticipate a delegation size of approximately 1000 people, which includes athletes, coaches,
judges, and staff. The competition format includes three days of competition, which determines
the All-Around, Individual Event, and Regional Team winner for each of the sixteen age divisions
at Easterns and at Westerns.
HOST / PARTNER
This event will require the Host city / LOC to partner with a local women's gymnastics expert
and/or local gymnastics club experienced in managing large, multiple day gymnastics
competitions to fulfill the technical responsibilities and to provide a volunteer force.
BID PROCEDURE
Interested parties should provide the following information:
• Confirm interest in hosting the event
• Proposed venue with availability for requested dates
• Hotel options with available room block
• Partners that would be involved in hosting the event
Please notify Christy Naik, Women's Development Program
Director (cnaik@usagym.org) and Grace Schumacher, Event Coordinator (gschumacher@usagym.org).
All bids must be submitted here: https://docs.google.com/forms/d/e/1FAIpQLSfclABp56S_I1dftTjfBtqyeCY_og8XIoxluYnj6CRn01vBZA/viewform