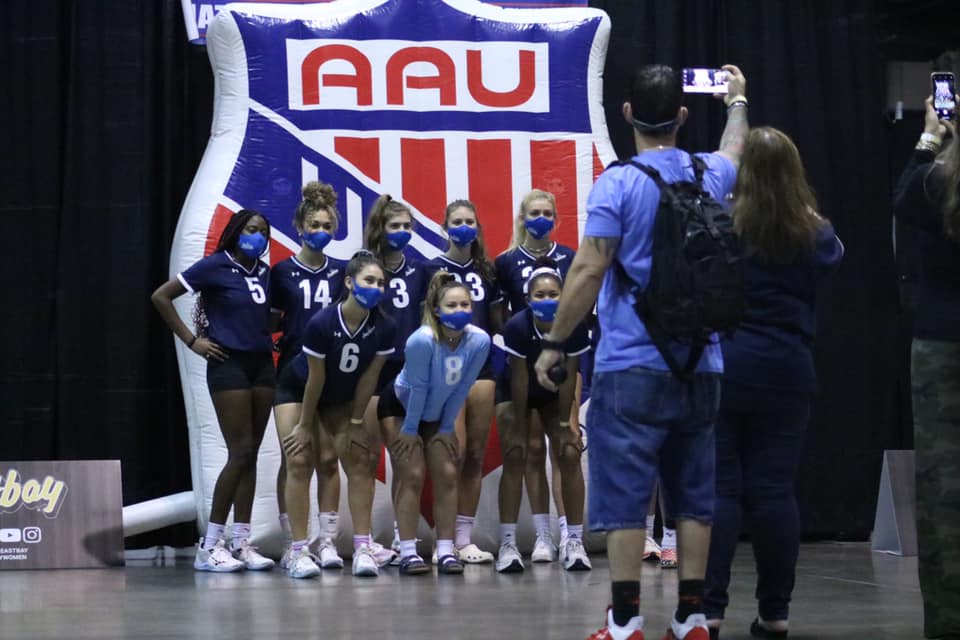 Status
Intent-to-bid notifications are due by July 1, 2021, with official bids due September 30, 2021.
History
2019: Greensboro, NC
2018: Des Moines, IA
2017: Detroit, MI
2016: Houston, TX
2015: Hampton Roads, VA
Upcoming
2021: Houston, TX
2022: Greensboro, NC
2023: Des Moines, IA
2024: Greensboro, NC
2025: Houston, TX
Inside Track
Since its beginning in Washington, D.C., in 1967, the AAU Junior Olympic Games have been conducted in 19 states and 32 cities across the United States while growing to over 18,000 athletes and coaches in up to 20 sports. The Games represents athletes from all 50 states and several United States territories. The economic impact for the AAU Junior Olympic Games is estimated at $59 million on average for the host cities. The event is known as the largest national multi-sport event for youth in the United States. For more information, contact AAU Junior Olympic Games Chairperson Paul Campbell at (509) 453-2696 or paul@yvn.com.