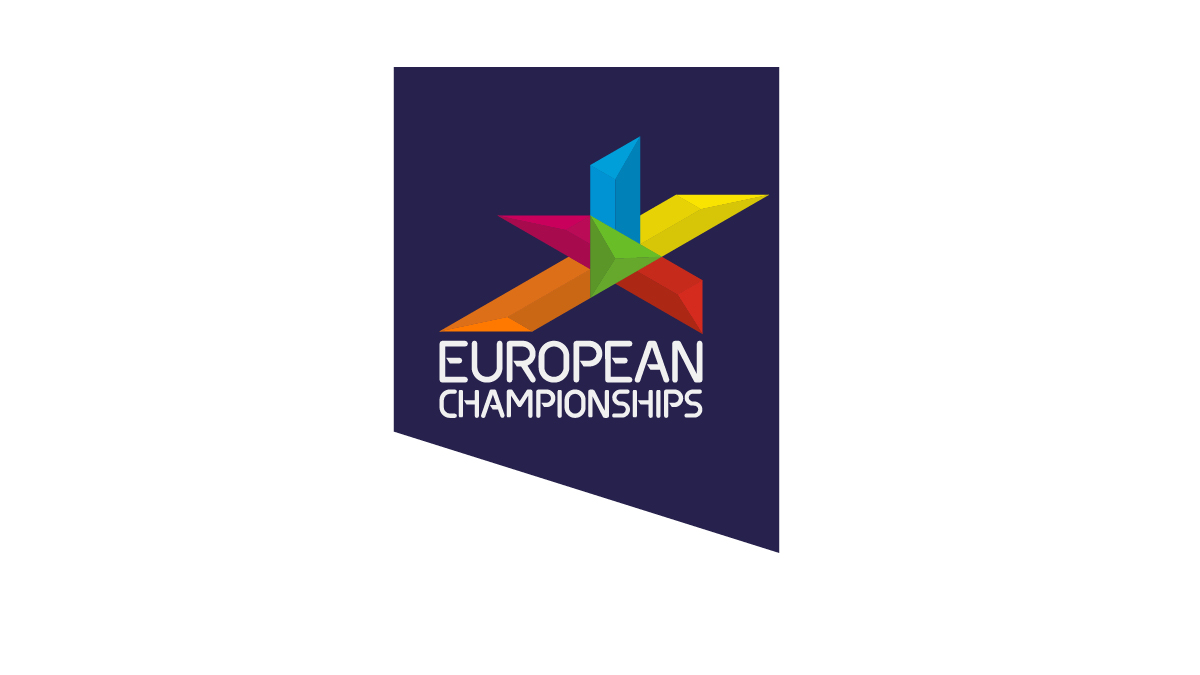 Status
The host announcement will be made December 31, 2022
Inside Track
The Host City appointment process for the 2026 multi-sport European Championships has been launched by European Championships Management.
Cities having expressed interest will be invited to attend the 2022 European Championships in Munich and be part of a specific program to learn more about the multi-sport event. The 2022 event will have 4,700 athletes competing across athletics, beach volleyball, canoe sprint, cycling, gymnastics, rowing, sport climbing, table tennis and triathlon.
The European Championships brings together the continental championships of some of the leading sports into one multi-sport event. The staging model is designed so a major international event can be delivered in a cost-efficient and sustainable way affordable for cities.
The dates for the 2026 event are provisionally set for July 30 through August 22. Interested parties are invited to contact ECM at info@europeanchampionships.com to receive information and open discussions. The process is planned to be concluded with the appointment of a host city at the end of 2022.