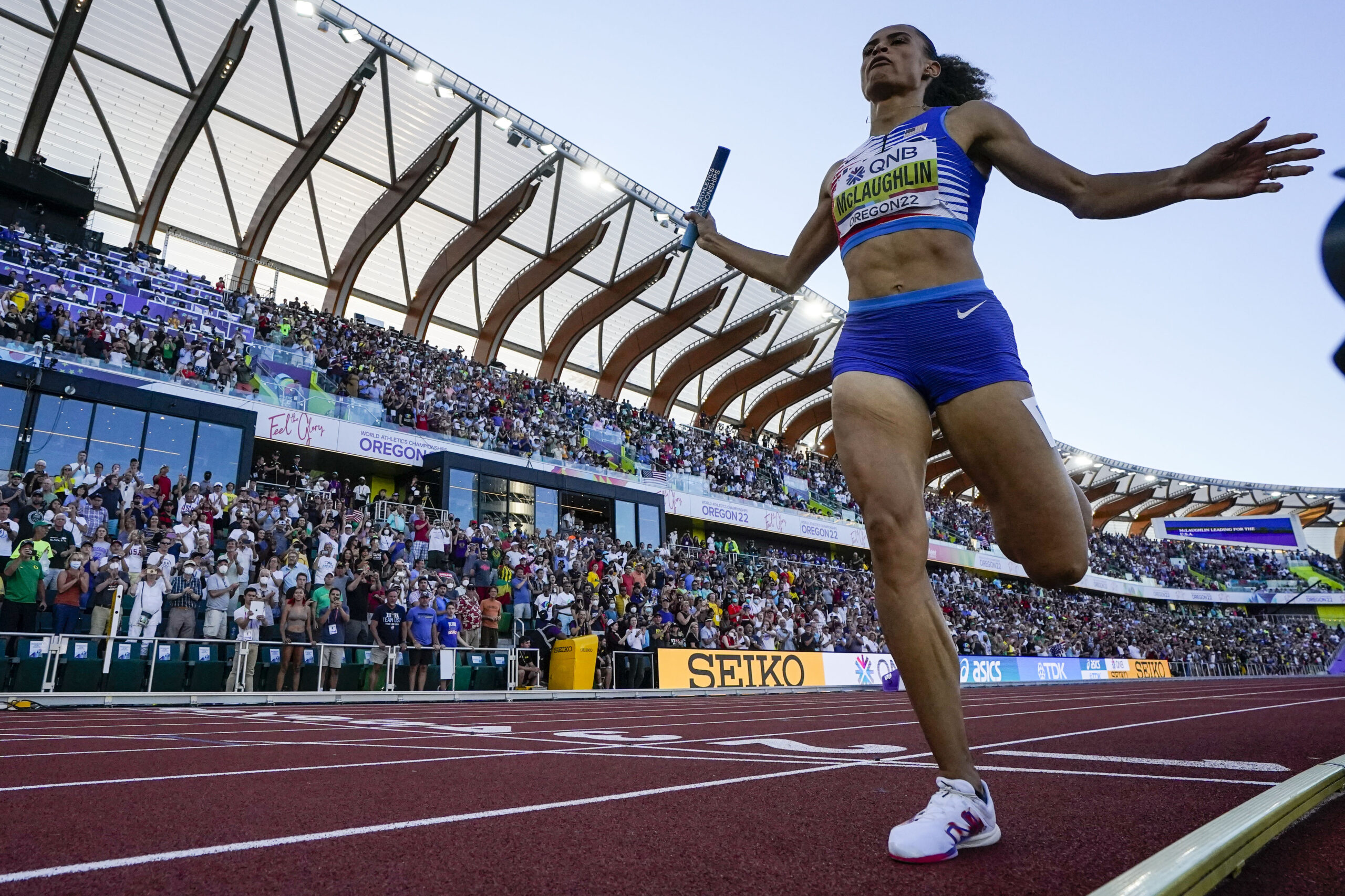 Status
The pre-qualification form submission deadline is May 1, 2023
The bid application documents submission deadline is September 15, 2023
Inside Track
The World Athletics Championships is one of the most prestigious major international sporting events in the world. At the 2022 World Athletics Championships in Oregon, 81 countries made finals, 45 countries won medals and 29 countries won gold. The World Athletics Championships comprises of nine days of competition with around 1,800 of the world's best athletes from over 180 nations. The program comprises 49 events based both in the stadium and on the road, with 24 events for men, 24 events for women and one mixed relay event.
The World Athletics Championships offers an excellent opportunity for destination marketing by demonstrating a host city's sporting capital, culture and character. The World Athletics Championships also can act as an important catalyst to promote health, fitness and well-being in the host city and across the host country through the power and influence of our athletes. At the World Athletics Championships in Oregon 2022, the local organizing committee (LOC) ran a number of social initiatives, including spotlighting women in sports, hosting a gender equity seminar, promoting women and/or BIPOC-owned businesses and training staff on DEI initiatives. In recognition of the environmental challenges faced by cities today, World Athletics has developed the Athletics for a Better World sustainable event standard as part of World Athletics 2030 Sustainability Strategy. This standard is a pre- requisite for all sanctioned World Athletics events.
The main stadium for the World Athletics Championships should have a minimum capacity of 30,000 spectators and hold a Class 1 Athletics Facility Certificate. Hosts must provide a warm-up track and facilities (including a separate area for long throws) ideally within easy walking distance of the stadium and the warm-up track must be 400m with at least six lanes and the surface product should be the same as the main stadium. The road race courses should comply with the requirements of Rules 54 (Race Walking) and Rule 55 (Road Races) of the Technical Rules. They should be measured by a World Athletic/AIMS approved Grade "A" International Road Course Measurer to validate the courses used are as measured. Adequate training areas and facilities are to be provided at a reasonable distance from the Team hotels to ensure training possibilities for all events at appropriate times. Hosts will also be responsible for providing a number of technical and functional areas and rooms at the competition venues. Further information will be provided at a later stage in the Event Guide.
For more information, contact bidding@worldathletics.org.