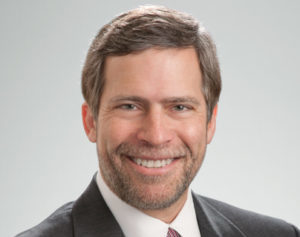 A Sporting Life
The passing of Nelson Mandela has caused many to reflect on his use of sports to unite and inspire a divided nation. He once described athletics as more powerful than government in breaking down racial barriers. The signature moment for me in this regard is the one that has been most often invoked: Mandela presenting the Rugby World Cup trophy to team captain Francois Pienaar after South Africa's 1995 victory over New Zealand in Johannesburg—the culmination of an odyssey that was chronicled in John Carlin's book "Playing the Enemy" and the film "Invictus," as well as in this column several years ago.
To read the rest of this article in the digital edition of SportsTravel, please click here.
---
Bob Latham is a partner at the law firm Jackson Walker, L.L.P., and an International Rugby Board member. A compilation of his best columns titled "Winners & Losers: Rants, Riffs and Reflections on the World of Sports," is available in the Media Zone.