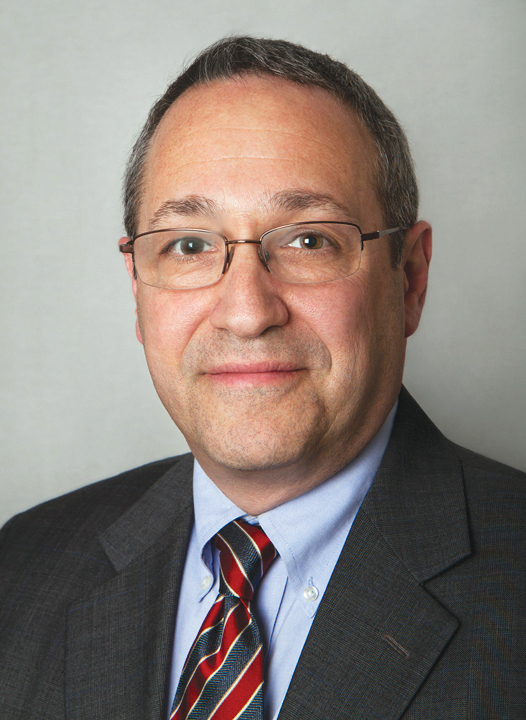 Dear Event Doctor: Our sports commission is interested in bidding for some larger events. But we're not getting 100 percent buy-in from some of our city leaders, who are questioning how much hosting the events would cost the city. Any advice on how to approach our conversation with city leaders?  —Buying In
Dear Buying: Like any effective managers, city leaders want evidence of what makes your idea so good. The key thing to ask yourself as you plan your conversation is, "What is important to our city?"
The most popular answers to that question are revenue generation and economic impact. Cities will want to know how much money will flow into their treasuries to offset their costs or even make a profit. Depending on the event, these sources of revenue might include sales and amusement taxes, hotel room taxes and facility rentals. Economic impact, on the other hand, is the flow of new money into the market that would not have been generated had the event not taken place there. Those revenues flow to area businesses that provide services as a consequence of the event's presence. Some portion of those revenues end up in the city's coffers when taxes are paid on the income.
To read the rest of this article in the digital edition of SportsTravel, please click here
 
---
A veteran of the sports-event industry, Supovitz has served as senior vice-president of events for the National Football League since 2005. Prior to joining the NFL, he was the National Hockey League's group vice-president of events and entertainment for 13 years. He is also the author of "The Sports Event Management and Marketing Playbook," the second edition of which is being published this month by John Wiley & Sons. For further information or to order, please visit the Media Zone at SportsTravelMagazine.com. Questions for The Event Doctor can be emailed to Frank Supovitz at eventdoctor@schneiderpublishing.com.