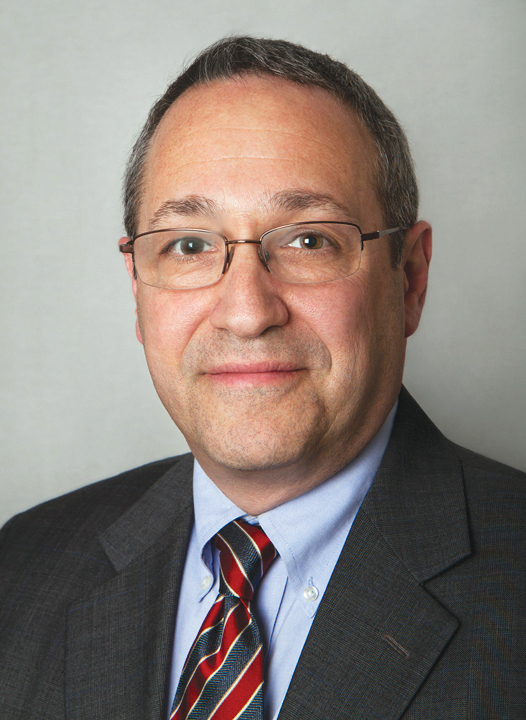 Dear Event Doctor: The NFL recently announced that the Pro Bowl will be switching its format by allowing team captains to "draft" the players they want, among other changes. After years of the same format, what are the dangers or benefits of changing the structure of an event that people are familiar with? —Mixing It Up
Dear Mixing: In the case of the Pro Bowl, we are trying something new to reinvigorate the familiar all-star game format. By doing so, we hope to drive more attendance, attract more television viewers and fuel more fan conversation about the event. The plan started working months ahead of the event, as fans, sponsors and players began discussing the new format as early as the summer of 2013. Without the new format, most of the publicity around the Pro Bowl would be generated in November and December, and then not again until game day.
You may love the idea, you may hate it, or you may have a "huh, let's see how that goes" attitude—but chances are that you have an opinion. And if you have an opinion, we've been at least partially successful in engaging you. Similarly, in 2010, the Pro Bowl was moved from the weekend after the Super Bowl to the weekend before, when no games were being played and fans were waiting patiently for the biggest game of the year. It worked: Pro Bowl viewership in 2013 was almost double what it was in 2009.
To read the rest of this article in the digital edition of SportsTravel, please click here
 
---
A veteran of the sports-event industry, Supovitz has served as senior vice-president of events for the National Football League since 2005. Prior to joining the NFL, he was the National Hockey League's group vice-president of events and entertainment for 13 years. He is also the author of "The Sports Event Management and Marketing Playbook," the second edition of which is being published this month by John Wiley & Sons. For further information or to order, please visit the Media Zone at SportsTravelMagazine.com. Questions for The Event Doctor can be emailed to Frank Supovitz at eventdoctor@schneiderpublishing.com.