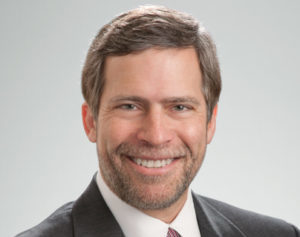 Bully Pulpit
It's been an interesting year for football, replete with a surprising number of allegations of bullying. Until this season, I had not really considered the question of whether you can have bullying in a voluntary, violent activity. Accusations first appeared when Oregon defensive coordinator Nick Aliotti accused Washington State Coach Mike Leach of trying to score repeatedly against what Aliotti described as his "scout team" at the end of the game. The unique twist? The accused bully lost the game to Oregon, 62-38. Then came the Texas high school game between Aledo and Western Hills, which Aledo won 91-0 despite pulling its starters after 21 plays. Afterward, a Western Hills parent filed a bullying complaint with the school district against the Aledo coaches. By law, an investigation was conducted, which presumably revealed the startling fact that some football teams are simply better than others.
To read the rest of this article in the digital edition of SportsTravel, please click here.
---
Bob Latham is a partner at the law firm Jackson Walker, L.L.P., and an International Rugby Board member. A compilation of his best columns titled "Winners & Losers: Rants, Riffs and Reflections on the World of Sports," is available in the Media Zone.