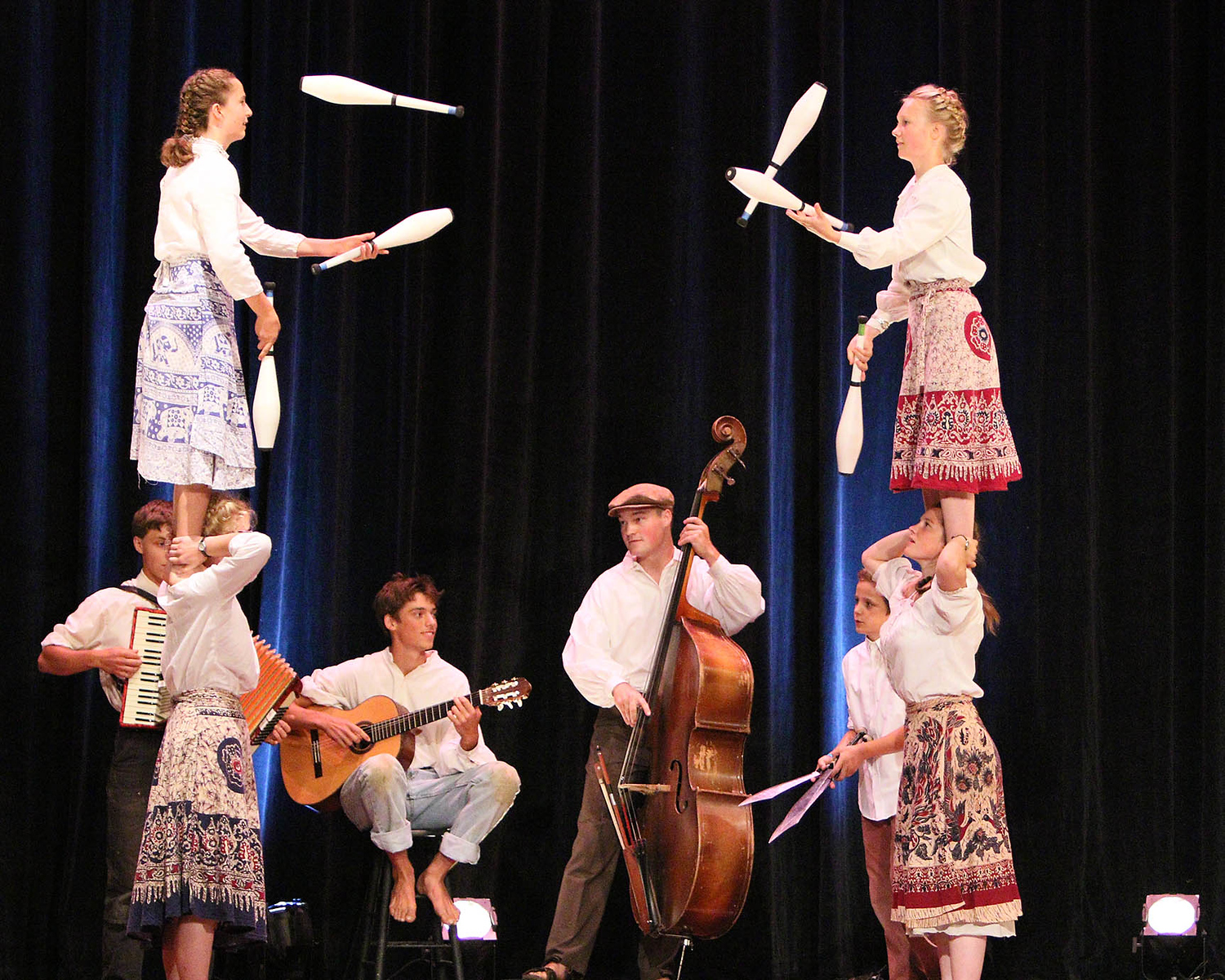 When:
2019-05-01T00:00:00-07:00
2019-05-02T00:00:00-07:00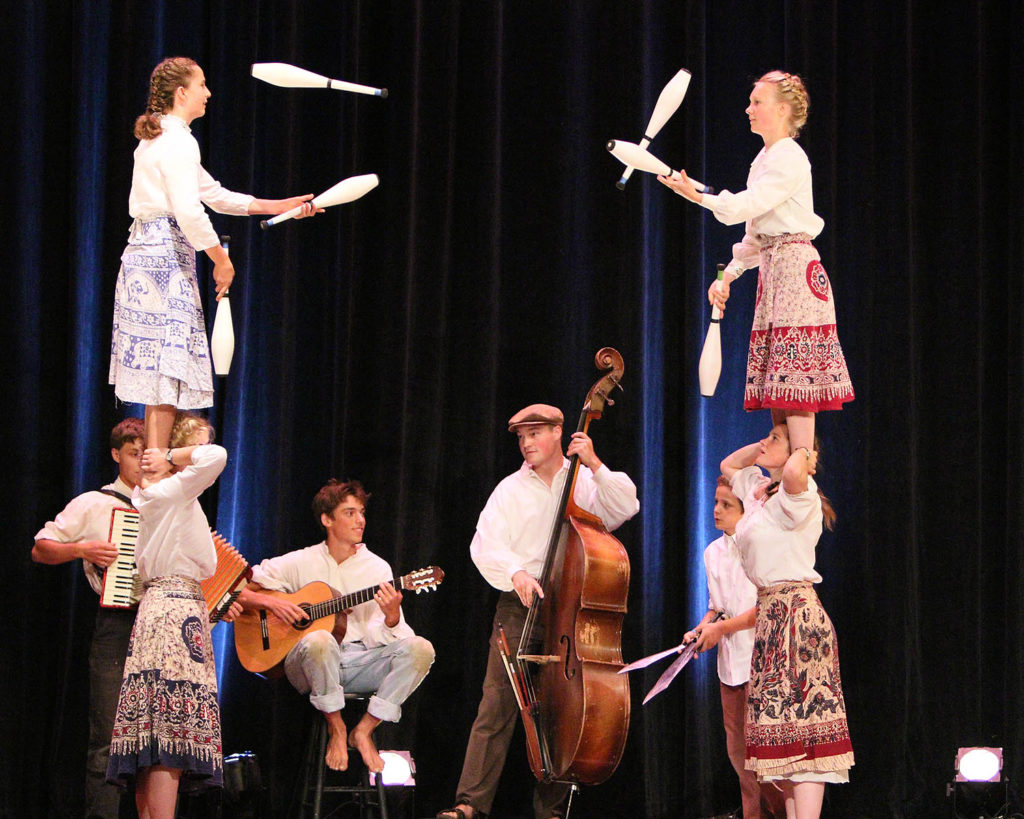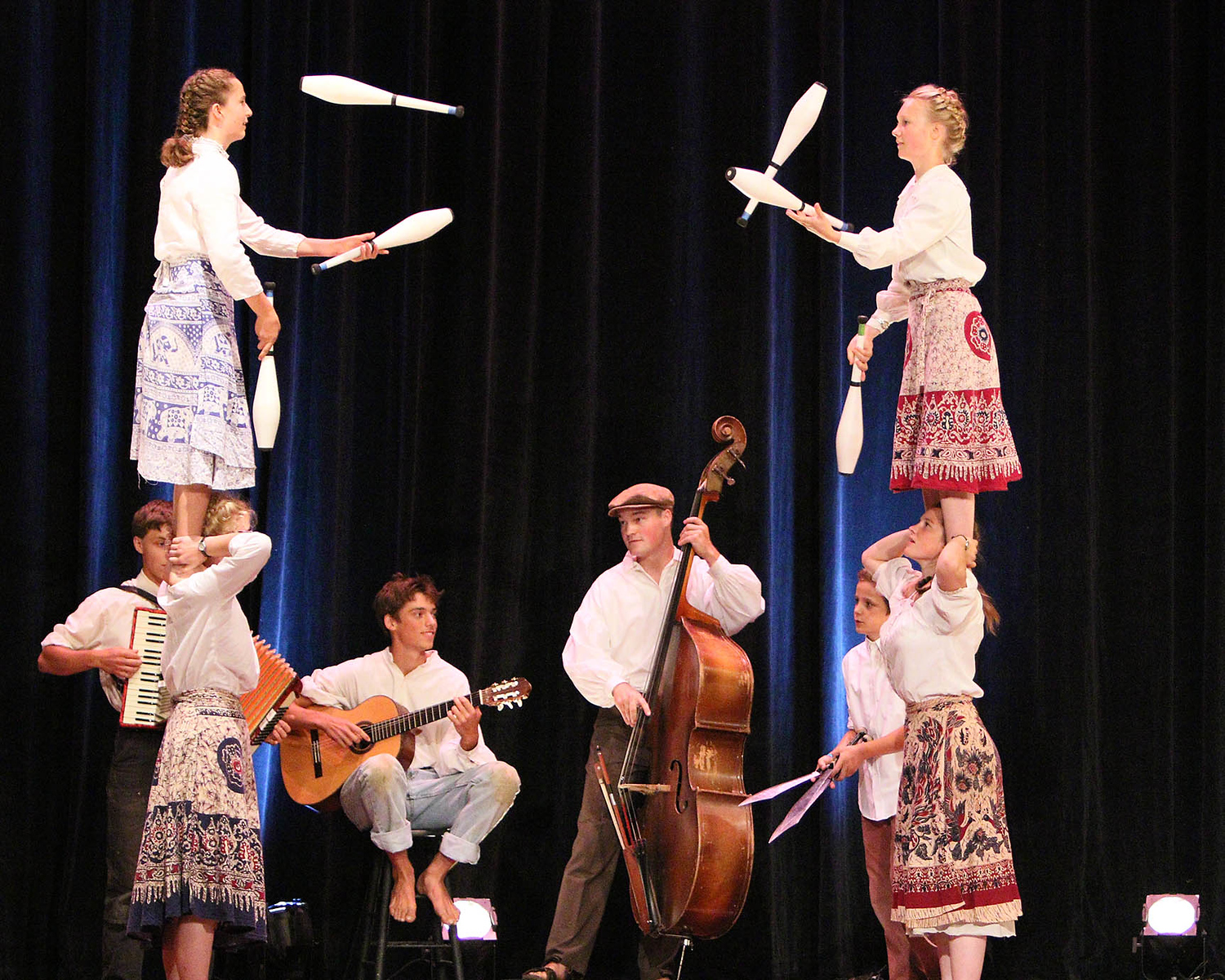 Status:
Bids due late spring 2019
History:
Cedar Rapids, IA, 2018
El Paso, TX, 2016
Québec City, Québec, Canada, 2015
West Lafayette, IN, 2014
Bowling Green, KY, 2013
Inside Track:
The International Jugglers' Association is seeking host cities for its weeklong annual festival in 2023. Preferred dates are July 15–21 or July 22–28. Requirements include a 20,000-square-foot space with a ceiling height of 18 feet that will be open 24 hours from 10 a.m. Monday to noon Sunday; three or four 1,500- to 2,000-square-foot workshop rooms adjacent to the main space for daytime workshops; up to 60 six-foot or eight-foot folding tables and up to 50 standard folding or banquet chairs for vendors; and a live performance proscenium theater that can seat 700 to 1,200 people. For more information, contact Mike Sullivan, IJA Future Festival site coordinator, at (972) 333-3532 or festivalsite@juggle.org.
Click here to view the RFP.