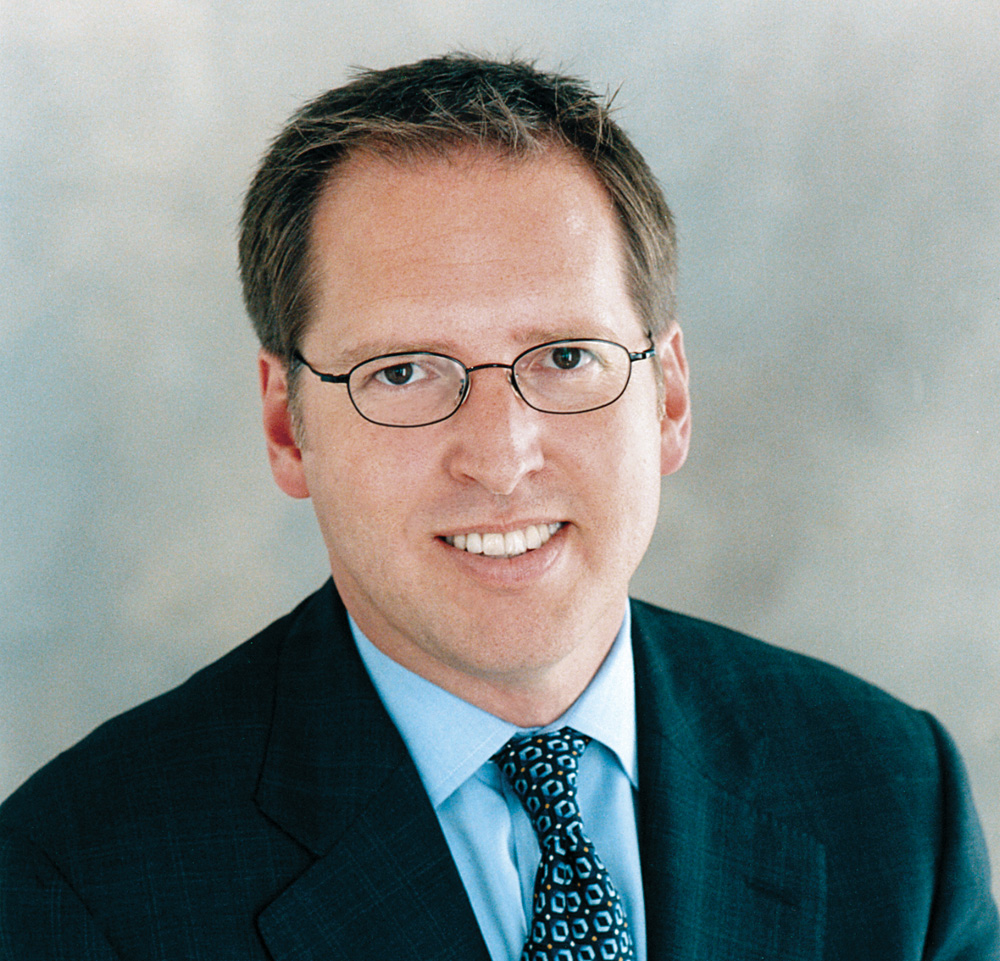 Experience Las Vegas
Our experience during the past 16 years of organizing the TEAMS Conference lends truth to the old saying about judging someone by the company they keep: The attendees, exhibitors and sponsors who support TEAMS are truly the leaders of the sports-event industry. In particular, the destinations that have hosted TEAMS have distinguished themselves by making significant and long-term commitments to the health and vitality of the sports-event industry.
The host sponsor of TEAMS '14 and a longtime, multi-year sponsor of TEAMS, the Las Vegas Convention & Visitors Authority is the epitome of a destination marketing organization. Under the steady leadership of President and CEO Rossi Ralenkotter, the Las Vegas CVA has successfully marketed Vegas through economic and political upheaval. Rossi has also served as the volunteer chair of the U.S. Travel Association and prompted that organization to become involved in the issue of improving our nation's transportation infrastructure.
To read the rest of this article in the digital edition of SportsTravel, please click here.