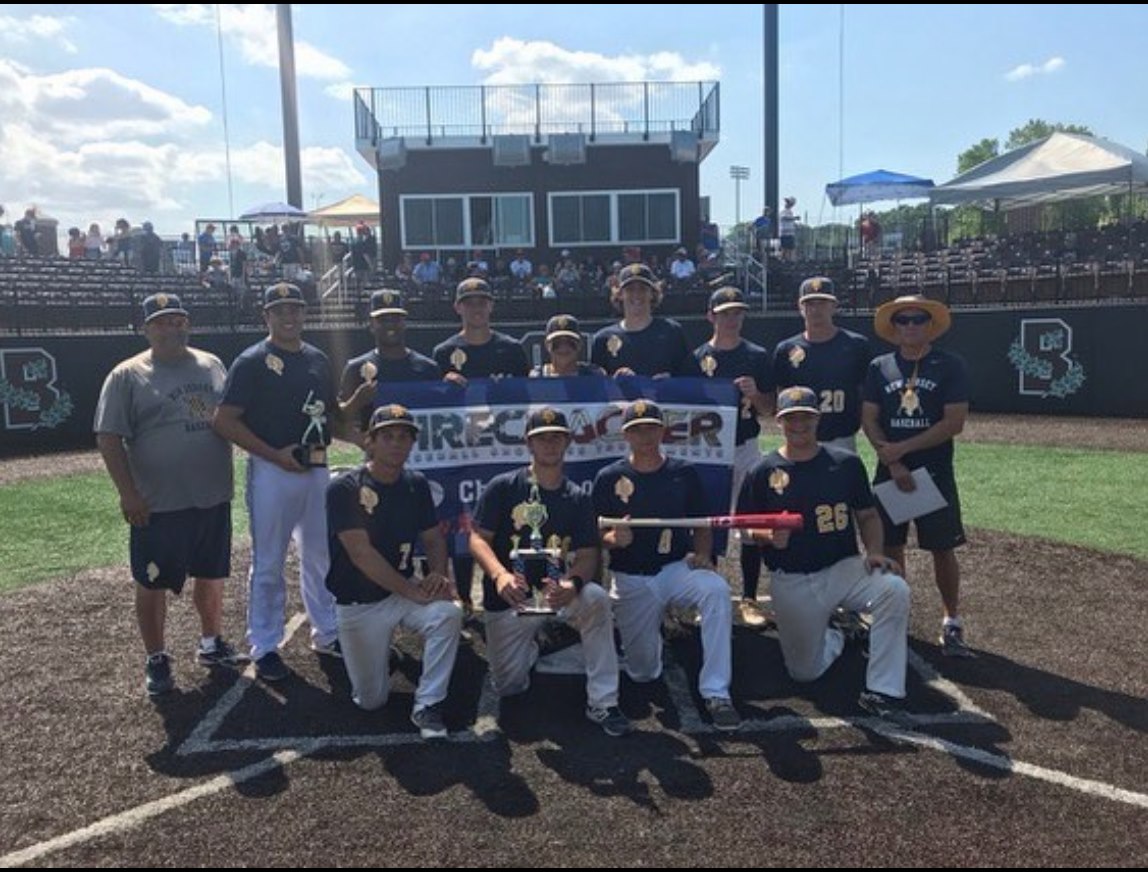 Our softball RFP has same requirements but will be a bit different based on venues and event sizes as we have only been offering softball for 1.5 years now. Please message me with any interest or questions.
Firecracker Sports is a premier showcase sports company that encompasses all aspects of baseball and softball on and off the field for youth organizations. Firecracker Sports was founded over 15 years ago and the company has recently been called the fastest growing showcase provider on the East Coast and is part of the fastest growing sports industry in the United States. Firecracker Sports, started in 2018 with 6 teams and now has grown to over 800+ teams annually.
Our premier event, the 4th of July Showcase Tournament which has been held in Providence, Rhode Island for over 15 years has grown from 6 teams to 230+ teams. This event is now a 6 day long celebration with a College Showcase Camp, numerous educational events along with social nights/activities. Our events include teams from around the country including internationally now with programs from Australia attending. In our 15 years, we have had representation from 24 different states, in addition to Canadian programs attending our numerous events. Similar events we have started in "travel destinations" like yourself have grown from 30 teams in the first year to 50 teams by year 2 and 3. The economic impact has seen a rise in hotel room nights, restaurants, other businesses, area attractions, historical places along with the host city.
A Firecracker Sports event in your community, will not only be a first class competition but will also be a 4-5 day long celebration of our mission statement. "Your home for showcase sports, college recruiting and great value in travel destinations." This will be achieved by creating an event that has equal parts education, social/retail building and top-notch competition.
Each morning of the event will feature competition amongst the teams throughout the community. The afternoon and evenings will feature the receptions, College Showcase Camp and social events/activities.