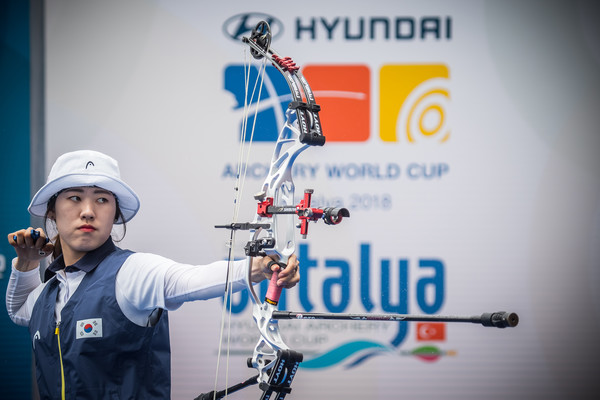 Status
Open for bidding through May 31, 2021.
History
Shanghai, China, 2020
Moscow, Russia, 2019
Samsun, Turkey, 2018
Rome, Italy, 2017
Odense, Denmark, 2016
Mexico City, Mexico, 2015
Inside Track
Potential hosts are invited to bid for hosting rights to the Hyundai Archery World Cup Final in 2022, 2023 and 2024. The final is the last event on archery's annual international competition circuit with 32 athletes competing. Sports infrastructure requirements for the event are limited. World Archery is also currently accepting bids for the 2023 and 2025 World Archery Congress and multiple events in 2025. For more information on any of the events, email Thomas Aubert at taubert@archery.sport.
A full list of events available for bidding is available online.