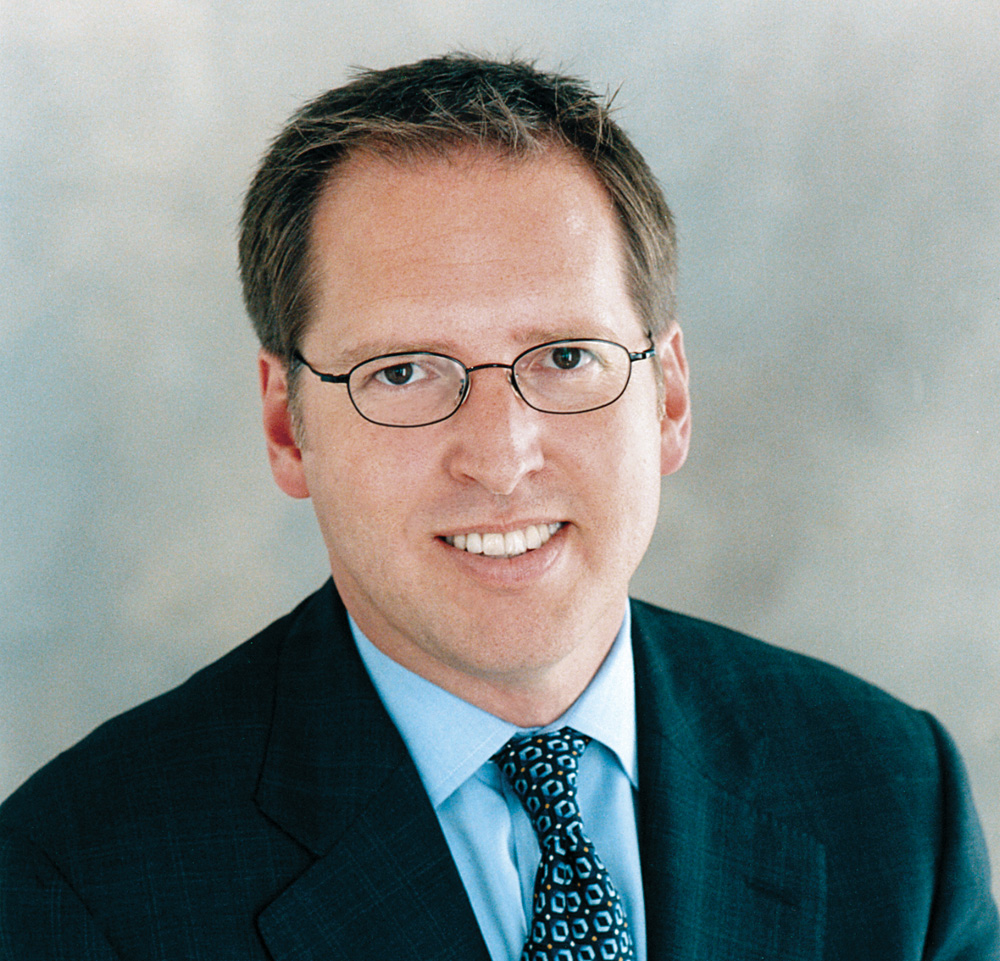 Insights For Success
The start of a new year is always a good time to reflect on our successes and failures and to set new goals for improving both our professional and personal lives. In her latest book, "Hero," best-selling author Rhonda Byrne shares perspectives on leadership from several notable people who've achieved success at the highest levels. One such notable is Peter Burwash, our very own Leadership Coach. In Byrne's book, Burwash offers numerous insights that can provide guidance for all of us as we set our goals for 2014 and beyond:
To read the rest of this article in the digital edition of SportsTravel, please click here.