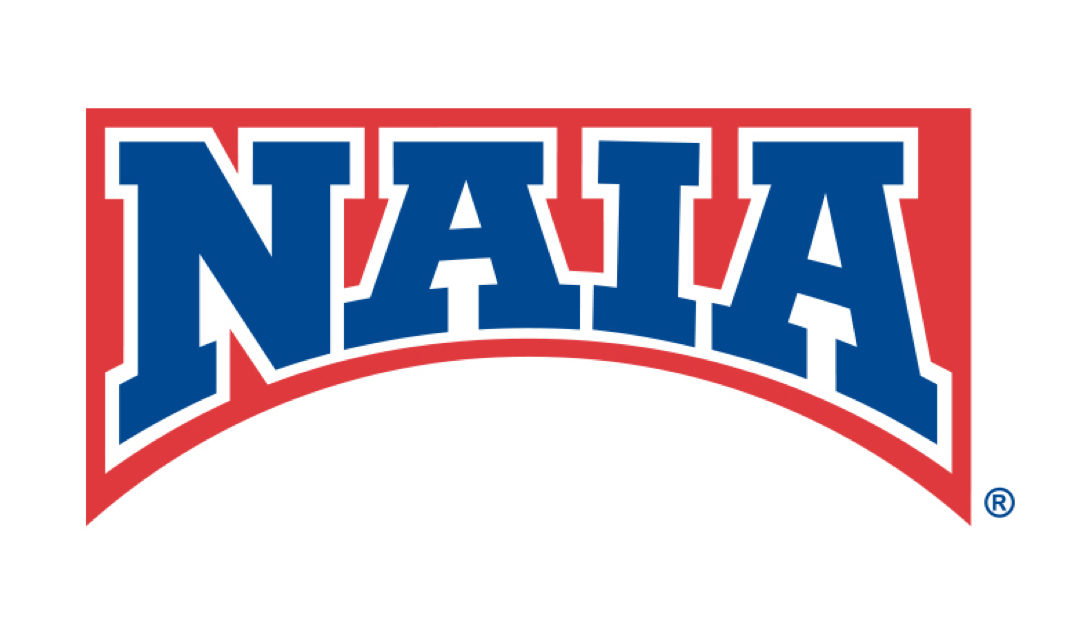 Status
Open for bidding through October 1, 2021.
Inside Track
The National Athletic Intercollegiate Association is looking for several championship hosts in future years and sports.
The 2023 & 2024 NAIA Men's & Women's Bowling Championship requires an alley with capabilities to run a tournament with at least 32 lanes available for use as well as a ball paddock, area for athletic trainers, dressing rooms, media room.

The 2023 & 2024 NAIA Outdoor Track & Field Championships requires an 8- or 9-lane flat track with appropriate surface, high jump area, horizontal runway and pit, pole vault runway and landing pit, throwing area with protective cage, javelin runway and landing area, PA system, marathon course that is or can be USATF certified, Lynx timing system and electronic scoreboard, plus an award and committee staging area, locker rooms, training room, press box and seating for over 3,500 spectators and athletes.
The 2023 NAIA Swimming & Diving National Championship requires an 8-lane pool with a starting depth of no more than four feet, with 6-foot lanes and standard lengths. A venue also needs 1- and 3-meter diving boards, plus a practice/warmup area and diving pool.
The 2023 & 2024 NAIA Indoor Track & Field Championships requires a track of 200 meters, either six or eight lands straightaway and six-lane turns with appropriate surfacing. There also needs to be separate horizontal jumps and runway, pole vault runway and high jump area with the same surface as the track. A throwing area must have protective cage and barriers and seating to accommodate at least 3,000 fans and athletes.

The 2023 & 2024 NAIA Women's Wrestling Championship requires the ability to hold six mats (minimum) simultaneously. A venue must also have a head table, warm-up area, weigh-in room, dressing rooms, training rooms, four digital scales, six score clocks (3- or 4-sided), award platform, PA system, media area, concession area and ticket sales area with a minimum seating capacity of 2,000.
For more information, contact NAIA Championship Sport Manager Courtney Fegler at cfegter@naia.org.