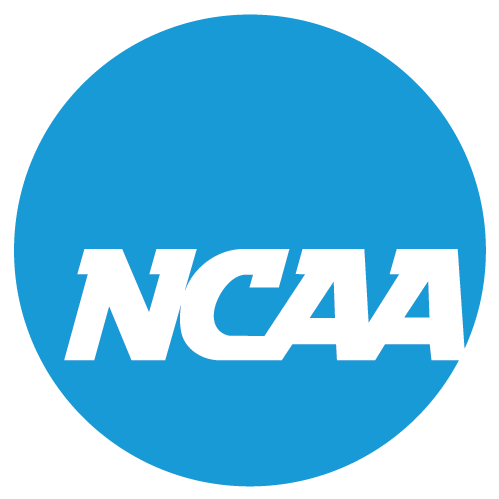 The NCAA requires all official bids to be submitted through their Championship Bid Portal-https://www.ncaa.org/sports/2019/5/1/bids.aspx
If you have any questions after going through all the details, please message Ryan Tressel.
The championship provides for a field of 18 teams. The majority (if not all) of the teams will arrive Sunday for the practice day Monday. Competition begins Tuesday with double-elimination format. Championship match will take place on Saturday.