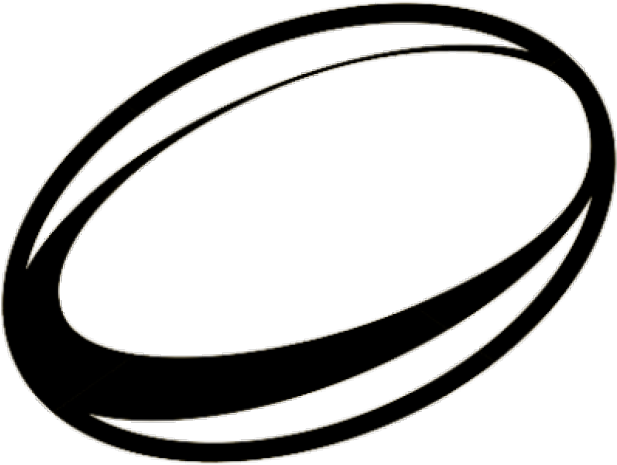 Status
Open for bids through August 30. Hosts will be decided on September 13.
Inside Track
The National Small College Rugby Association will hold fall championships for the Central, Northeast, East, South and Mid-Atlantic South regions. Fields must meet World Rugby minimum standards outlined in the bid document. Depending on the region, total room nights vary from 30 to 120 with peaks of 15 to 60. For more information, contact Matt Robinette, director of events, at (757) 642-5129 or by email at events@nscro.org.

For more information on the various events, click here.