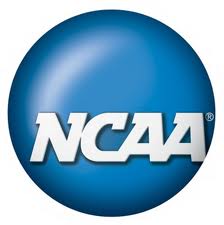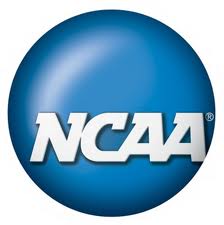 The NCAA has announced the cities and regions that are finalists to host the 2017–2020 Men's and Women's Final Fours.
The finalists for the Men's Final Four are Atlanta, Indianapolis, Minneapolis, New Orleans, North Texas, Phoenix/Glendale, San Antonio and St. Louis.
"The committee and staff have been thoroughly impressed with the quality of bids, the level of detail and the incredible enthusiasm that the individuals behind each bid have demonstrated thus far in the process," said Dan Gavitt, the NCAA vice-president for men's basketball. "The Men's Final Four has grown into one of the biggest and best sporting events in the world, so it's easy to understand why these cities would put their best foot forward in an attempt to secure a bid."
The seven finalists for the Women's Final Four are Columbus, Ohio; Dallas; Houston; Nashville, Tennessee; New Orleans; Pittsburgh; and Tampa Bay, Florida.
"The amount of interest for the Women's Final Four was considerable, making it extremely difficult for the committee to narrow the focus to the seven cities making the finalist list," said Anucha Browne, NCAA vice-president for women's basketball. "As America's marquee women's sporting event, these cities understand the importance of the Women's Final Four and will work to make it shine in their respective communities."
The bid winners for each of the four seasons will be announced in November 2014, as will the locations of the preliminary rounds for the 2016–2018 men's basketball tournament.