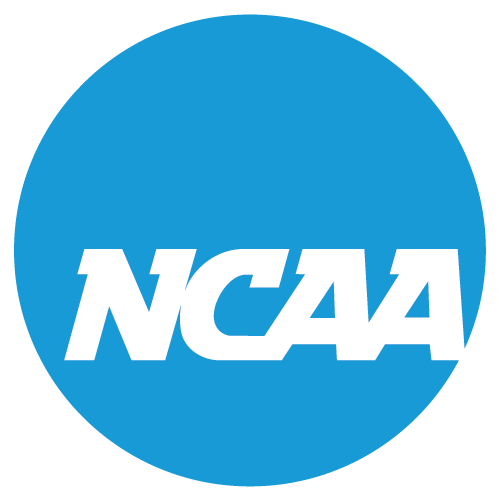 View NCAA Rowing Events currently up for bid below. The event has a short description and provides a link to actual RFP where you can see all requirements. NCAA requires all official bids to be submitted through their Championship Bid Portal-https://www.ncaa.org/sports/2019/5/1/bids.aspx
If you have any questions after going through all the details, please message Ryan Tressel.
The NCAA Women's Rowing Championships are held during the same weekend at the same site with all three divisions competing amongst their own division. Currently, the Division I Championship provides for a field of 22 teams as defined by two Eight boats and a Four boat. In Division II, there will be six teams, as defined by an Eight boat and a Four boat. In Division III, there will be eight teams, defined by two Eight boats. Division I and Division II competition is held Friday, Saturday and Sunday, while Division III competition is held Friday and Saturday.
2027 and 2028 NCAA Divisions I, II, & III Women's Rowing Championships
https://ncaaorg.s3.amazonaws.com/championships/marketing/bids/2026-28BidSpec/2026-28D123WCR_BID_SPECS.pdf
Average number of hotel rooms per night- 666 (specifics about DD/King in document)
Number of Participants – 1000+
Average Spectators from the last 4 years- 2,490
Venue – See document for in depth host requirements on water, course, etc
Dimensions: Length must be 2,000 meters with an additional 100 meters of clear water beyond finish
Width: At least seven lanes, minimum width of 12.5 meters (41.6 feet) and a maximum width of 15 meters (50 feet) with a recommended width of 13.5 meters (45 feet). Preferred is a course with 8 lanes and a total width of between 120-152.5 meters.
Depth: At least 3 meters deep with recommended depth of 3.5 meters.