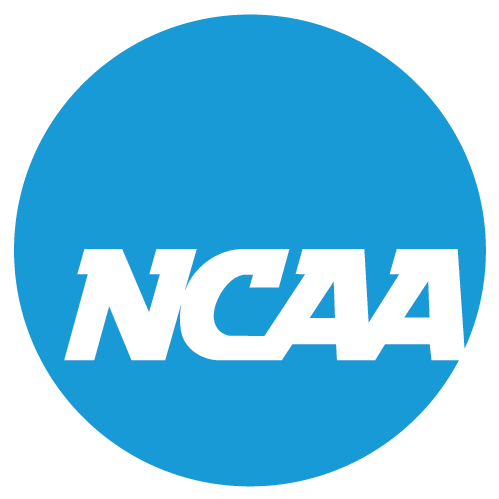 View NCAA Fencing Events currently up for bid below. Each event has a short description and provides a link to actual RFP where you can see all requirements. NCAA requires all official bids to be submitted through their Championship Bid Portal-https://www.ncaa.org/sports/2019/5/1/bids.aspx
If you have any questions after going through all the details, please message Ryan Tressel.
The fencing championships include individual events in each of the six weapons (women's sabre, women's foil, women's epee, men's sabre, men's foil and men's epee). A total of 144 student-athletes compete at the championships. Fencers compete in a round-robin tournament format of 24 fencers in five-touch bouts. After the round robin, the top four fencers in each event fence in direct elimination, 15-touch bouts, for first, second, and semifinalists placing. A team champion is determined by combining the number of points (bouts won) by each team (men's and women's fencers) throughout the round-robin portion of the competition. The team with the highest point total is named the National Collegiate Men's and Women's Fencing Champion.
2027 and 2028 National Collegiate Men's and Women's Fencing Championships
https://ncaaorg.s3.amazonaws.com/championships/marketing/bids/2026-28BidSpec/2026-28NCXFE_BID_SPECS.pdf
Average number of hotel rooms per night- 178 (specifics in document)
Number of Participants – 144
Average Spectators from the last 4 years- 1,750
Venue – Needs to accommodate 9 practice strips
Dimensions needed – Strips should be 70 feet long and 36 feet wide enclosed by 3 foot tall pipe and drape, forming a corral
Practice – 6 practice strips should be available adjacent or sectioned off within competition venue