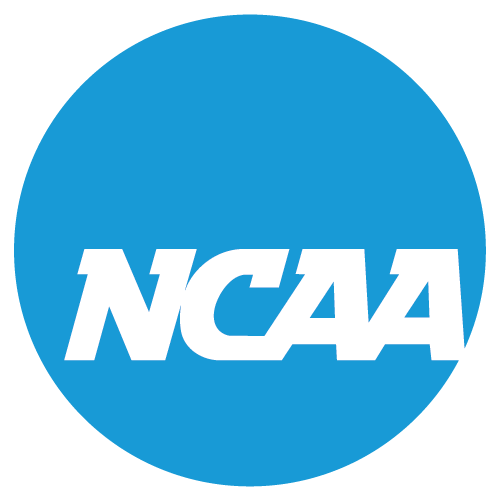 View NCAA Rifle Events currently up for bid below. Each event has a short description and provides a link to actual RFP where you can see all requirements. NCAA requires all official bids to be submitted through their Championship Bid Portal-https://www.ncaa.org/sports/2019/5/1/bids.aspx
If you have any questions after going through all the details, please message Ryan Tressel.
The competitive events for the National Collegiate Men's and Women's Rifle Championships will be individual smallbore rifle three-position (60 shots) and air rifle (60 shots), with finals in each event, team smallbore rifle three-position, and team air rifle. All NCAA member institutions that sponsor the sport of intercollegiate rifle and are otherwise eligible may participate in the championships if selected. The individual and team events in smallbore will be conducted on Friday. The individual and team competition in air rifle will be conducted on Saturday. An institution must qualify for both events unless an institution only sponsors one discipline. The overall team champion will be determined by combining the smallbore and air rifle team totals into one aggregate score for each institution. It is not permissible for an institution to change the composition of its team between the two events in the team competition. Each team will consist of five individuals. All the competitors that have qualified for the championships are eligible for the individual championships in each discipline. The relay format of the championship will place at least one competitor from each institution as counters on each relay in both smallbore and air rifle.
NCAA Men's and Women's Rifle Championship
https://ncaaorg.s3.amazonaws.com/championships/marketing/bids/2026-28BidSpec/2026-28NCXRI_BID_SPECS.pdf
Average number of hotel rooms per night- 65 (specifics in document)
Number of Participants – 50
Average Spectators- 200
Venue – Must accommodate NCAA portable range or similar set-up (venues that worked in the past are basketball arenas, indoor tracks and field houses)
Dimensions needed – Total range should be a minimum of 100 feet wide and 80 feet long with a 30 foot minimum behind the 50 foot line
Minimum seating area for 1,000 spectators is required