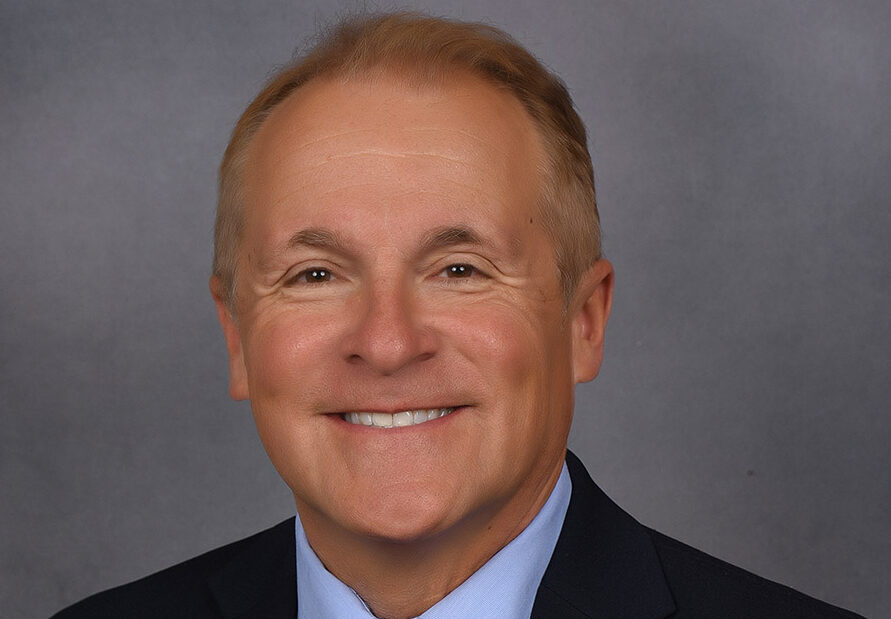 Publix Sports Park in Panama City Beach, Florida, has tabbed Mike Higgins as its new general manager.
Higgins comes to Publix Sports Park from the National Association of Intercollegiate Athletics, where he served as director of championships. While at the NAIA, Higgins led initiatives to improve the student-athlete experience at national championships and was tournament director for the NAIA Men's Basketball Championship.
Higgins' career in sports also includes previously serving as general manager of minor league baseball teams and spearheading the return of Triple-A baseball and professional soccer with a nearly $40 million renovation of the downtown stadium in Portland, Oregon.
"Mike will be able to excel as general manager based on his expertise in all aspects of running a large complex like the Publix Sports Park, including financial oversight, supervision of construction projects, fostering sponsorships, developing marketing and public relations initiatives," saids Jack Adams, account executive at Sports Facilities Companies.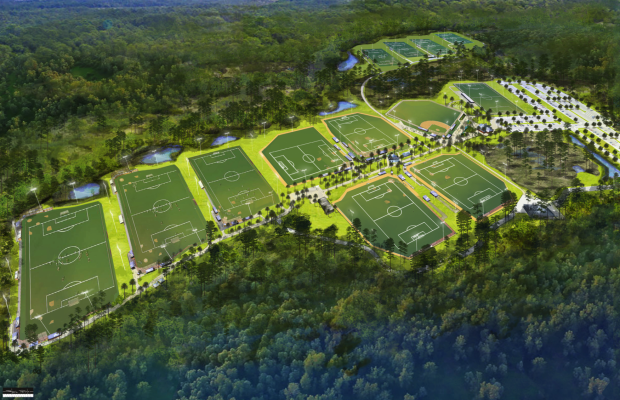 Publix Sports Park features 13 rectangular fields, including nine with artificial surfaces, and two championship fields, making it one of the largest sports parks in the southeast. A $41 million indoor sports complex, recently approved by the Panama City Beach Tourist Development Council, will be added to the complex in 2023.
"I am honored to represent this exceptional facility, Publix Sports Park, and very excited about the future opportunities as we embark upon the new indoor complex," Higgins said.