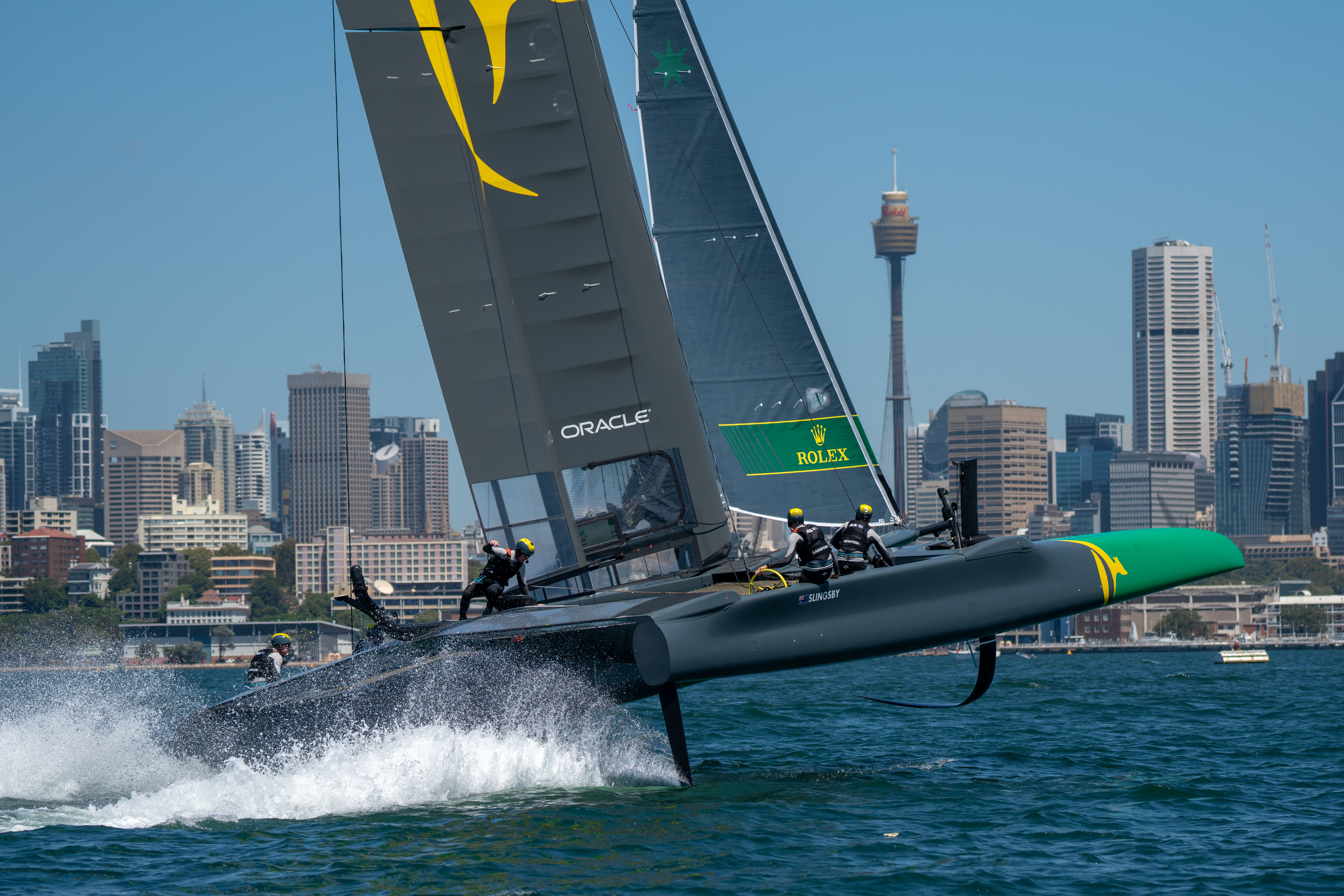 Status
Open for bids through April 30, 2021.
History
Season 2
Bermuda
Taranto, Italy
Plymouth, UK
Aarhus, Denmark
Saint-Tropez, France
Andalusia, Spain
Christchurch, New Zealand
San Francisco
Inside Track
SailGP is seeking hosts for its third season, which will begin in 2022. As the first climate positive sports and entertainment property – removing more carbon than its footprint – SailGP is is seeking environmental commitments from its potential hosts. Future SailGP host cities must sign the league's Climate Action Charter and commit to two key impact projects: one on energy powered by nature for the city and a blue carbon project to maintain or restore critical carbon-sequestering shoreline ecosystems to protect the waters in which SailGP racing takes place.
From its inception in 2019, SailGP has been measuring, reducing and offsetting its own carbon footprint and has set a target of 55 percent reduction of its carbon footprint – based on science – by 2025, as well as committing to being fully powered by nature by 2025. The remaining carbon that cannot be eliminated is offset via a partnership with One Carbon World, directly supporting renewable energy wind projects around the world. For more information, contact Venues@SailGP.com.