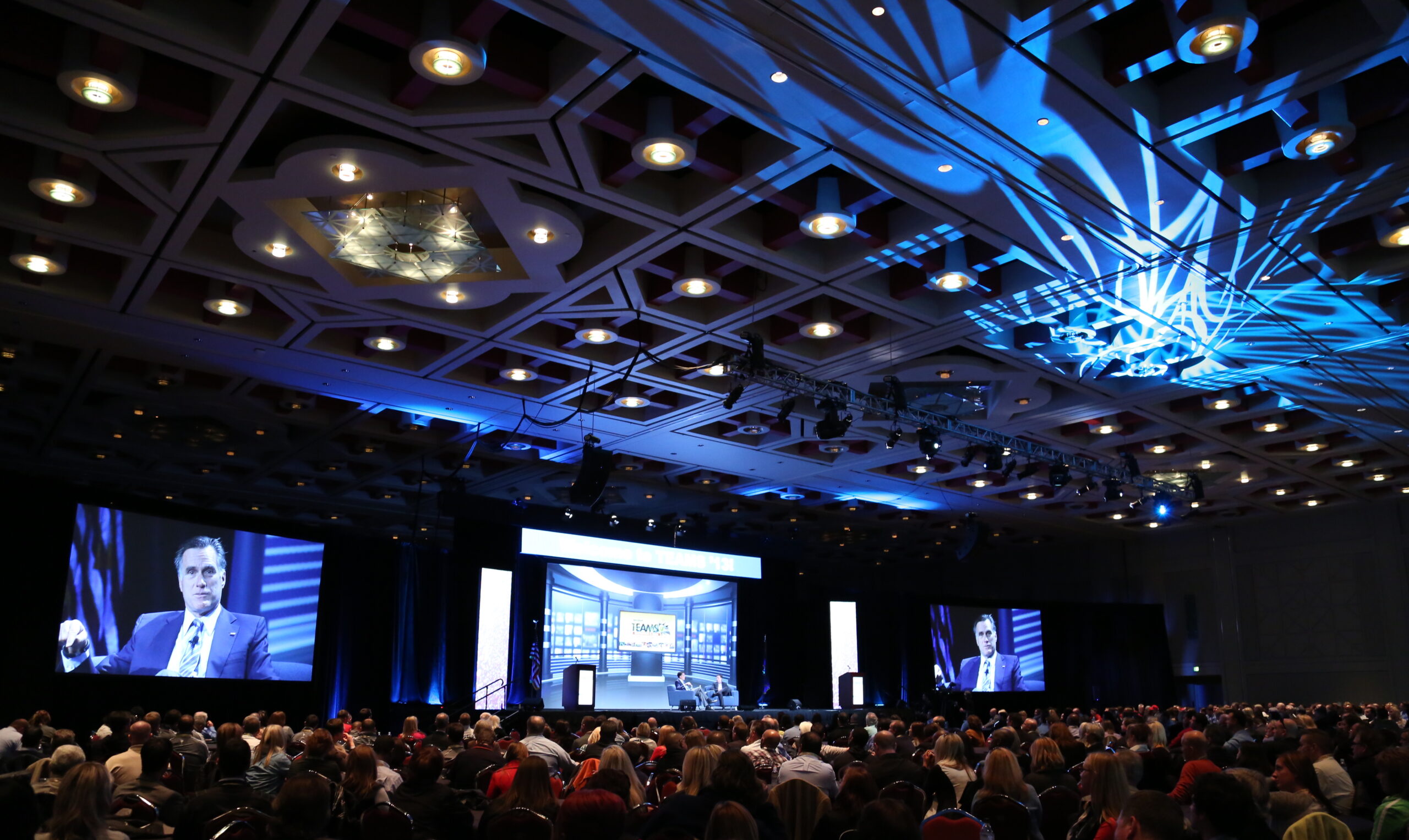 Status
The deadline to submit proposals to host is June 15, 2021.
TEAMS Conference
History
TEAMS '16: Atlantic City
TEAMS '17: Orlando
TEAMS '18: Louisville
TEAMS '19: Anaheim
TEAMS '20: Houston (Virtual)
Upcoming
TEAMS '21: Atlantic City
TEAMS '22: Oklahoma City
TEAMS '23: Palm Beach
TEAMS '24: Anaheim
TEAMS '25: Available
TEAMS '26: Birmingham
TEAMS '27 and Beyond: Available
EsportsTravel Summit
History
2017: Orlando
2018: Las Vegas
2019: Atlantic City
2020: Arlington, Texas (Virtual)
Upcoming
2021: Pittsburgh
2022: Daytona Beach
2023 and beyond: Available
Inside Track
Northstar Meetings Group is seeking host-city partners for the TEAMS Conference & Expo in 2025, 2027 and beyond and the EsportsTravel Summit in 2023 and beyond.
TEAMS and the EsportsTravel Summit are the preeminent gatherings for event organizers of traditional sports and esports tournaments and events, respectively. Northstar's industry-leading Host City Program positions our partners as the leading destinations for sports- and esports-related groups.
To receive complete no-obligation Host Partnership Opportunity information, please email Timothy Schneider at tschneider@ntmllc.com.