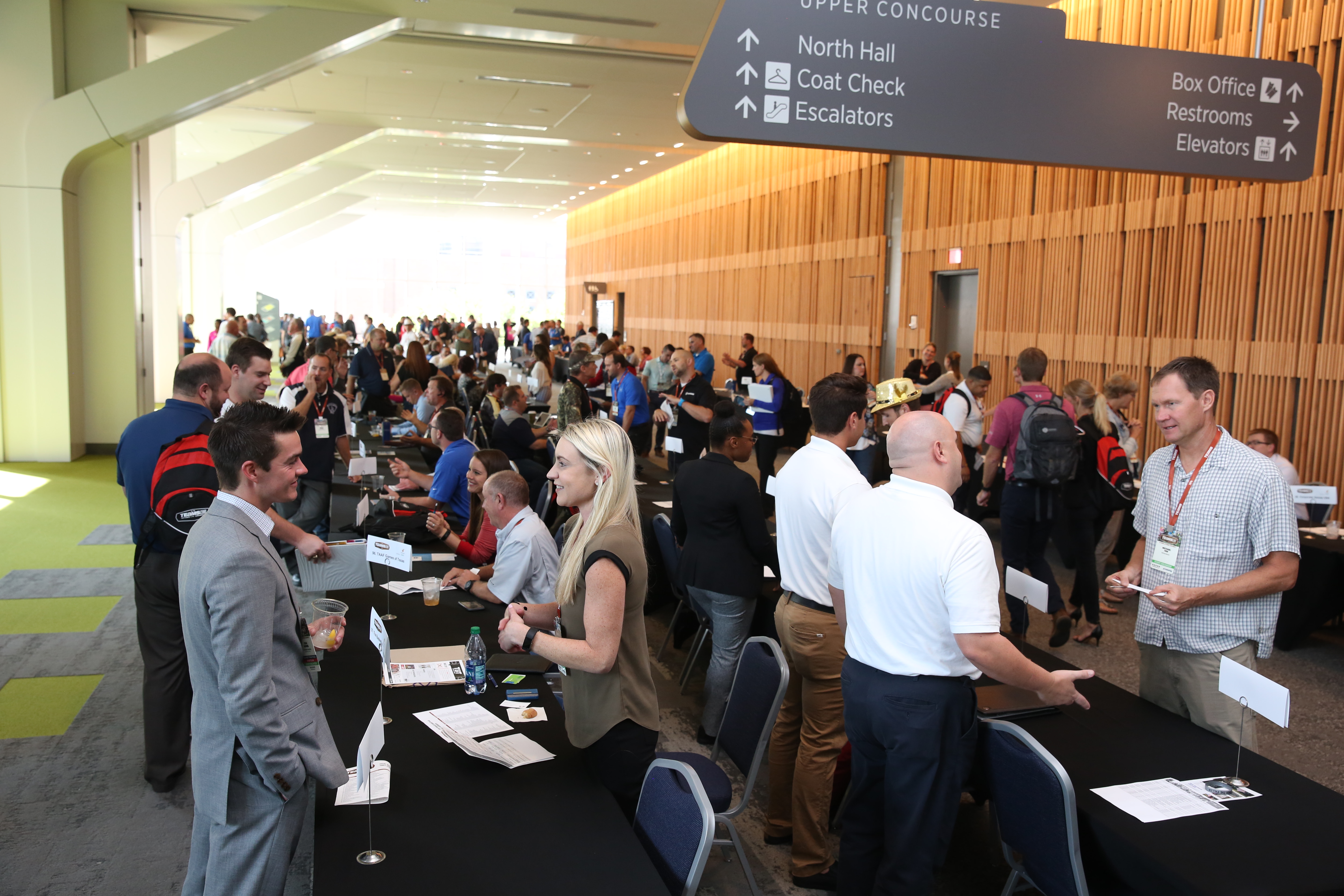 Status
Open for bids through September 5, 2019.
History
Anaheim, CA, 2024
Atlantic City, NJ, 2021
Houston, TX, 2020
Anaheim, CA, 2019
Louisville, KY, 2018
Inside Track
TEAMS, the world's largest gathering of sports-event organizers, is seeking host cities for 2022, 2023, 2025 and beyond. Key benefits of the TEAMS Host Partnership Program include partnering with Northstar Travel Group, the leading information services company serving the travel industry, and continuous visibility through the SportsTravel and TEAMS brand channels for the duration of the partnership. TEAMS is now the exclusive home of the U.S. Olympic & Paralympic SportsLink and NGB Best Practices seminars. The conference generates more than 3,000 room nights, attracts more than 300 sports organizations and provides an estimated economic impact of more than $7.7 million to the host community. Destinations with a history of supporting TEAMS that commit to a multi-year, top-level sponsorship of TEAMS are given priority consideration as host cities for the event. Contact Timothy Schneider, chairman of the Sports Division of Northstar Travel Group, at tschneider@ntmllc.com or (310) 954-2525 for more information and a copy of the RFP.