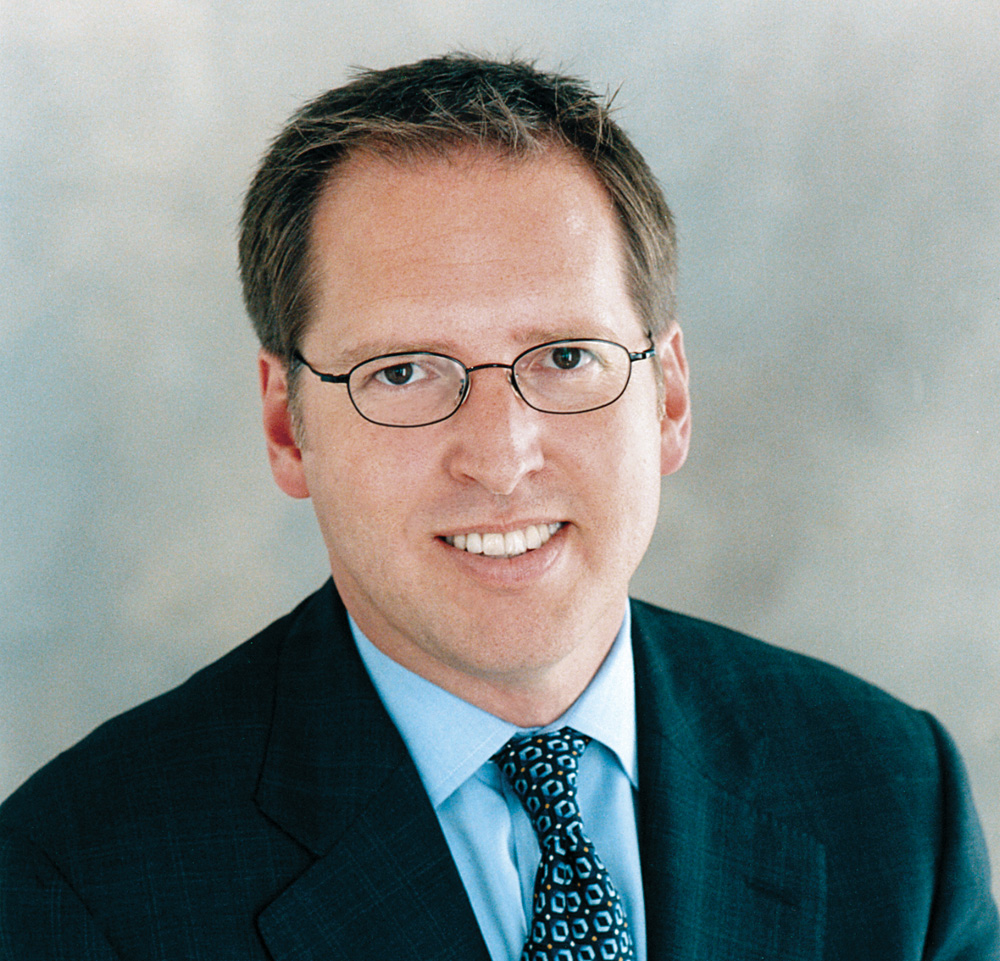 The Infrastructure Connection
The fact that America's transportation infrastructure is in need of attention can hardly be disputed. But a driver stuck in traffic or an airline passenger waiting in line may not see the relationship between the delay they're experiencing and the need for greater investment in infrastructure. Similarly, sports-industry professionals may not see a connection between the nation's infrastructure and the success of their organizations, but I would suggest a very important one exists.
To read the rest of this article in the digital edition of SportsTravel, please click here.