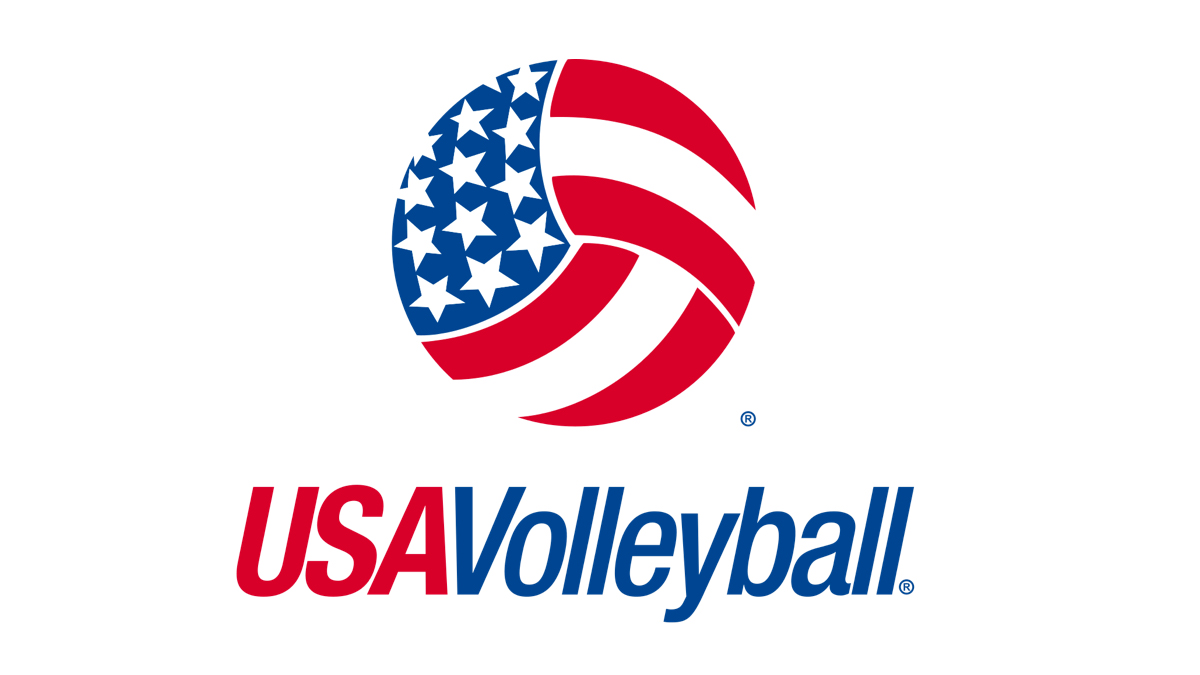 Status
The bid deadline is December 1, 2022
Inside Track
USA Volleyball is currently seeking bids for the Men's Continental Championship scheduled for September 3-11, 2023. The event will encompass the top teams from North America, Central America and the Caribbean. Some of the best volleyball teams in the world will come and the United States is expected to receive fierce competition from Canada, Cuba, Mexico and Puerto Rico amongst others in its quest for gold. The event will include up to 12 teams with arena setup from September 3–4, followed by two days of pool play matches. Competition will continue with single-elimination matches from September 8–10 before departure on September 11.
Host requirements include a 3,000-plus seat arena plus locker rooms for participating teams, officials, press, VIP/hospitality, anti-doping control, tournament organizers and medical room. USA Volleyball will work with the host to develop an extensive marketing and promotion plan to maximize attendance and exposure for the event, city and venue. Hotel requirements include a 4- or 5-star hotel with space for eight video rooms, a board room and meal room. There will be approximately 1,000 to 2,000 room nights at the event dependent on the final numbers of staff and delegation onsite. All meals must be at the hotel and be approved by the USA Nutritionist or Approved USA Nutritionist menus provided upon request.
For more information, contact Melissa Weymouth, USA Volleyball director, beach and national team events and sponsorship, at melissa.weymouth@usav.org.