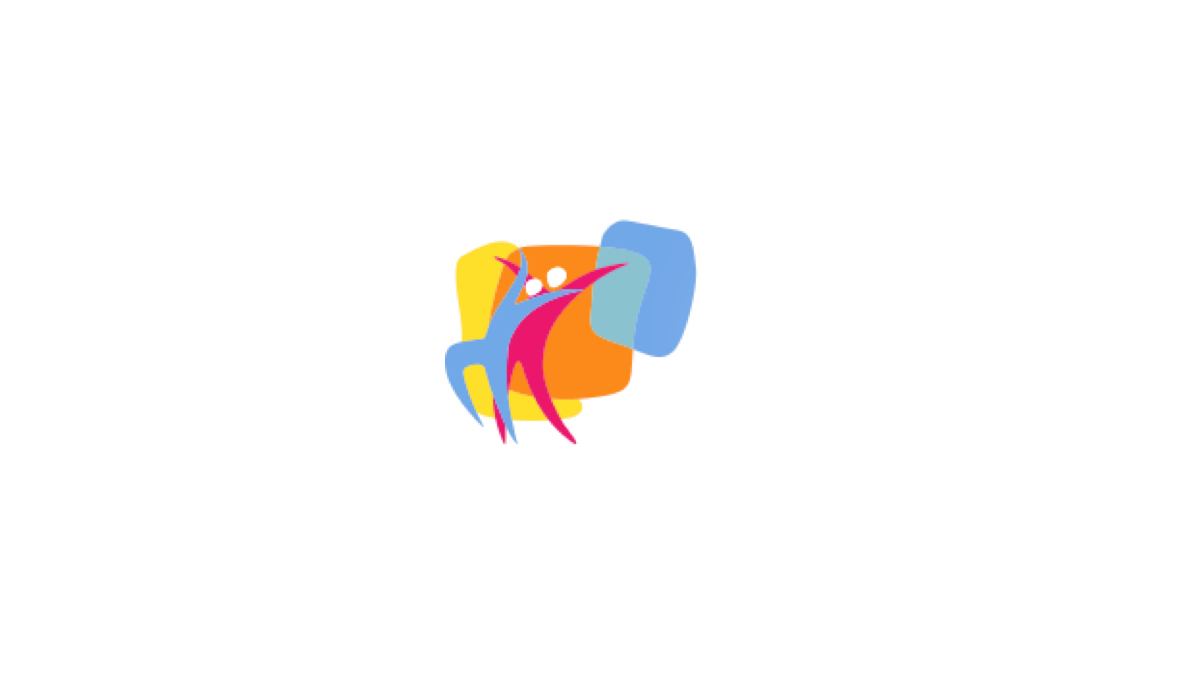 The World DanceSport Federation has awarded the 2022 world championships for breaking to Seoul with competition scheduled for October 21–22.
The world championship will be held at the SK Olympic Handball Stadium, formally an Olympic arena, with more than 100 breakers competing for titles. The federation said in a release that breakdancing in South Korea started in the 1980s when South Korea opened its media channels to include television broadcasts from America, and American soldiers stationed near military bases in South Korea introduced the dance form to South Koreans.
Last year, the 2021 WDSF World Championship Breaking was held in Paris in December. Breaking is scheduled to make its Olympic debut at the 2024 Summer Games in Paris after debuting at the 2018 Youth Olympic Games in Buenos Aires, Argentina. It debuted at the Birmingham 2022 World Games and has been added to the program for the 2023 Pan American Games in Santiago, Chile.