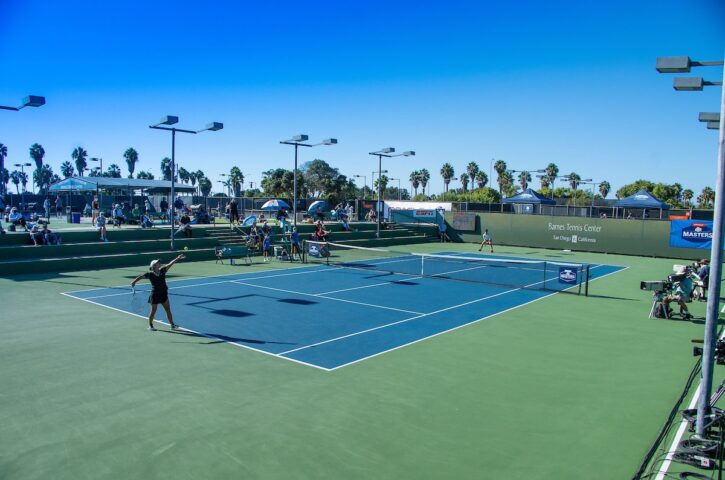 The 2021 Intercollegiate Tennis Association National Fall Championships will be hosted by the Barnes Tennis Center in San Diego during...
WEC-Ocala Venue Guide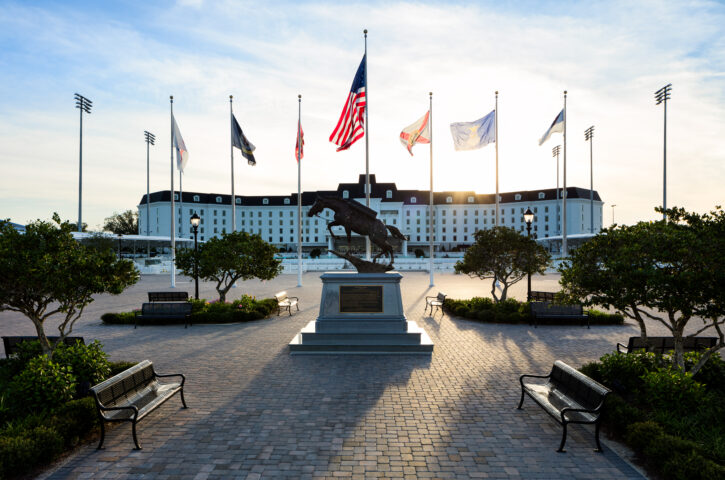 A New Florida Event Venue The largest equestrian complex in the United States is nestled in the Horse Capital of...
Branson Destination Guide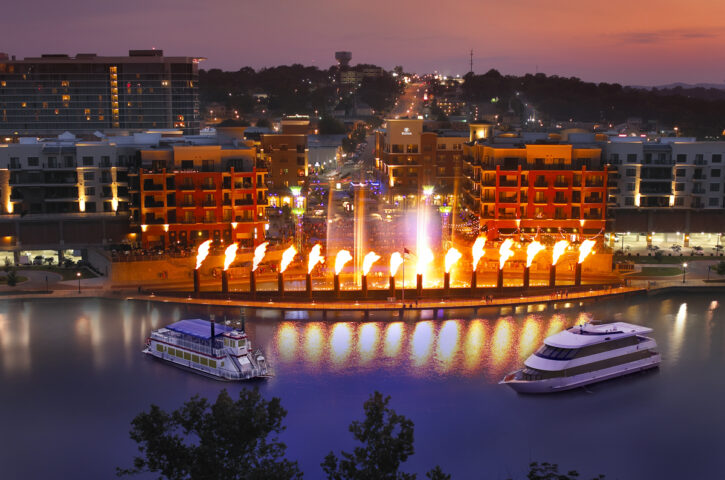 Branson's title as "The Live Music Show Capital" is well-earned but that's not the only draw for a destination...
Partner Spotlight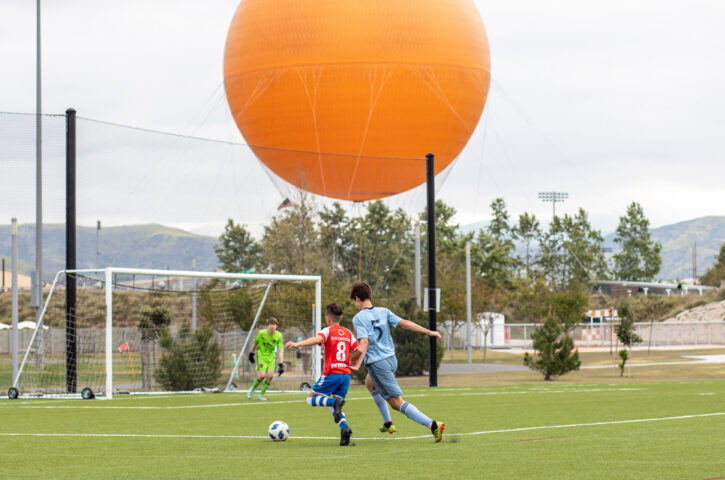 California is welcoming back visitors which means, Irvine, is ready to play! From soccer, and baseball, to ice hockey, and...