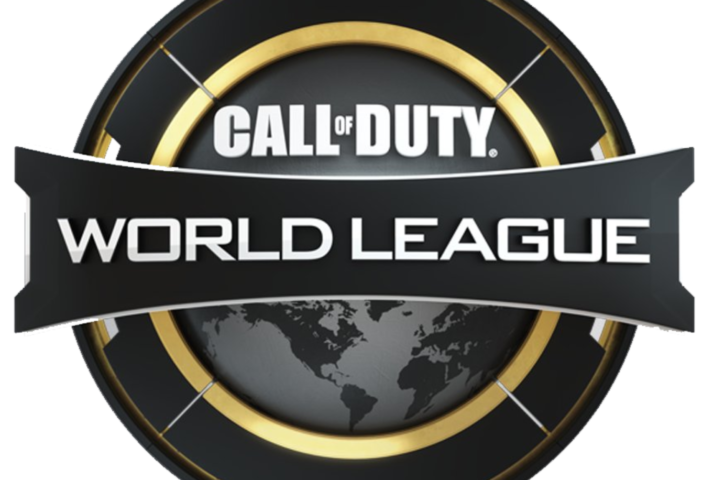 Activision Blizzard Esports has sold two new franchise slots for its city-based Call of Duty esports league to Los Angeles...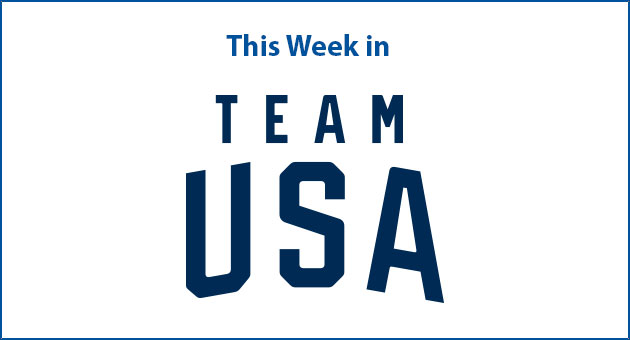 SportsTravel is proud to partner with the U.S. Olympic and Paralympic Committee to provide this update on Team USA events taking place this week....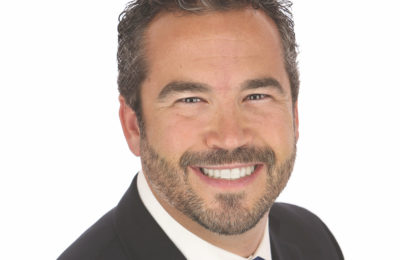 BMX is one of the fastest-growing sports by participation, according to the Sports & Fitness Industry Association. And that's in part due to the work of USA BMX, which has been working with destinations to develop new venues and encouraging entry-level riders to give the sport a try. In this podcast, the national governing body's chief operating officer, John David, discusses the organization's approach to growth and how USA BMX has seen success in recent years encouraging more participants and host cities to be part of the action.
Destination of the Month: Sponsored Content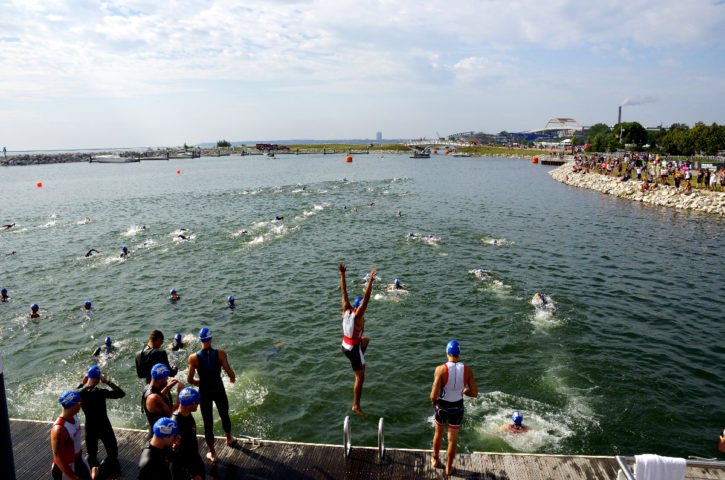 No matter who scores the most points or who's the fastest, nobody loses when you spend time in Milwaukee. Home to the Bucks' All-Star Giannis Antetokounmpo and the Brewers' National League MVP Christian Yelich, Milwaukee was named the No. 10 Outdoor Adventure Sports Spot by Sports Event Magazine. It's an attractive, affordable,...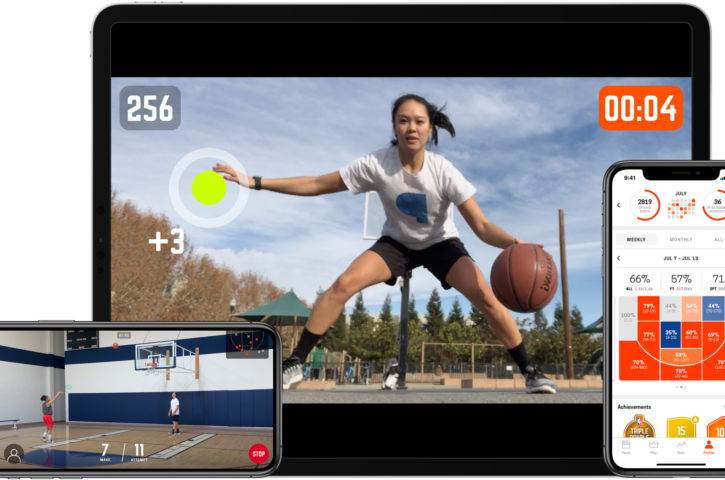 Whether it's social issues, fashion or branding, the NBA has been at the forefront of much of what's new, innovative...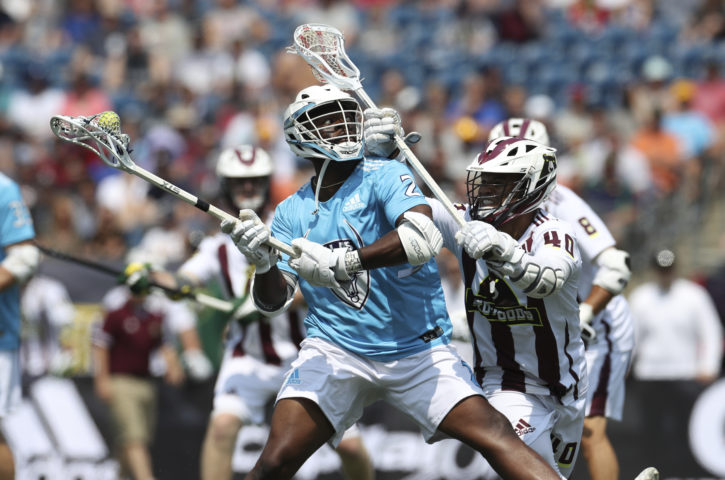 Lacrosse is one of the fastest-growing sports in the United States, and it's making gains internationally as well. On the...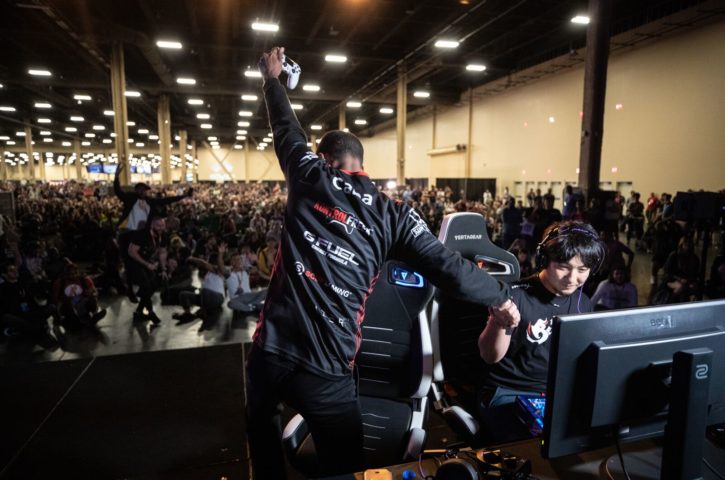 Esports is booming worldwide. It's the fastest growing sector in the live-events industry in the U.S. right now, growing at double-digit year-over-year rates, at destinations and venues of all sizes and types. Download this handbook to learn all you...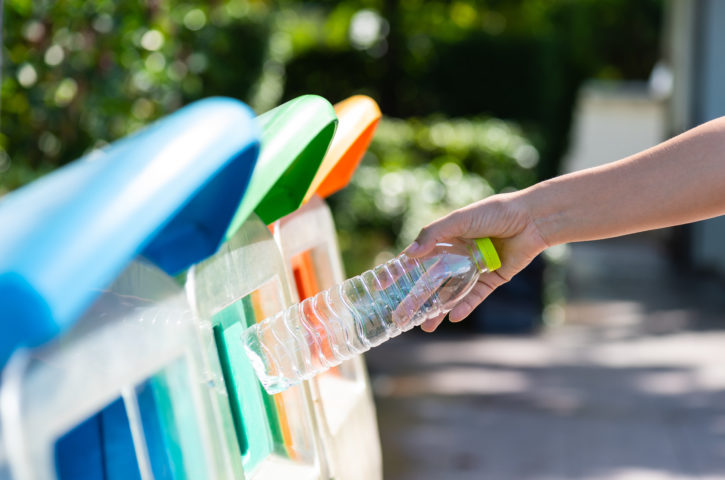 Sporting events in the United States bring more than 200 million people together every year. Unfortunately, they also produce huge amounts of waste. But there are steps that sports organizations, venues and destinations can take to ensure a more sustainable...