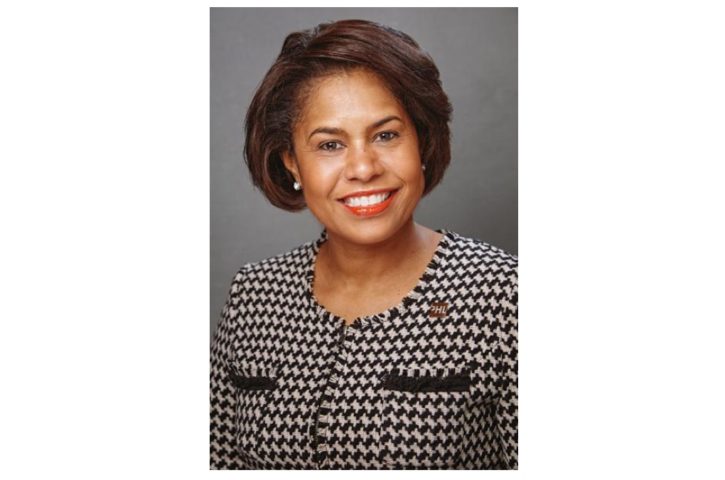 The San Diego Tourism Authority has named Julie Coker as its new president and CEO. Coker, who will leave her...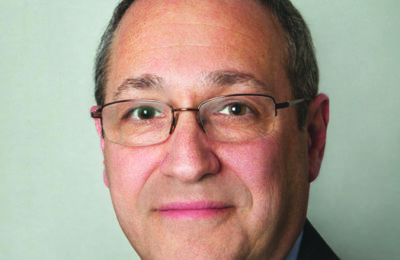 At some point, something at your sports event is likely to go wrong. How you prepare for and respond to that inevitability will determine how your event is experienced and perceived by participants and spectators alike. For nearly 10 years, Frank Supovitz was senior vice president of events for the National Football League, responsible for all the league's events including the Super Bowl. In that capacity, he saw all numbers of scenarios, including the unexpected blackout during the 2013 game in New Orleans. In a new book, "What to Do When Things Go Wrong," Supovitz has put together a game plan for organizers and meeting planners of all kinds based on his own experiences, which also included 13 years organizing events for the National Hockey League. In this podcast, Supovitz discusses how event organizers can plan for the unexpected, how the NFL responded to some of its most challenging moments and how some of the league's events have grown considerably over the years.
Destination of the Month: Sponsored Content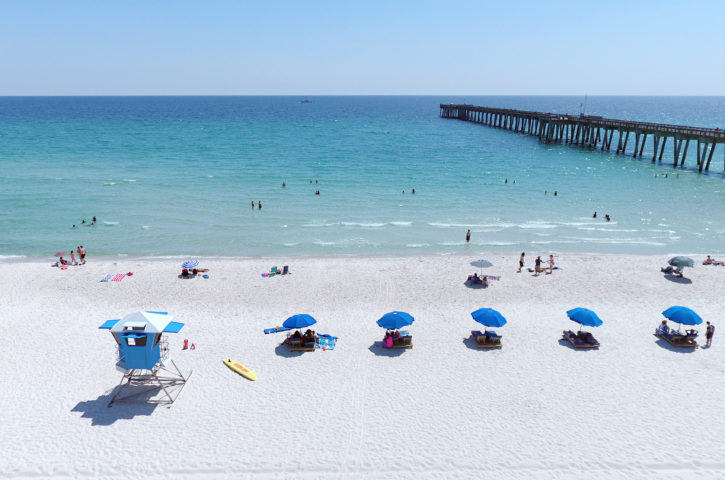 Panama City Beach, named the "#3 Best Beach in the United States" by TripAdvisor this year, has 27-miles of picturesque beaches to choose from, with endless opportunities for both adventure and relaxation during your stay. Whether you are looking for thrill-seeking adventures, a romantic getaway, quality family time or a...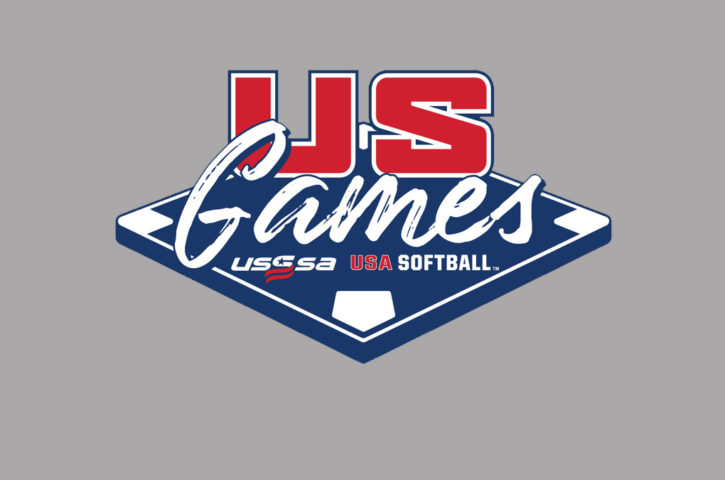 It's not a marriage, but the first date between USA Softball and the United States Specialty Sports Association (USSSA)—an inaugural...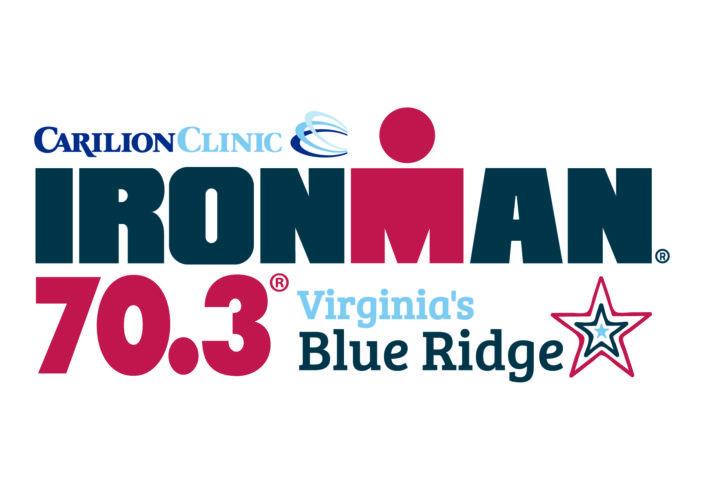 Posted: December 13, 2019
In recent years, Ironman has been in acquisition mode. One of those purchases involved three former Rev3 races, including a...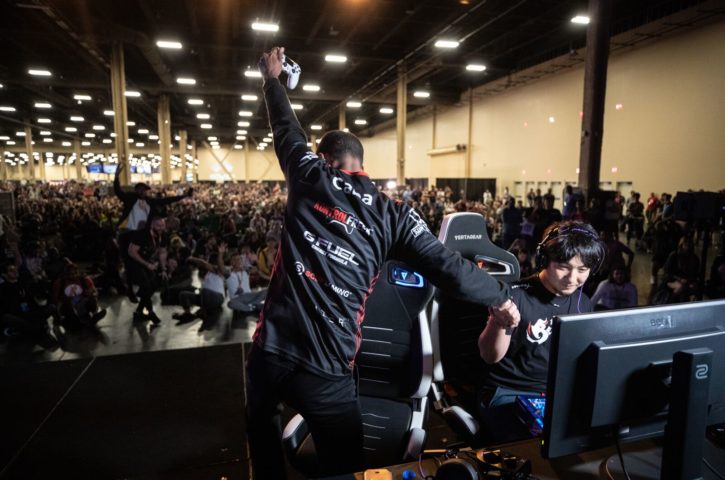 Esports is booming worldwide. It's the fastest growing sector in the live-events industry in the U.S. right now, growing at double-digit year-over-year rates, at destinations and venues of all sizes and types. Download this handbook to learn all you...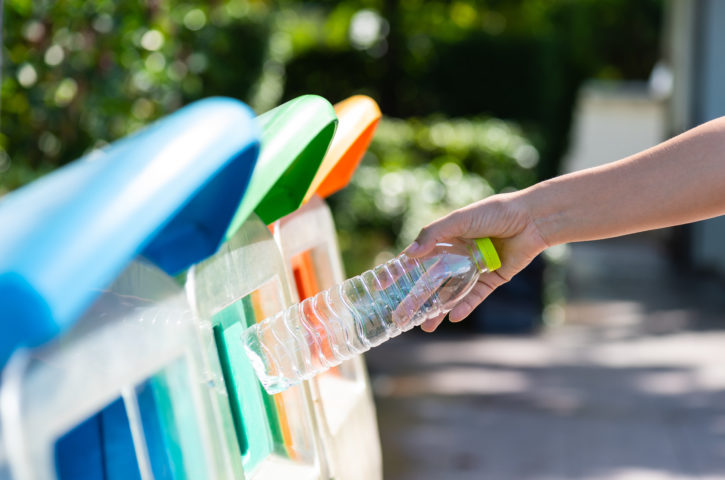 Download this guide on ways that sporting events in the United States, which bring more than 200 million people together every year, can reduce waste associated with those events. There are steps that sports organizations, venues and destinations can...