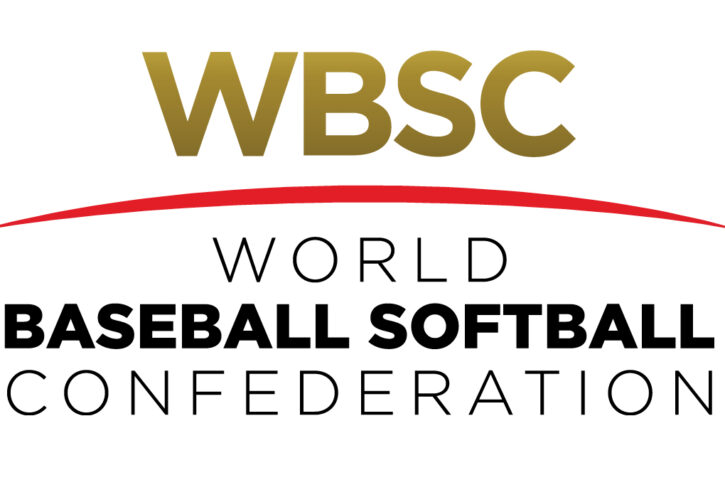 The World Baseball Softball Confederation will stage its WBSC Baseball Americas Qualifier from May 31 through June 5 in The...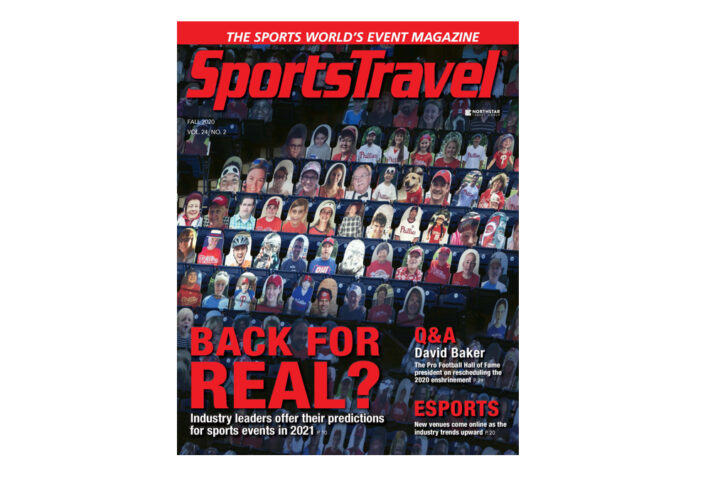 Read the Fall 2020 digital edition of SportsTravel! This issue is devoted to where the industry has been...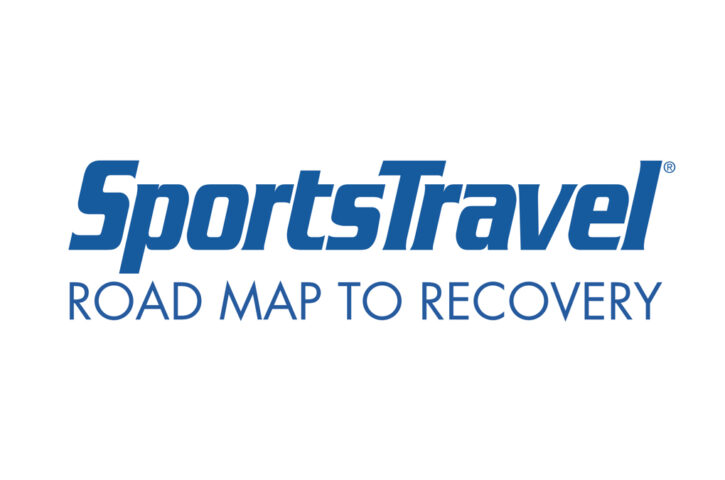 In Episode Five: How an Event Organizer, Venue and Destination View Recovery, SportsTravel Editor and Publisher Jason Gewirtz...