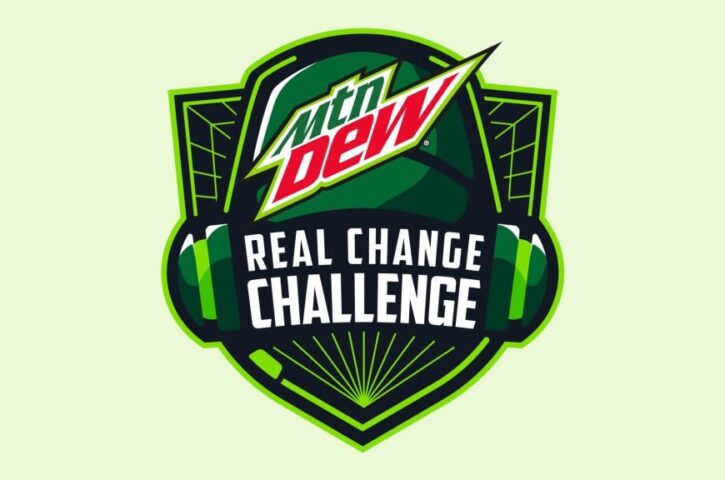 The HBCU Esports League has announced a partnership with Mountain Dew to launch the MTN DEW Real Change Challenge, which...
Spring 2022 Digital Edition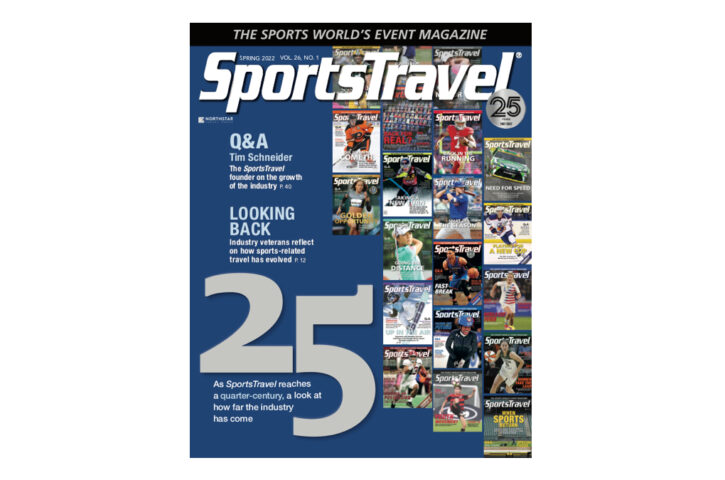 Read the Spring 2022 digital edition of SportsTravel! This issue celebrates the 25th anniversary of the first issue of SportsTravel in 1997. Stories in this issue include looks back at where the industry has come since then and where it is headed next....
Destination Videos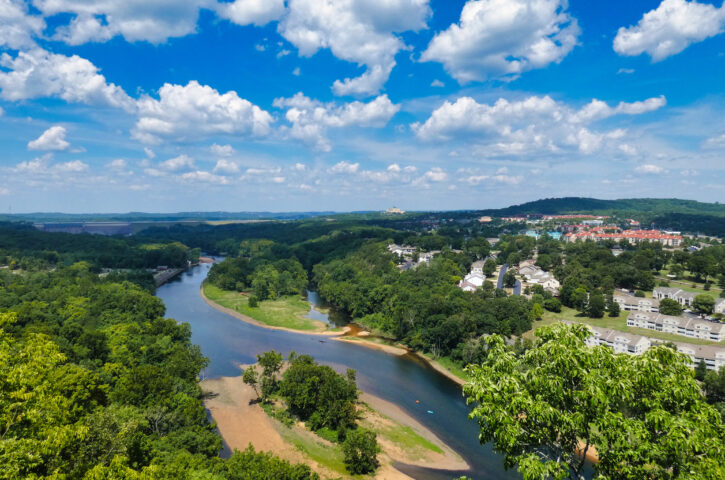 Branson, Missouri has long been known as a great option for family attractions and live entertainment, but it is now...
Destination Guide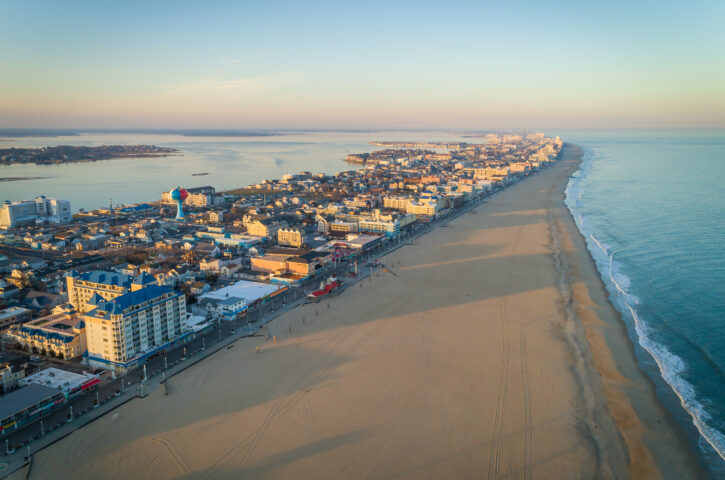 Why Ocean City for Your Next Meeting or Event? In Ocean City, unique meeting and convention spaces create memorable experiences....
Destination Spotlight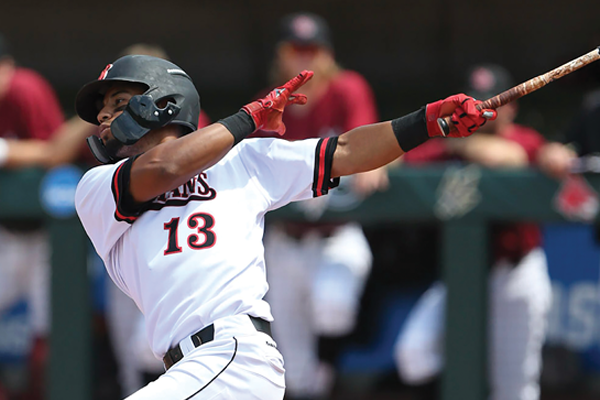 Jump into planning legendary events in Raleigh, N.C., where champions of all kinds and at every level go to play...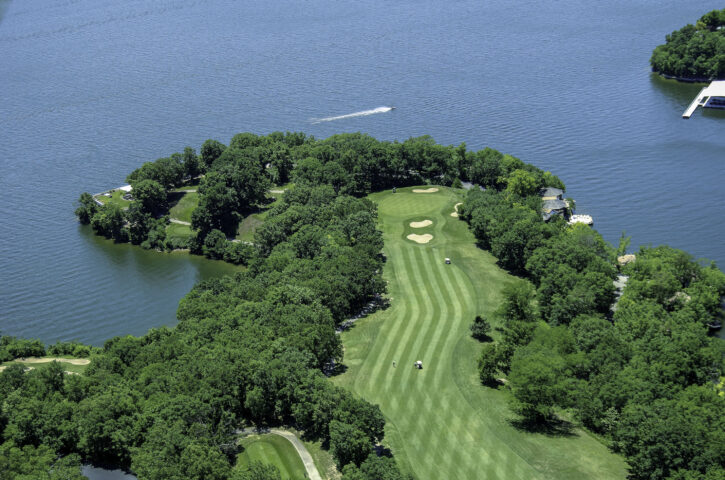 The Lake of the Ozarks is Missouri's top attendance-generating destination for meetings and events due to its central location, flexibility,...