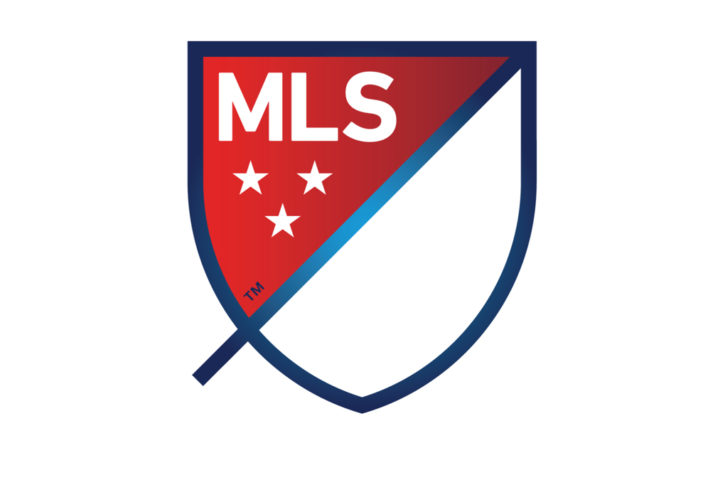 Major League Soccer will launch a new professional league in 2022 that will focus on youth development and provide a...
Partner Spotlight: Naples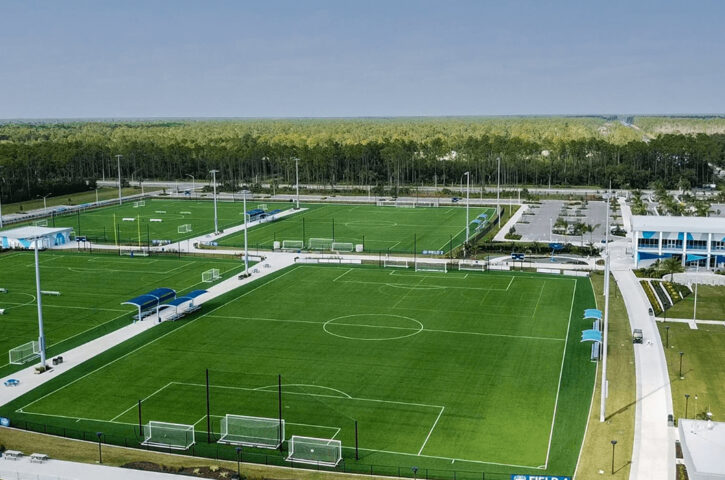 Few sports destinations are able to offer facilities that are equally as memorable as the location itself. Yet on Florida's...
Partner Spotlight: Greater Fort Lauderdale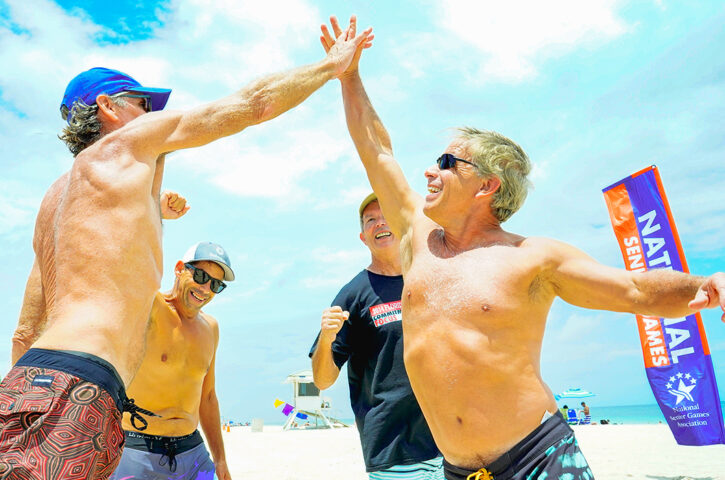 With more than 300 sports venues capable of hosting any sporting event under the sun, Greater Fort Lauderdale is the...
Branson Destination Guide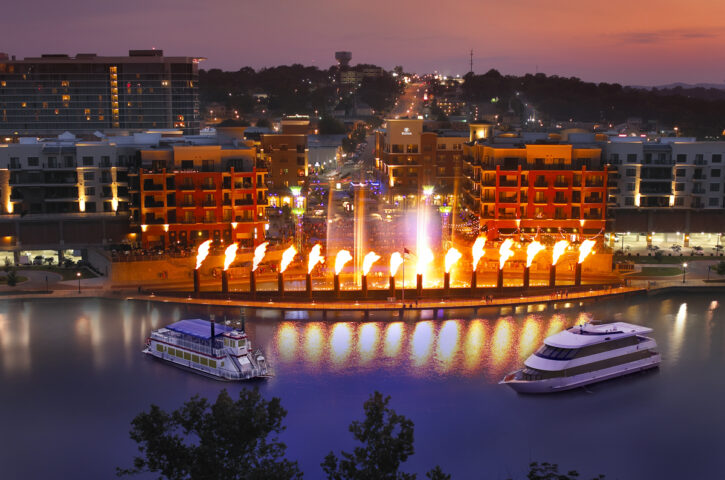 Branson's title as "The Live Music Show Capital" is well-earned but that's not the only draw for a destination with world-class golf courses and sports venues, engaging museums, incredible...