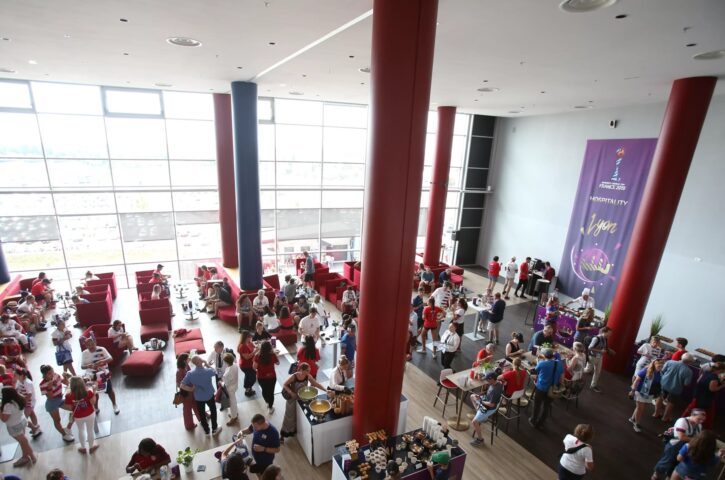 Hospitality packages for the 2023 FIFA Women's World Cup in Australia and New Zealand have been bought by fans from...
Sponsored Content: Destination Spotlight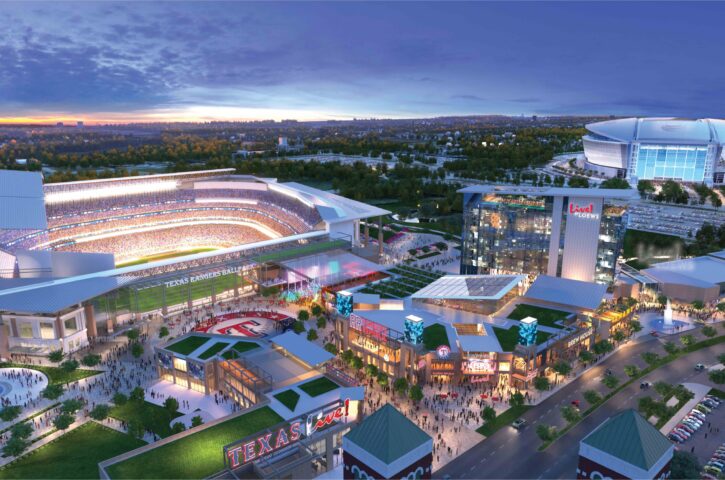 Arlington, Texas, is where champions are crowned! Super Bowls, national championships, buzzer beaters, and goal-line stands that live forever. Miracles...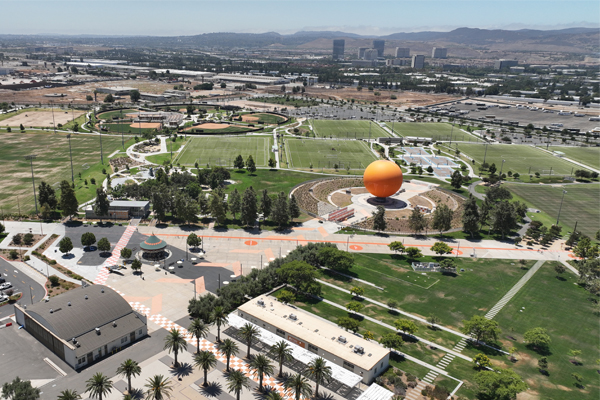 Plan your next tournament in Irvine, California! Irvine, SoCal's hub, is ideally located in Orange County and situated within five...
Sponsored Content: Destination Guide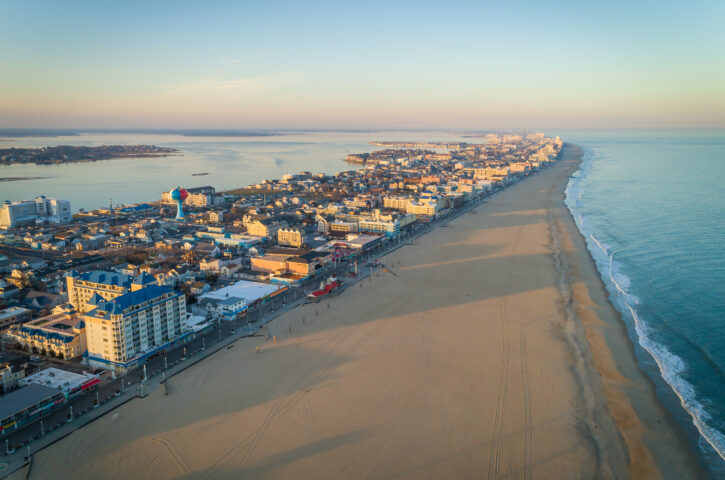 Why Ocean City for Your Next Meeting or Event? In Ocean City, unique meeting and convention spaces create memorable experiences....
Sponsored Content: Vision Video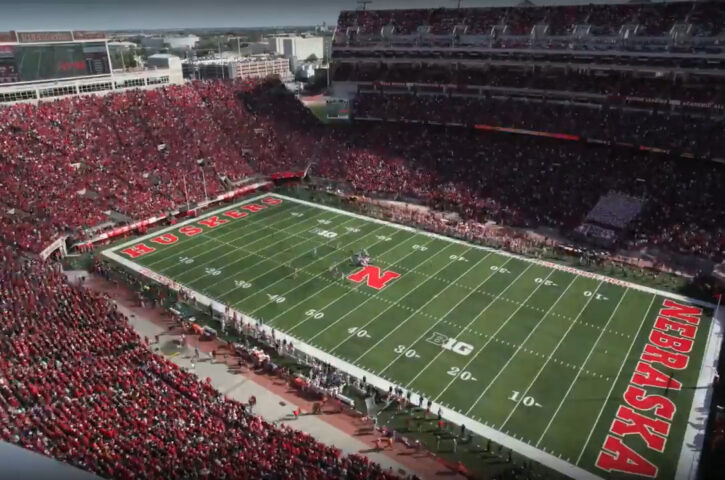 Nebraska hosts an extraordinary range of sports events, from Olympic and Paralympic trials in Omaha to national wrestling tournaments...
Sponsored Content: Destination Video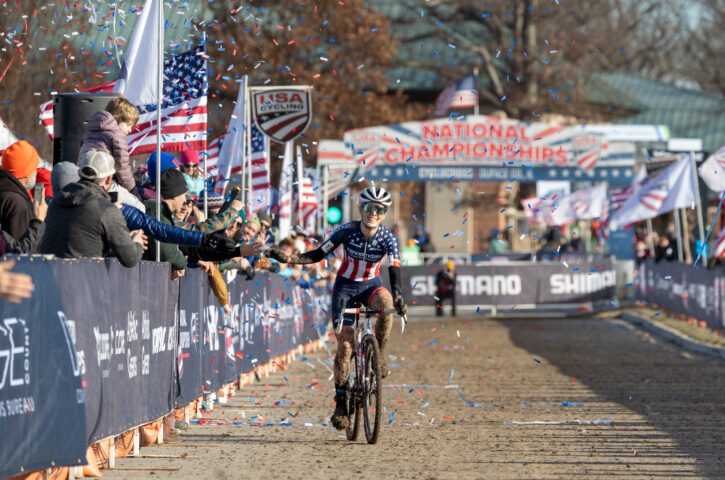 Located in the beautiful and prestigious western suburbs of one of the world's greatest sports cities, DuPage County is rich...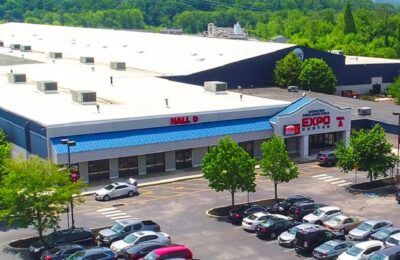 Why do sports groups love working with Valley Forge Sports and using the Greater Philadelphia Expo Center at Oaks for...