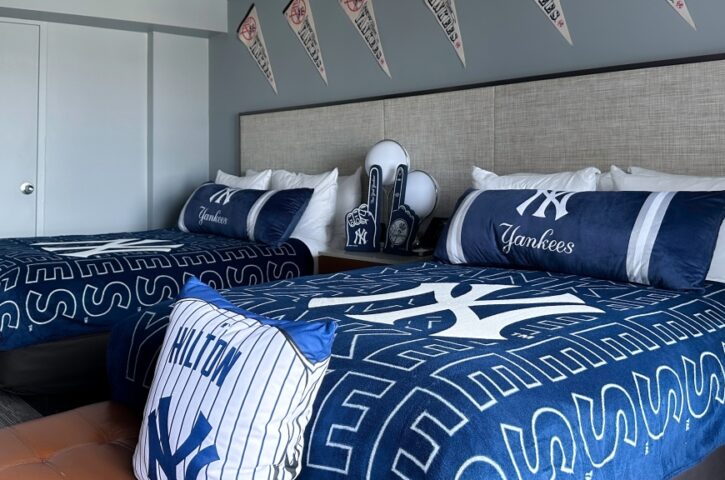 New York Hilton Midtown announced that reservations are now available for the Grand Slam Suite that celebrates the New York...
Esports Downloadable Guide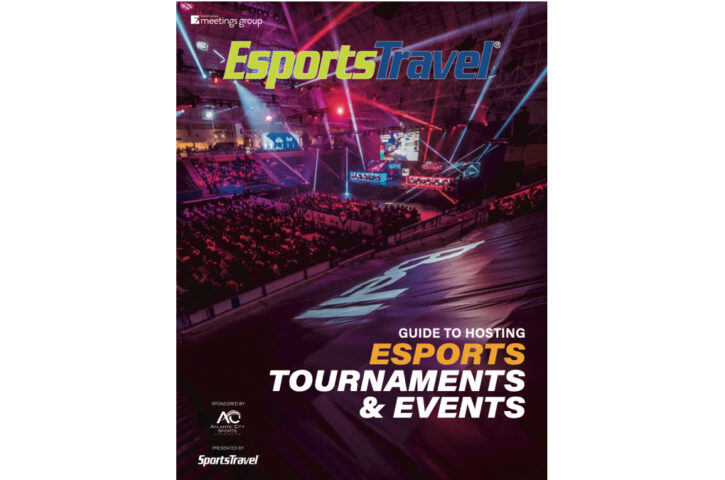 Esports is booming worldwide and is one of the fastest growing sectors in the live-events industry right now. Events are...
Spring Digital Issue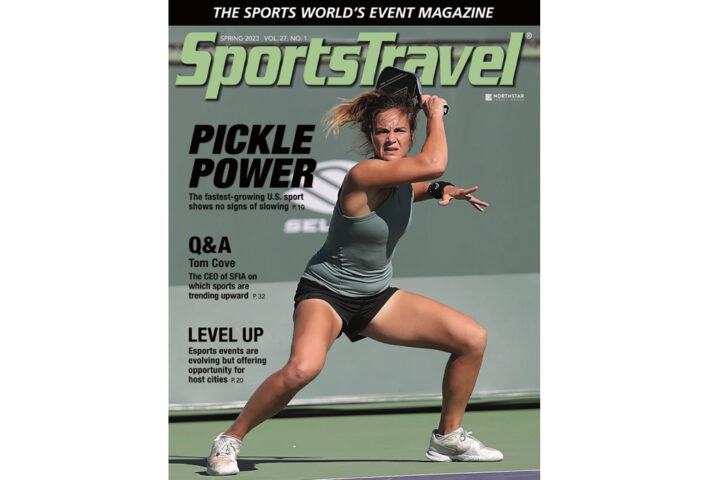 Read the Spring 2023 digital edition of SportsTravel! This issue takes a deep dive around the sports industry with features...
Sponsored Content: Vision Video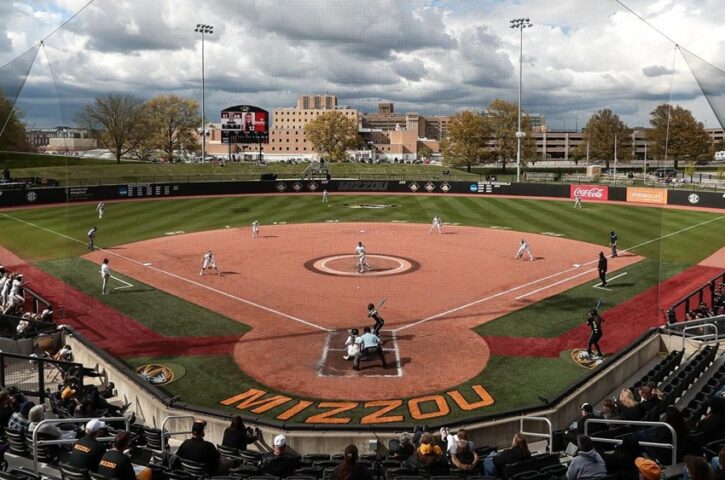 With its central location and state-of-the-art venues, Missouri attracts a diverse range of sports events, from professional tournaments tocollegiate championships and youth competitions. And helping ensure all...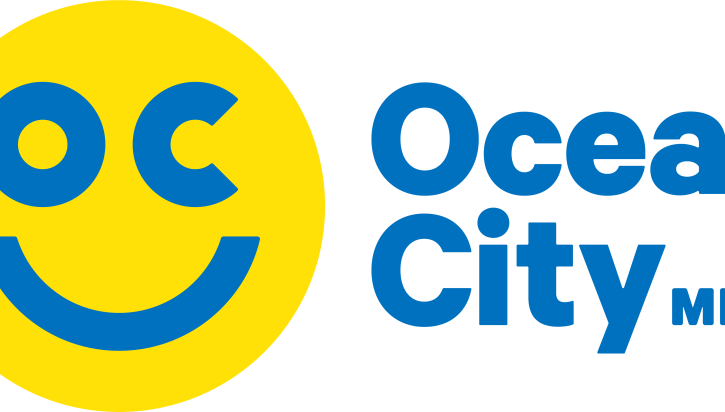 Ocean City, Md., has emerged as a premier destination for sports events, attracting athletes and spectators alike from across the...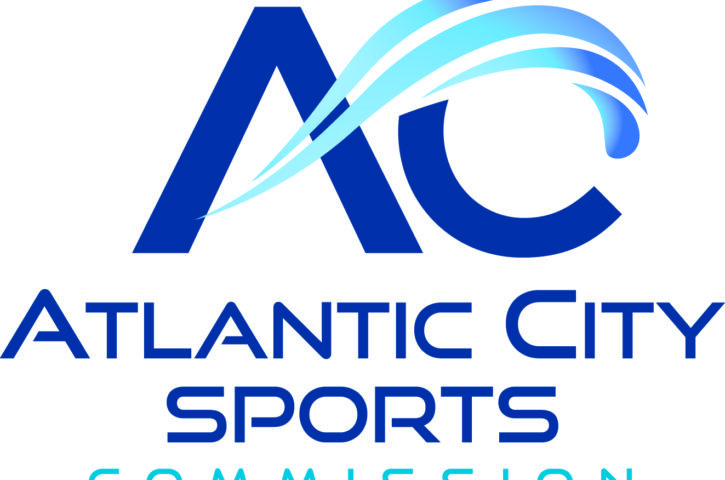 As a premier sports destination, Atlantic City is ready to make your sporting event a success. Whether competing in basketball,...
Sponsored Content: Destination Guide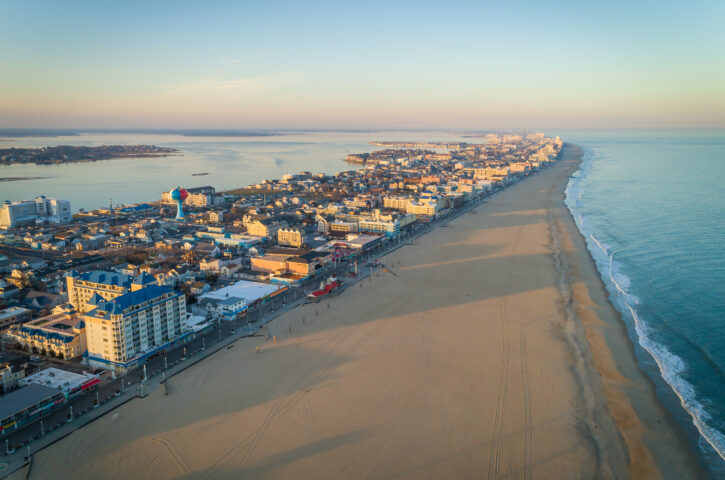 Why Ocean City for Your Next Meeting or Event? In Ocean City, unique meeting and convention spaces create memorable experiences....
Sponsored Content: Video Spotlight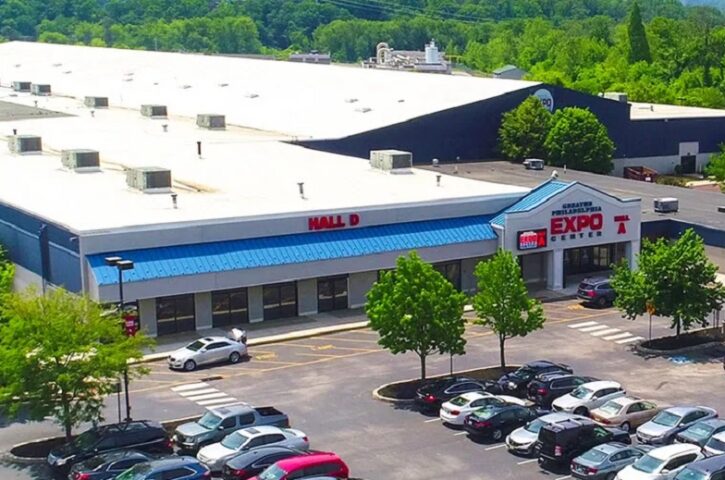 Why do sports groups love working with Valley Forge Sports and using the Greater Philadelphia Expo Center at Oaks for...