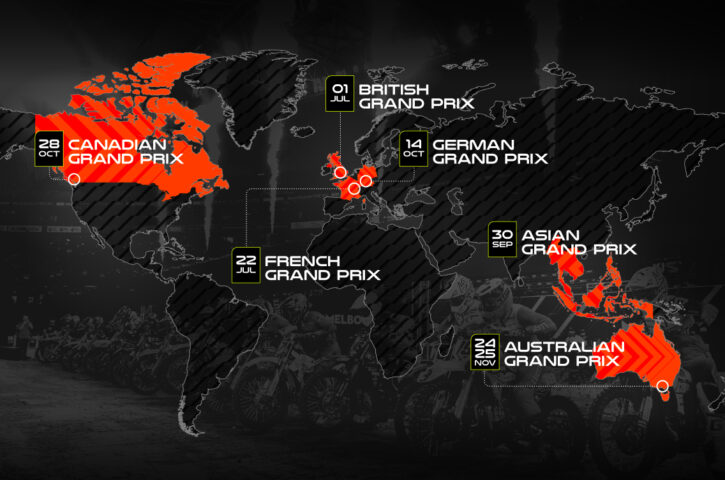 SX Global has announced six events for the 2023 FIM World Supercross Championship. The 2023 schedule will expand the championship's...
Fall 2022 Digital Edition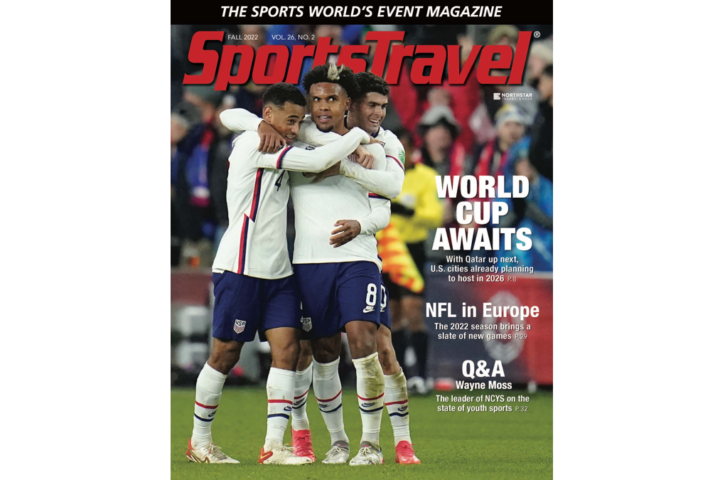 Read the Fall 2022 digital edition of SportsTravel! This issue takes a deep dive into preparations for the 2022 FIFA World Cup and a look ahead to when the event comes to North America in 2026. Stories in this issue include a look...
Sponsored Content: Destination Video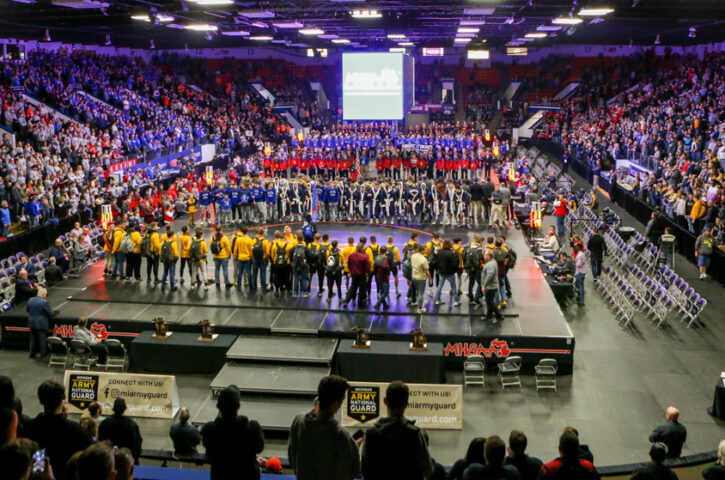 When it comes to sports event planning, Kalamazoo is big league all the way. We've earned a reputation as the...
Sponsored Content: Destination Guide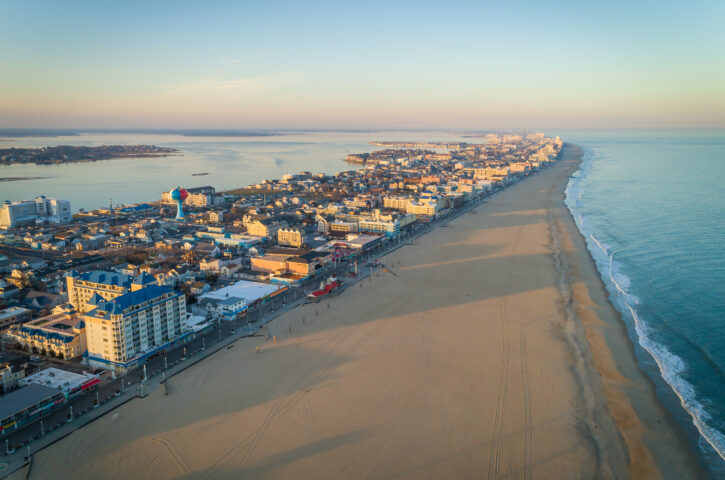 Why Ocean City for Your Next Meeting or Event? In Ocean City, unique meeting and convention spaces create memorable experiences....
Sponsored Content: Destination Spotlight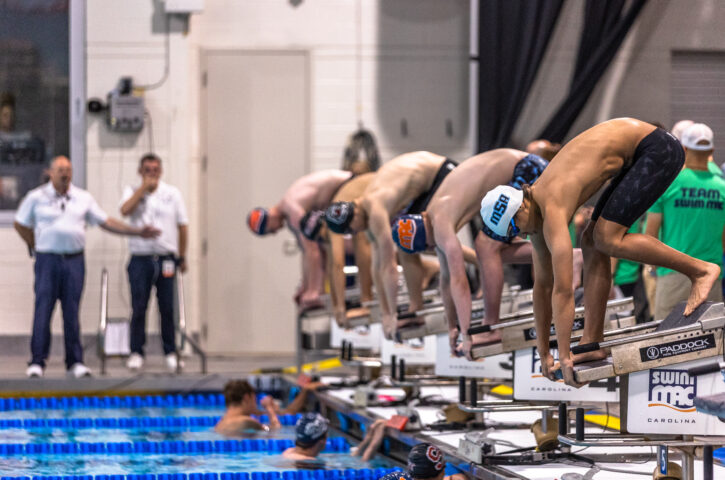 In Charlotte, North Carolina, take a closer look at a destination that blends a compact, walkable footprint with vibrant amenities...