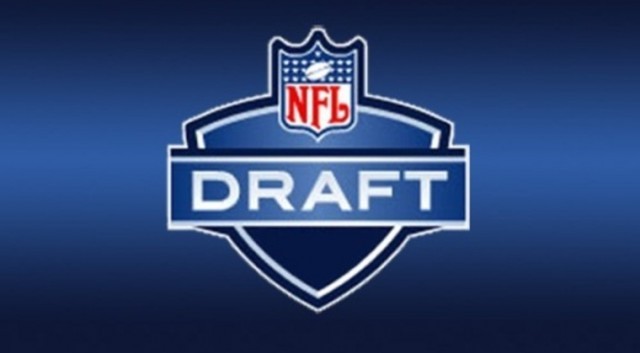 The NFL has awarded Cleveland the 2021 Draft and Kansas City the 2023 Draft as it continues its push to...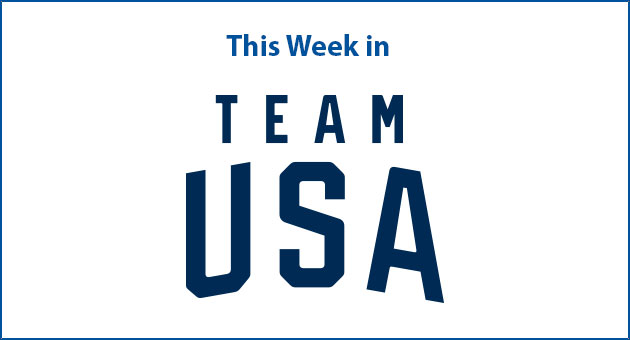 SportsTravel is proud to partner with the U.S. Olympic Committee to provide this update on Team USA events taking place this week. Below...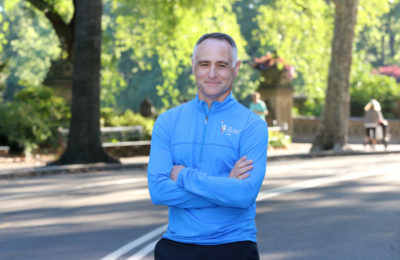 Not everyone is organizing an event on the scale of the TCS New York City Marathon, the largest marathon in the world. But there are still lessons to be learned from how New York Road Runners organizes the race, which attracts more than 50,000 participants. And NYRR President and CEO Michael Capiraso has some unique perspective from all angles since he's competed in 27 straight New York City Marathons himself. In this podcast, hear his take on that experience, the 50 other events his organization produces and how NYRR has worked to enhance its presence in the community.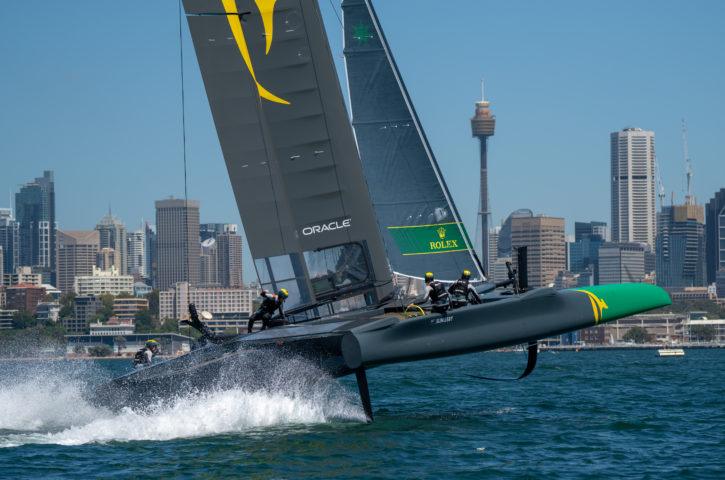 Sports fans in San Francisco and New York can experience a different kind of racing when SailGP glides into town....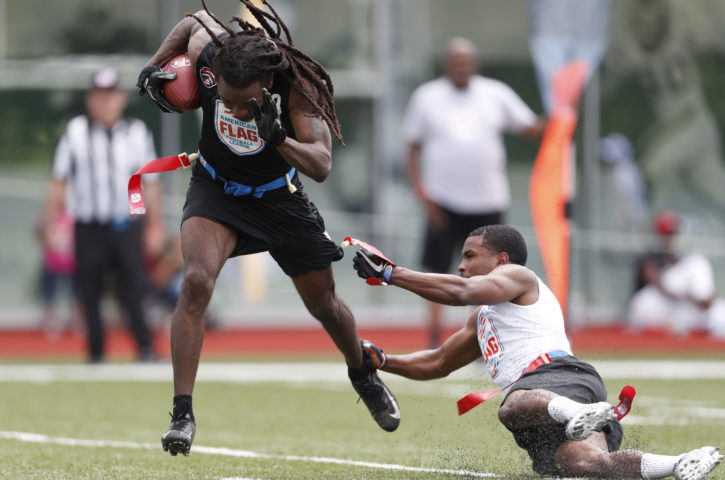 Flag football is quickly becoming a popular alternative to its more traditional counterpart. Players young and older, amateur and pro,...
Latest Issue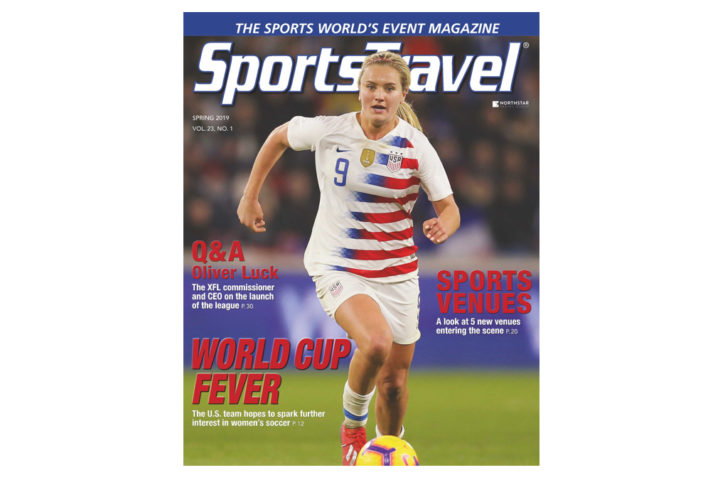 Read the Spring 2019 digital edition of SportsTravel! Features include a preview of the FIFA Women's World Cup, a look at trends in Major League Soccer, five new and expected sports venues, a preview of the new SailGP event, a look at the upstart Fan Controlled Football League, a Q&A with XFL CEO and Commissioner Oliver Luck and much more....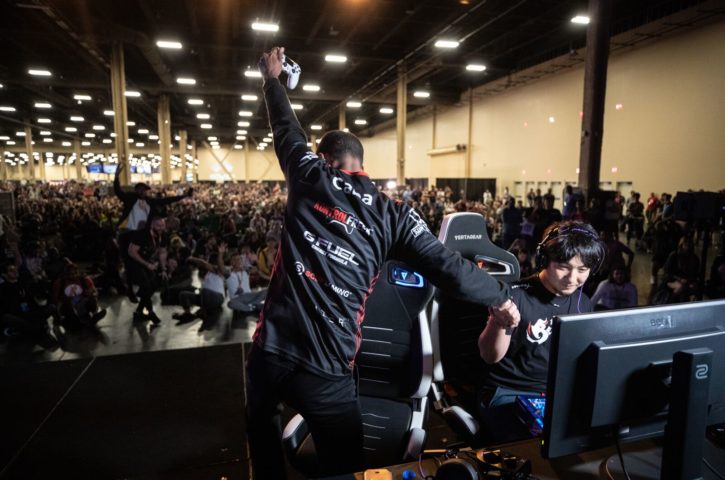 Esports is booming worldwide. It's the fastest growing sector in the live-events industry in the U.S. right now, growing at double-digit year-over-year rates, at destinations and venues of all sizes and types. Download this handbook to learn all you need to know...