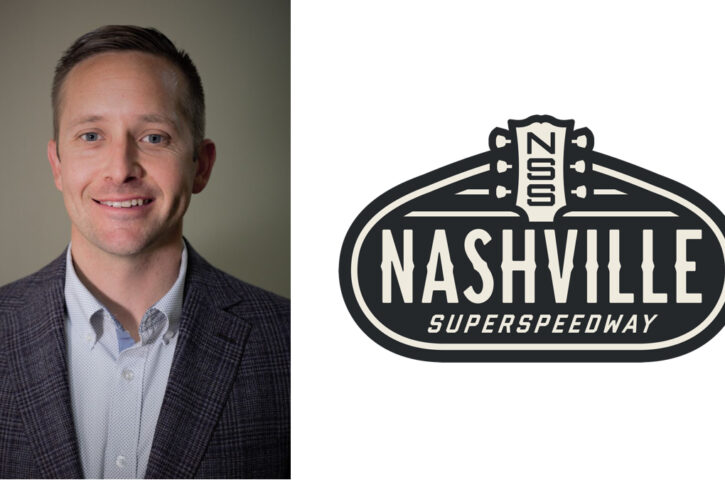 Speedway Motorsports announced Matt Greci has been promoted to senior vice president and general manager at Nashville Superspeedway, replacing Erik...
Fall 2022 Digital Edition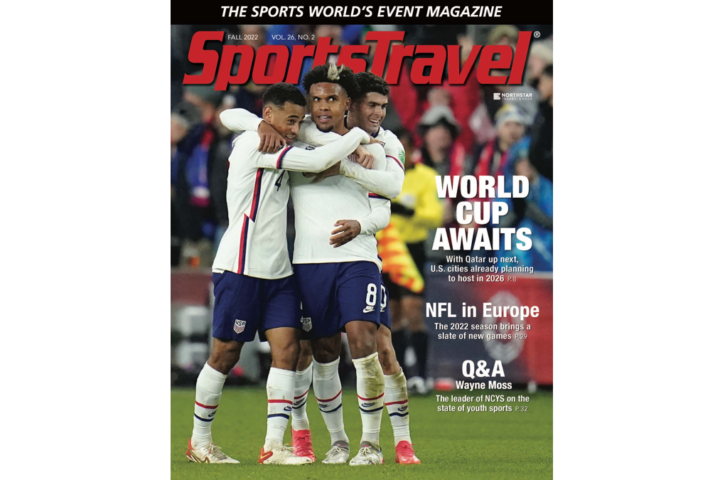 Read the Fall 2022 digital edition of SportsTravel! This issue takes a deep dive into preparations for the 2022 FIFA World Cup and a look ahead to when the event comes to North America in 2026. Stories in this issue include a look...
Sponsored Content: Destination Video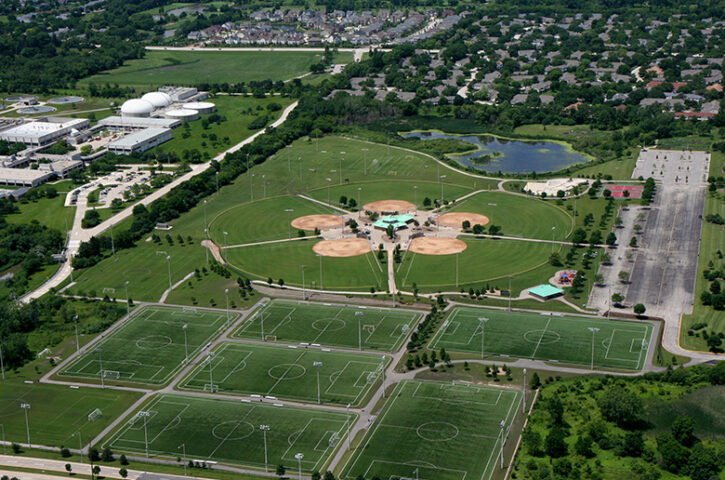 On the edge of Chicago and in the middle of everything, Chicago Northwest is ready to share with you...
Sponsored Content: Destination Guide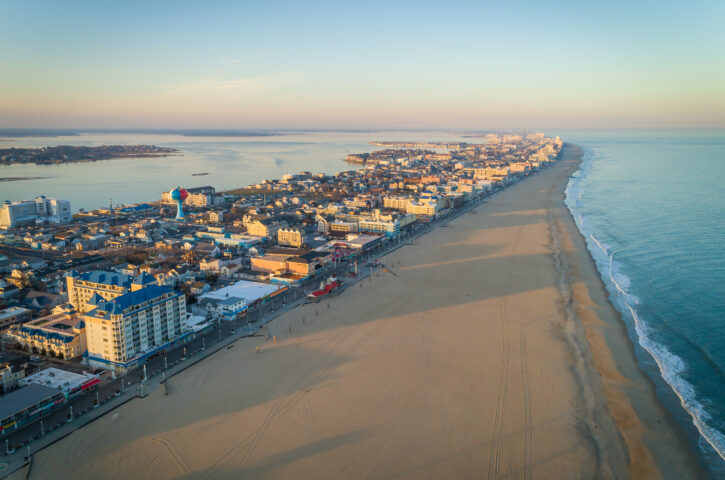 Why Ocean City for Your Next Meeting or Event? In Ocean City, unique meeting and convention spaces create memorable experiences....
Sponsored Content: Destination Spotlight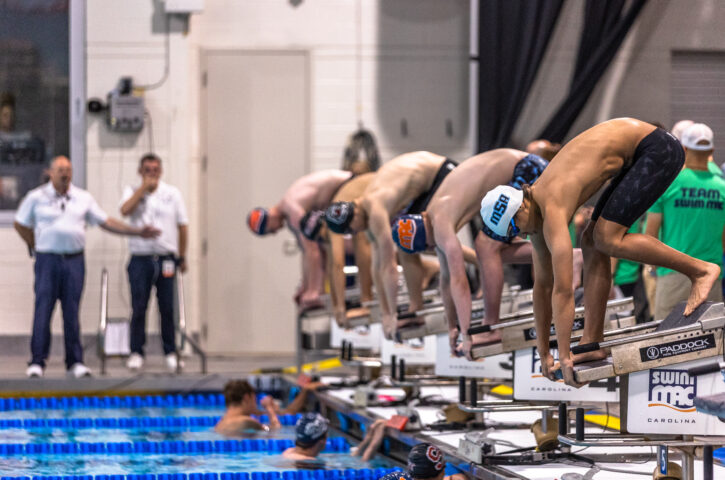 In Charlotte, North Carolina, take a closer look at a destination that blends a compact, walkable footprint with vibrant amenities...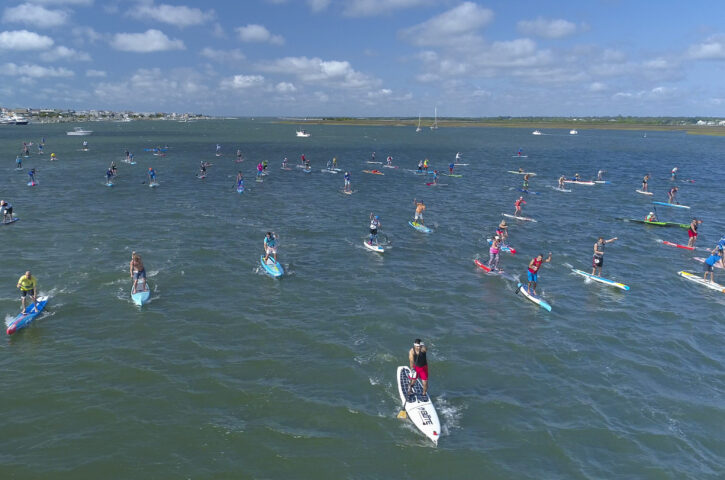 There are many locations for hosting sports events in the Carolinas but only one offers the quintessential Carolina Coastal Experience...