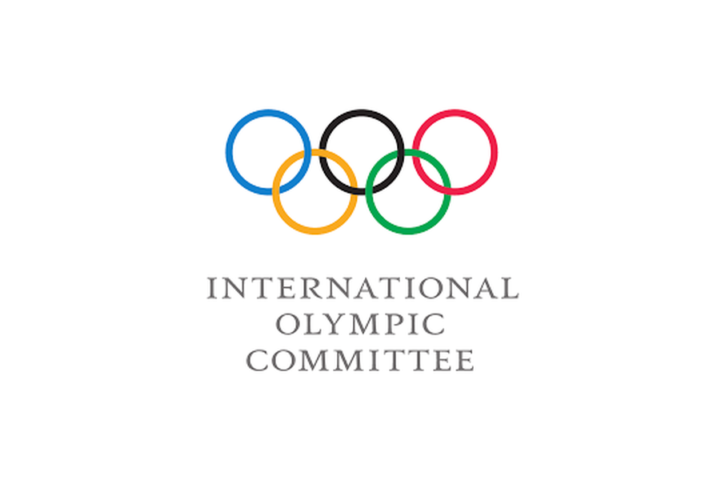 The International Olympic Committee has awarded Milan-Cortina, Italy, the 2026 Olympic and Paralympic Winter Games. The decision to award the...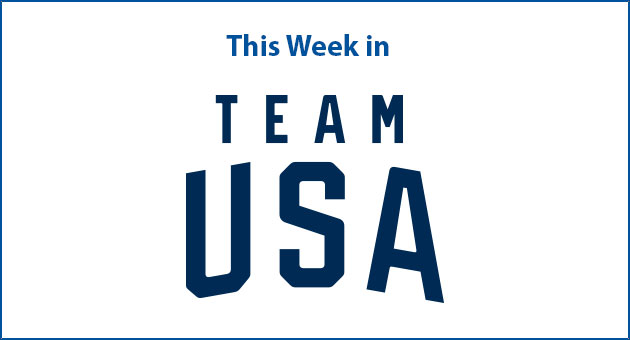 SportsTravel is proud to partner with the U.S. Olympic Committee to provide this update on Team USA events taking place this week. Below are...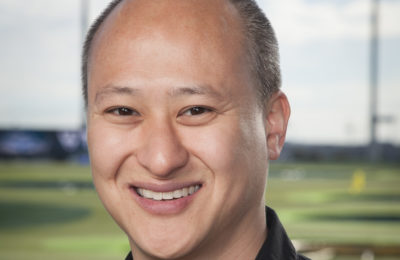 When you think of Topgolf, you're likely not thinking about esports. But the entertainment company whose high-end driving ranges have become a phenomenon of sorts continues to branch out into new areas. The latest of those is the creation of Esports Lounges at six of their properties in an effort to attract a new audience to their venues and to plant a flag in the growing esports market. In this conversation, Topgolf Media President YuChiang Cheng discusses Topgolf's interest in esports, the company's target audience for events and his own background in gaming and sports.
Destination of the Month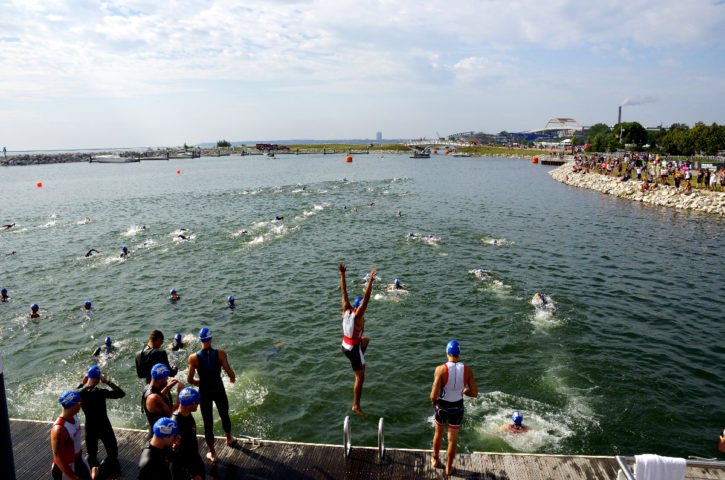 No matter who scores the most points or who's the fastest, nobody loses when you spend time in Milwaukee. Home to the Bucks' All-Star Giannis Antetokounmpo and the Brewers' National League MVP Christian Yelich, Milwaukee was named the No. 10 Outdoor Adventure Sports Spot by Sports Event Magazine. It's an attractive, affordable,...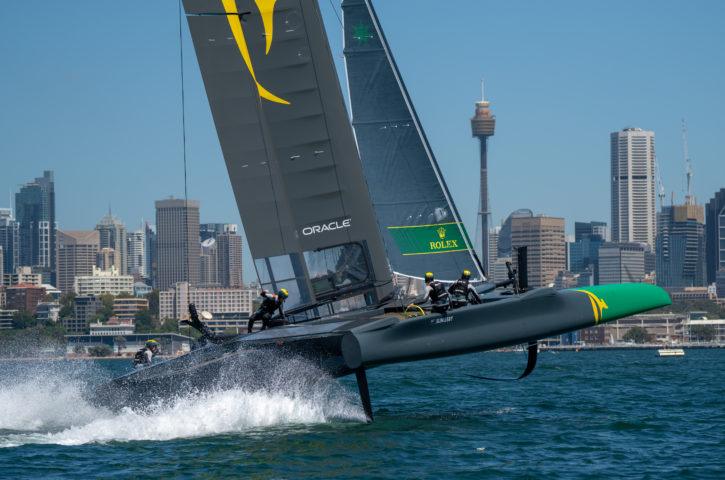 Sports fans in San Francisco and New York can experience a different kind of racing when SailGP glides into town....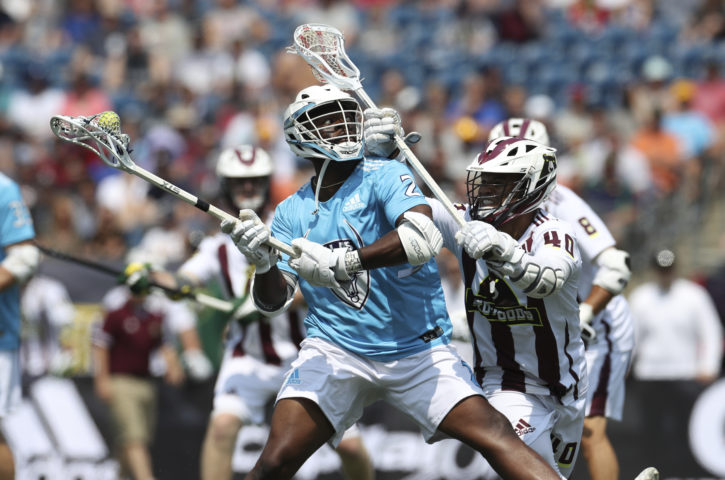 Lacrosse is one of the fastest-growing sports in the United States, and it's making gains internationally as well. On the...
Digital Edition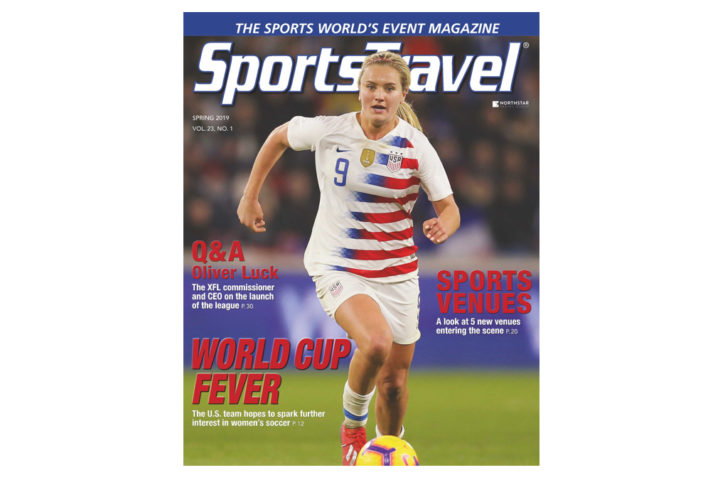 Read the Spring 2019 digital edition of SportsTravel! Features include a preview of the FIFA Women's World Cup, a look at trends in Major League...
Nominate Now!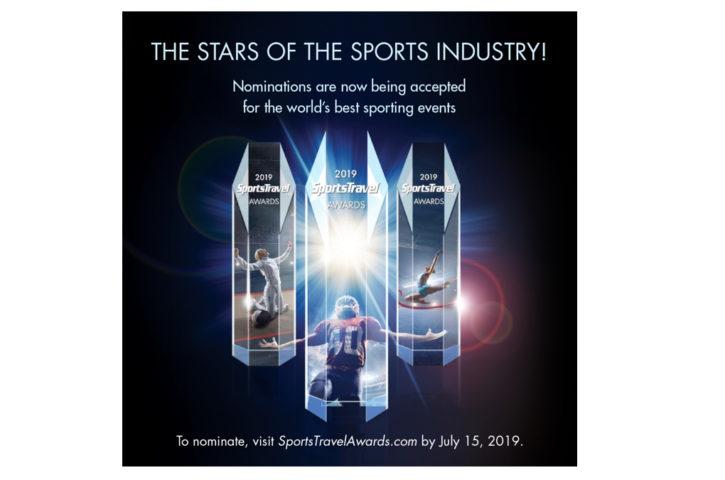 It's time to nominate events for the 2019 SportsTravel Awards! Have you been involved in an exemplary sports event over the past year? Have you helped...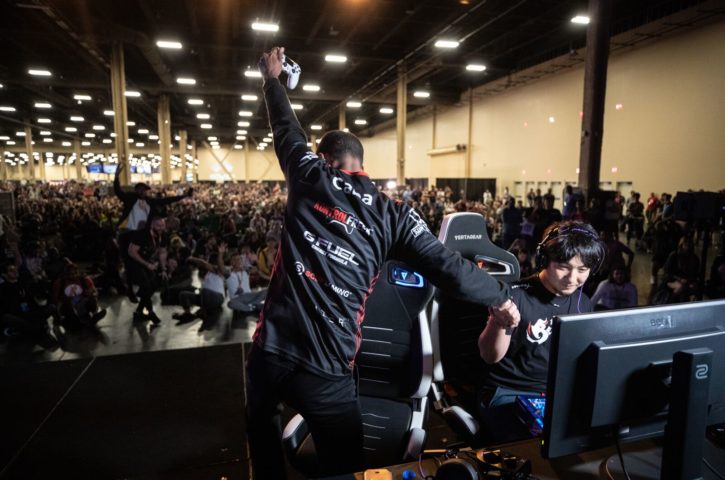 Esports is booming worldwide. It's the fastest growing sector in the live-events industry in the U.S. right now, growing at double-digit year-over-year rates, at destinations and venues of all sizes and types. Download this handbook to learn all you need to know...