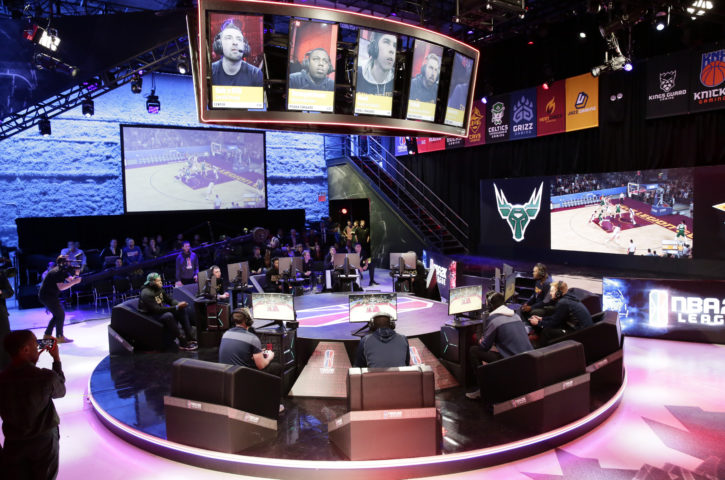 The NBA will launch the inaugural NBA 2K20 Global Championship, a championship event for the popular NBA 2K game, in...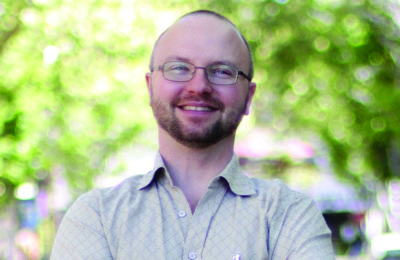 Sports fans expect more today from the live-event experience than they did in years past. And companies like Xperiel are leading the new wave of spectator engagement, creating predictive games for fans in the arena and stadium and using augmented reality to help them play their own games within a game using the venue's scoreboard. In this episode of the SportsTravel Podcast, Xperiel Co-Founder and CEO Alex Hertel explains how his company is changing the landscape for fans, what the future holds for the live-event experience and how you can catch a virtual T-shirt shot from a virtual cannon on the scoreboard—and get a real shirt delivered to you for your accomplishment.
Destination of the Month: Sponsored Content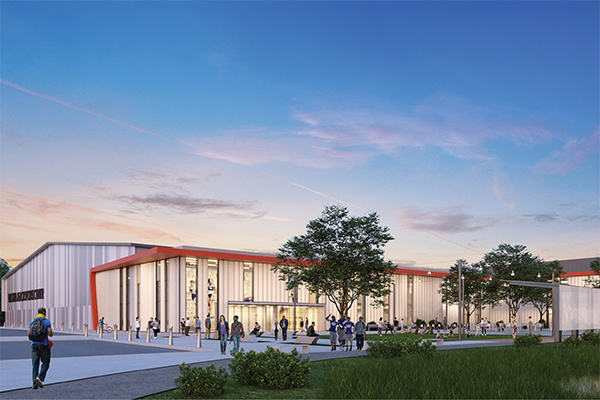 Where the Chesapeake Bay meets the Atlantic Ocean, Virginia Beach may be all about soft sands and ocean waves but planning your sporting events here will put you right on solid ground. You will have the support of the best team in the business with the track record to prove...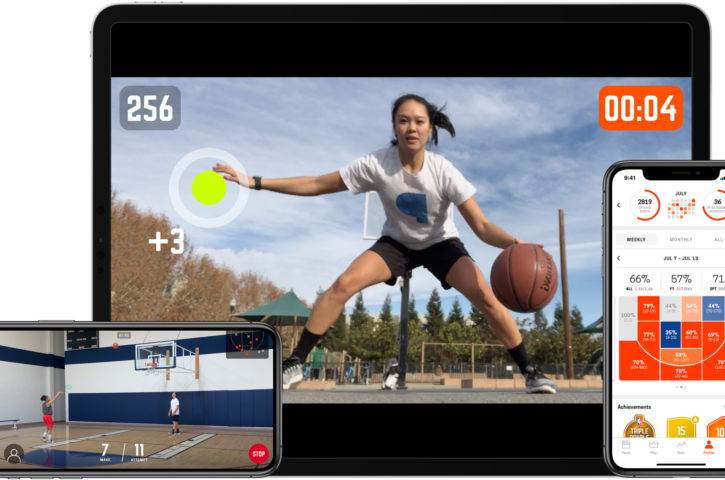 Whether it's social issues, fashion or branding, the NBA has been at the forefront of much of what's new, innovative...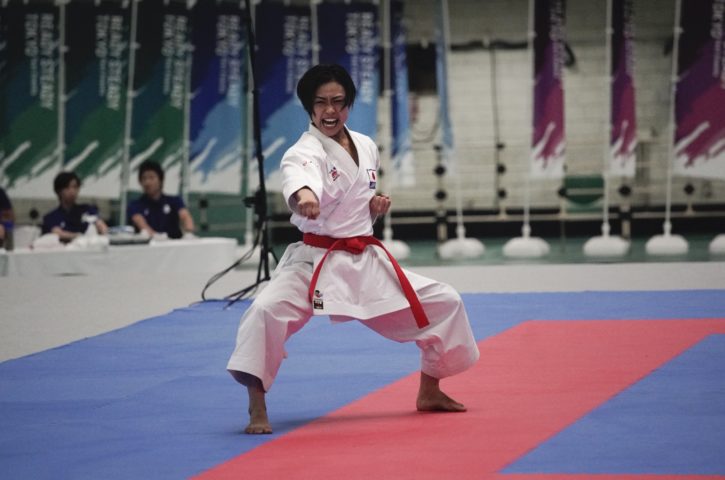 At a time when MMA-style fighting dominates the martial arts landscape, karate is working to expand its own patch of...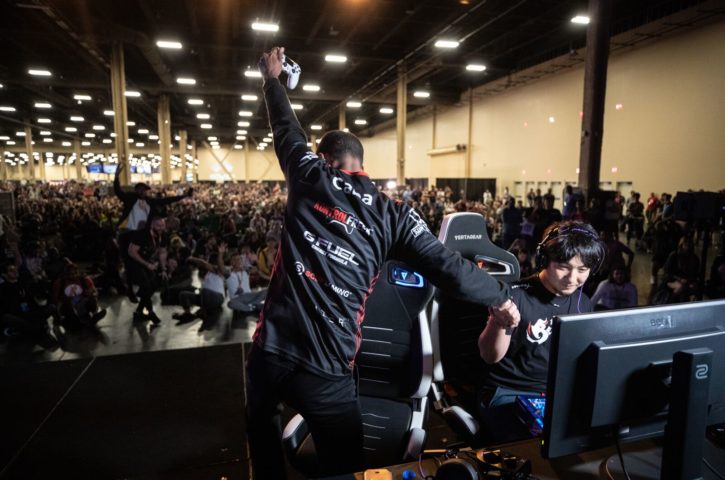 Esports is booming worldwide. It's the fastest growing sector in the live-events industry in the U.S. right now, growing at double-digit year-over-year rates, at destinations and venues of all sizes and types. Download this handbook to learn all you...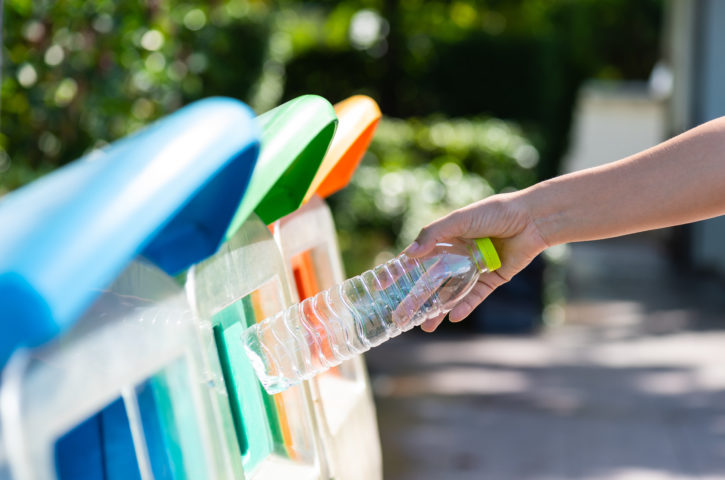 Sporting events in the United States bring more than 200 million people together every year. Unfortunately, they also produce huge amounts of waste. But there are steps that sports organizations, venues and destinations can take to ensure a more sustainable...