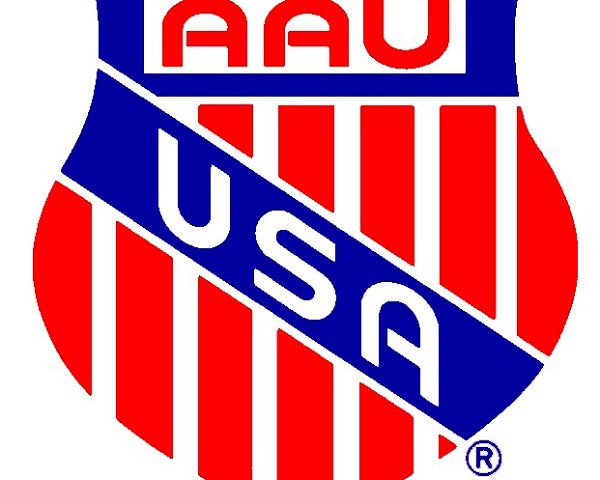 The Amateur Athletic Union's Girls' Junior National Volleyball Championships, which anticipates at least 2,800 teams and 42,000 participants, will have...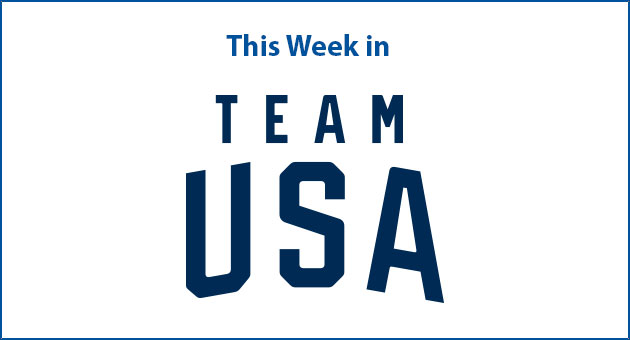 SportsTravel is proud to partner with the U.S. Olympic Committee to provide this update on Team USA events taking place this week. Below...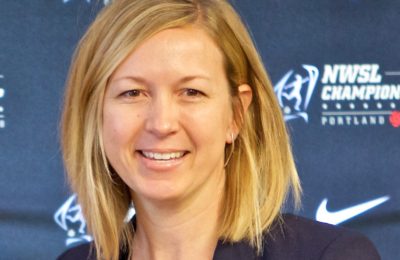 Every four years, soccer gets a huge profile boost through the FIFA World Cup. With the Women's World Cup set for France in 2019, soccer leaders in the United States are hopeful that the defending champion U.S. Women's National Team will once again make a deep run and keep interest high when the event is done. Such a run should only stand to benefit the National Women's Soccer League, which is entering its record-breaking seventh season as the only professional soccer league for women in the country. In this podcast, NWSL President Amanda Duffy discusses her rise in the organization, how the league intends to capitalize on World Cup fever and her predictions for who will hoist the trophy in France.
Destination of the Month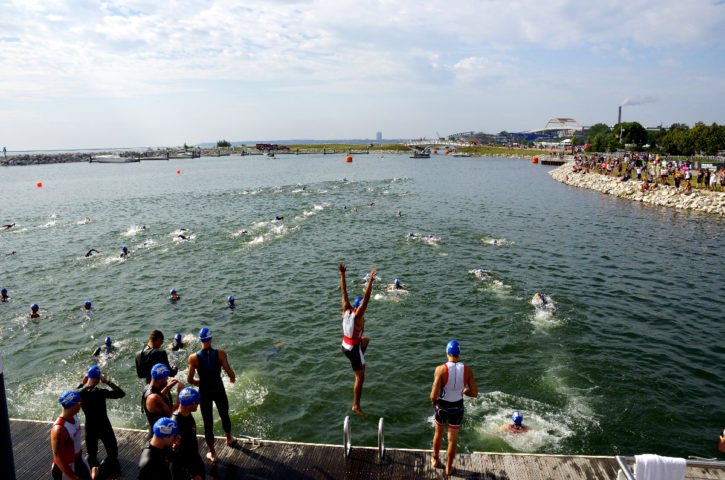 No matter who scores the most points or who's the fastest, nobody loses when you spend time in Milwaukee. Home to the Bucks' All-Star Giannis Antetokounmpo and the Brewers' National League MVP Christian Yelich, Milwaukee was named the No. 10 Outdoor Adventure Sports Spot by Sports Event Magazine. It's an attractive, affordable,...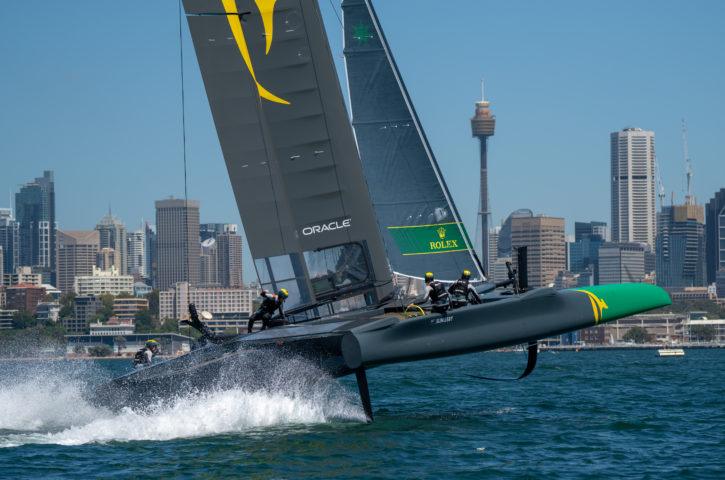 Sports fans in San Francisco and New York can experience a different kind of racing when SailGP glides into town....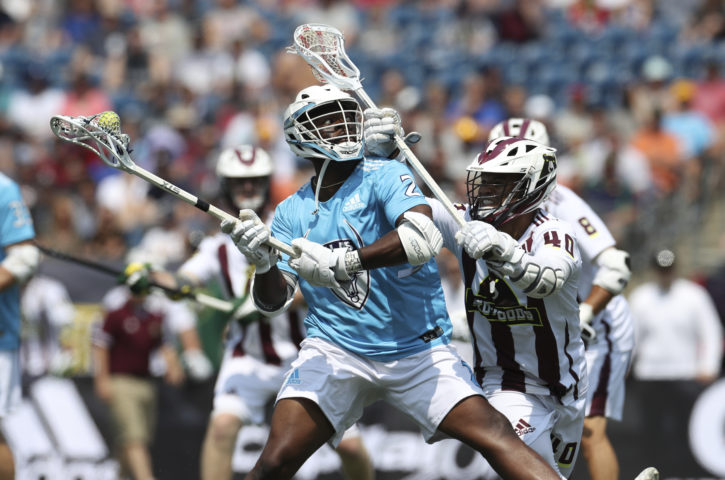 Lacrosse is one of the fastest-growing sports in the United States, and it's making gains internationally as well. On the...
Digital Edition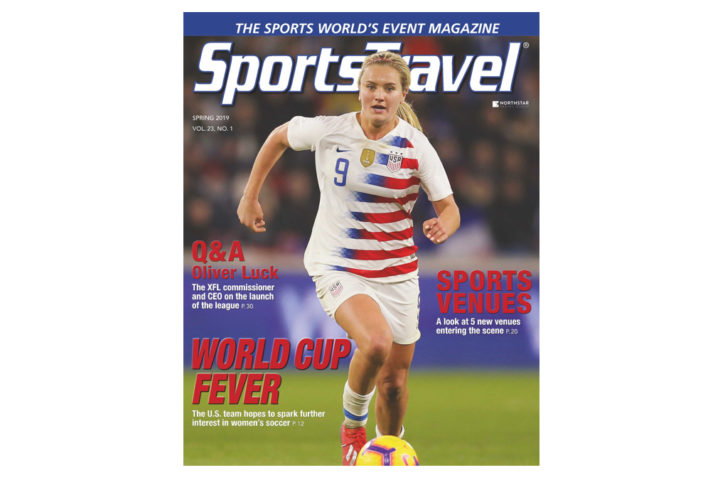 Read the Spring 2019 digital edition of SportsTravel! Features include a preview of the FIFA Women's World Cup, a look at trends in Major League...
Nominate Now!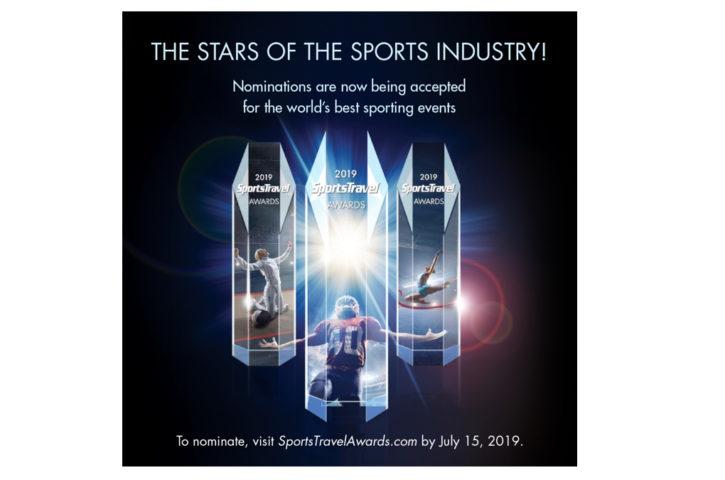 It's time to nominate events for the 2019 SportsTravel Awards! Have you been involved in an exemplary sports event over the past year? Have you helped...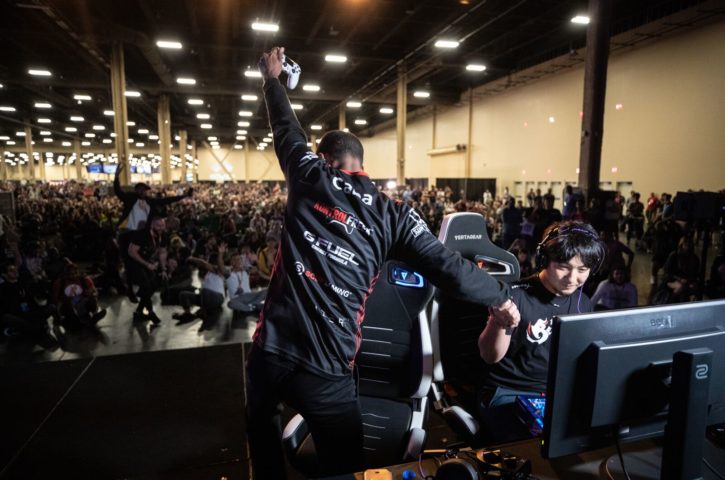 Esports is booming worldwide. It's the fastest growing sector in the live-events industry in the U.S. right now, growing at double-digit year-over-year rates, at destinations and venues of all sizes and types. Download this handbook to learn all you need to know...