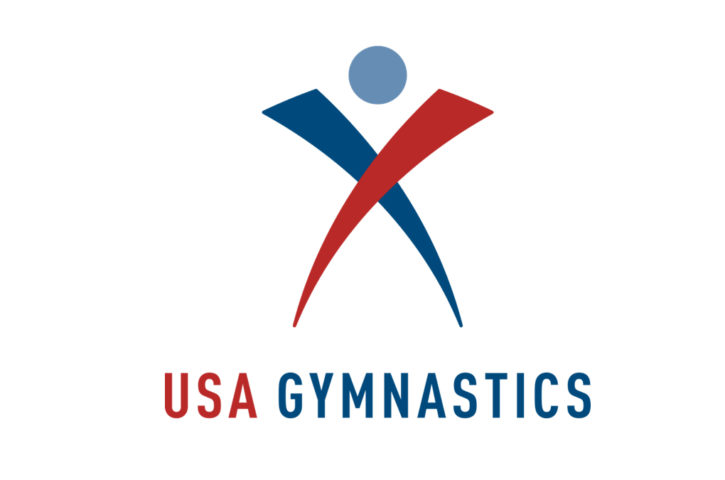 Milwaukee will host the 2020 USA Gymnastics American Cup, the first time the international competition will be held in the...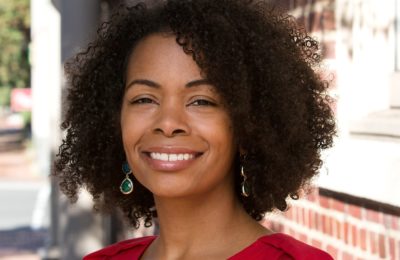 There are few issues in sports more important than the safety of the athletes competing. Since 2017, the U.S. Center for SafeSport has been tasked with investigating allegations made by athletes in the Olympic and Paralympic movement of sexual abuse, physical abuse, emotional abuse, bullying and harassment. With more than 240 complaints coming per month, the issue remains a challenging one for the center, which has more than 1,000 open cases needing to be investigated. The center's new CEO, Ju'Riese Colón, is tackling the issue head on, coming to the organization in July after serving as the vice president of child and club safety at the Boys and Girls Clubs of America. In this episode of the SportsTravel Podcast, Colón discusses why she took on the job, how the center is prioritizing its work and what host cities and the sports-event industry should be considering and doing when it comes to protecting the athletes competing at events.
Digital Edition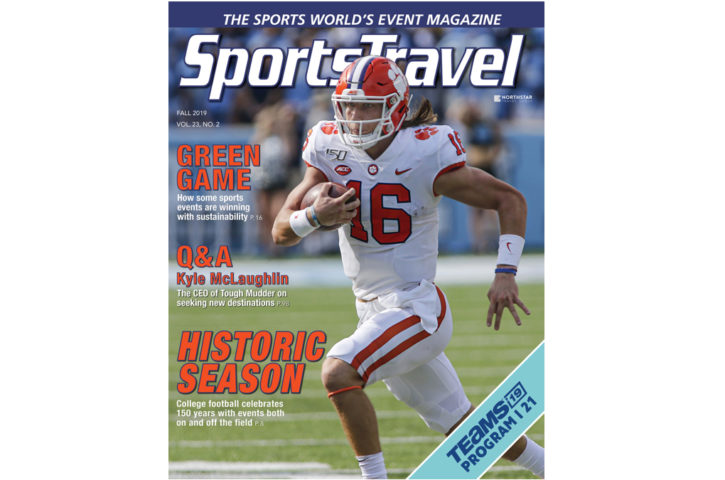 Read the Fall 2019 digital edition of SportsTravel! Features include an in-depth look at college football's season-long plans to celebrate its 150th anniversary, a look at trends in sporting events that focus on environmental sustainability, a preview of the TEAMS '19 Conference, a Q&A with Tough Mudder CEO Kyle McLaughlin and much more....
Destination of the Month: Sponsored Content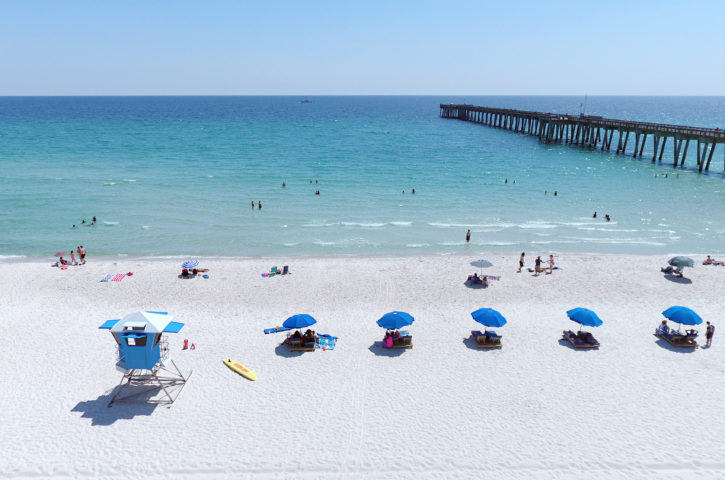 Panama City Beach, named the "#3 Best Beach in the United States" by TripAdvisor this year, has 27-miles of picturesque beaches to choose from, with endless opportunities for both adventure and relaxation during your stay. Whether you are looking for thrill-seeking adventures, a romantic getaway, quality family time or a...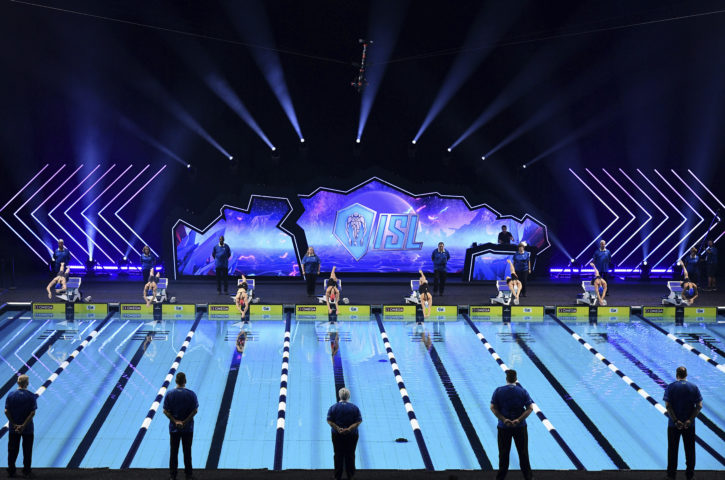 A new international league features some of the biggest names in swimming—competing in a team format that has proven popular...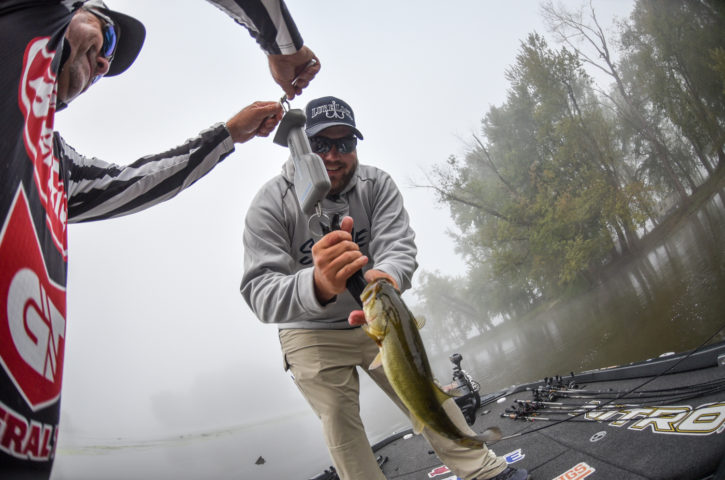 The sport of competitive bass fishing is making advancements in the areas of technology and television while also reeling in...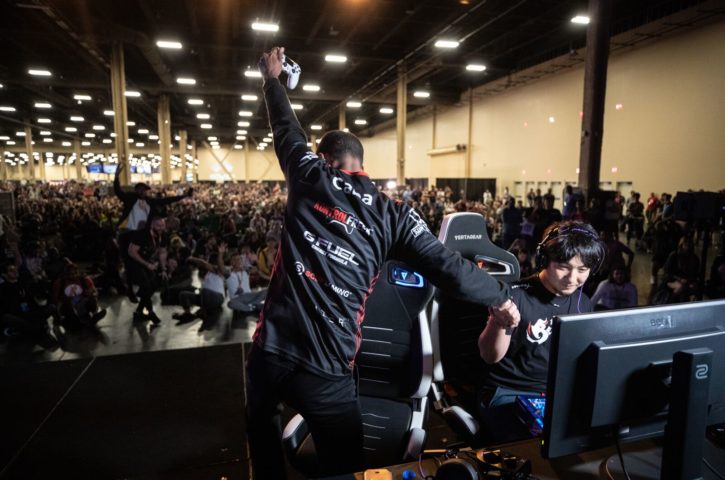 Esports is booming worldwide. It's the fastest growing sector in the live-events industry in the U.S. right now, growing at double-digit year-over-year rates, at destinations and venues of all sizes and types. Download this handbook to learn all you...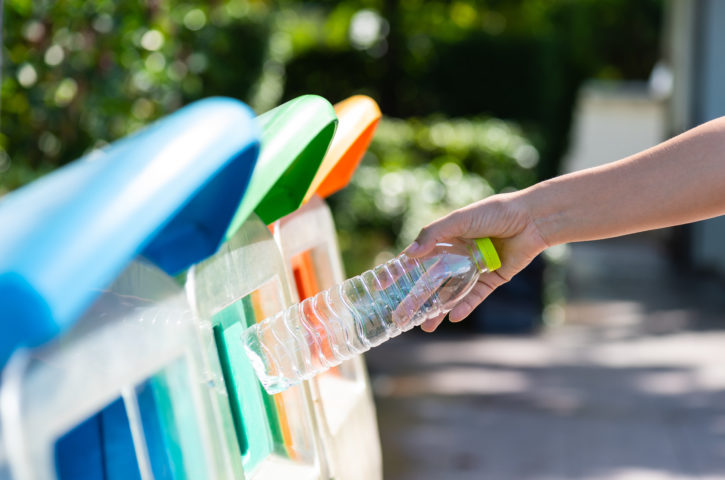 Sporting events in the United States bring more than 200 million people together every year. Unfortunately, they also produce huge amounts of waste. But there are steps that sports organizations, venues and destinations can take to ensure a more sustainable...