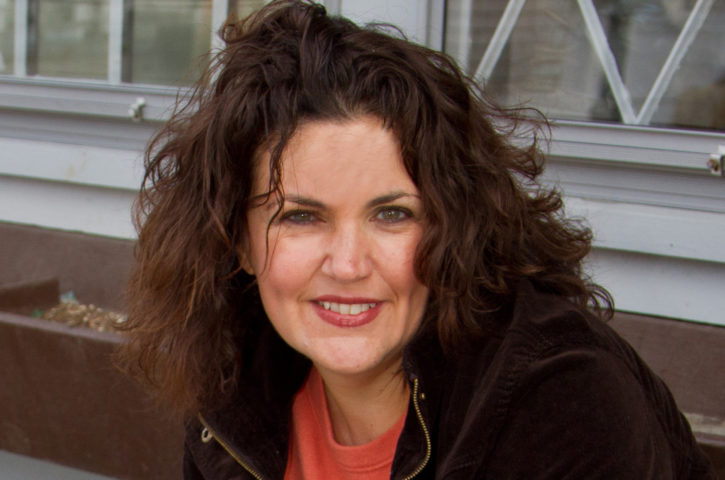 Kristen Adamo has been appointed president and CEO of the Providence Warwick Convention & Visitors Bureau, where she most recently...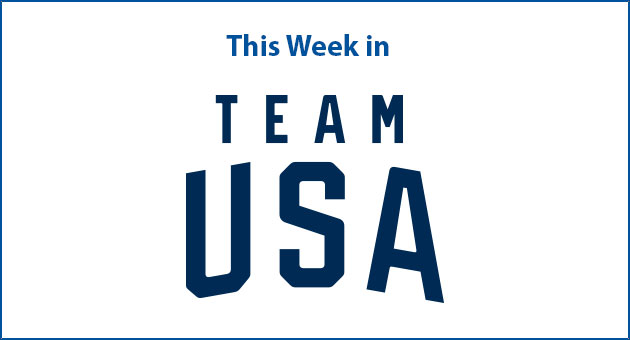 SportsTravel is proud to partner with the U.S. Olympic Committee to provide this update on Team USA events taking place this week....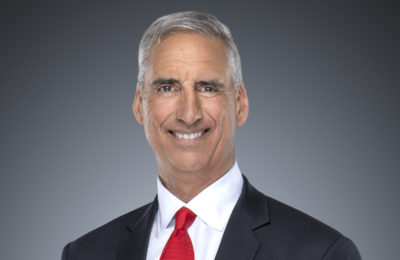 Oliver Luck has had many roles over his career in sports, both as an athlete and an executive. But his latest position as commissioner of the revamped XFL professional football league may be his most challenging yet. Hear about the innovations Luck plans to bring to the sport, how the XFL picked its eight host cities and why the XFL isn't the only new league trying to capitalize on the unending interest in football.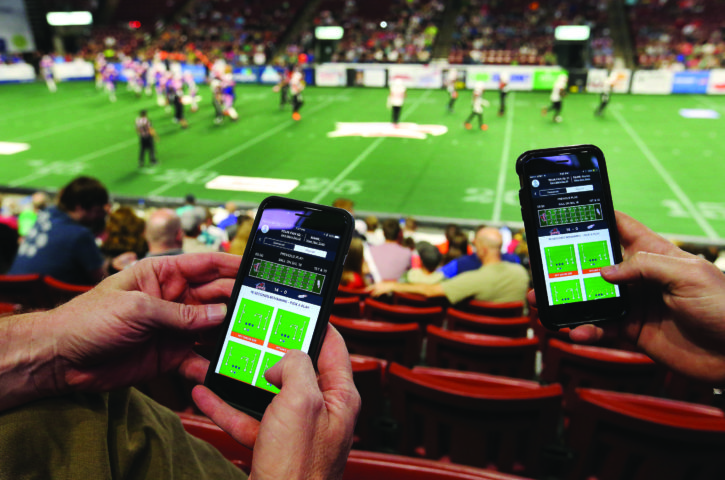 If you've ever watched a sporting event—any kind of sporting event—you've probably experienced moments when you knew you could have...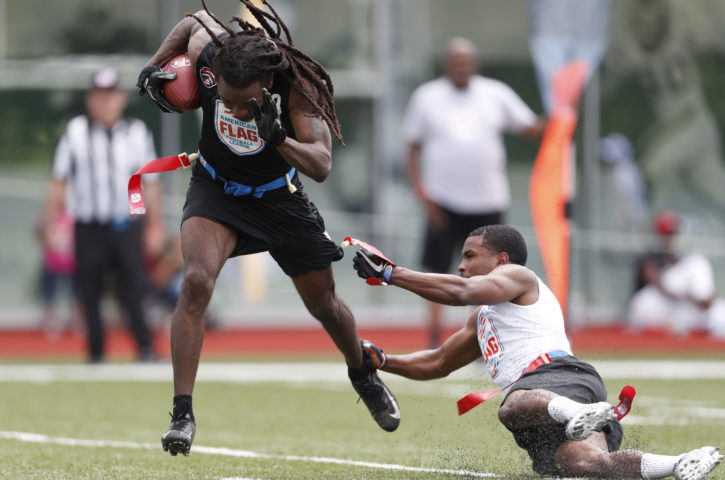 Flag football is quickly becoming a popular alternative to its more traditional counterpart. Players young and older, amateur and pro,...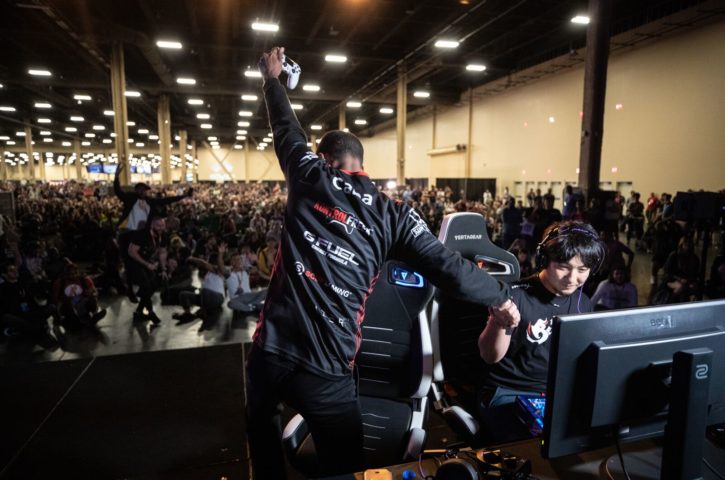 Esports is booming worldwide. It's the fastest growing sector in the live-events industry in the U.S. right now, growing at double-digit year-over-year rates, at destinations and venues of all sizes and types. Download this handbook to learn all you need to know...