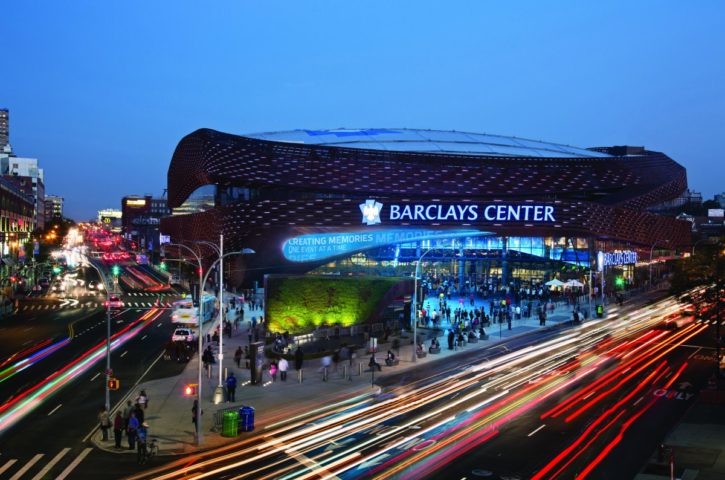 The WNBA's New York Liberty, under new ownership, will have a new home for the 2020 season. The franchise will...
This Week in Team USA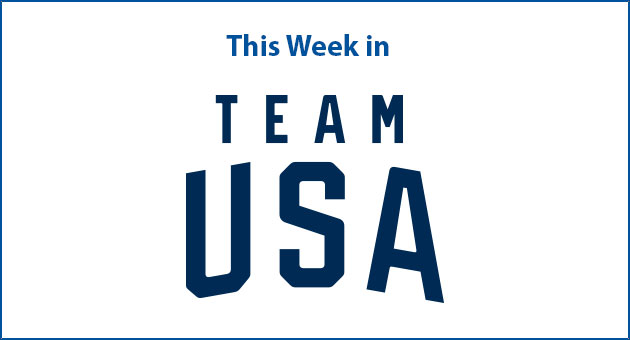 Posted: September 27, 2019
SportsTravel is proud to partner with the U.S. Olympic and Paralympic Committee to provide this update on Team USA events taking...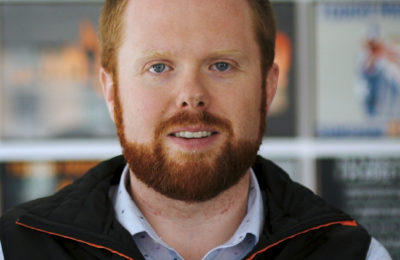 Obstacle course races were once considered a fad in the sports-event industry. But some organizations have withstood the test of time, including Tough Mudder, one of the first companies in the space. Still, their journey hasn't come without growing pains. Recent forays to diversify the business and tweak their traditional events had left some hardcore fans disappointed. Now, however, the organization is turning around their participation rates and event calendar by going back to their roots. And leading the charge is Kyle McLaughlin, who has skyrocketed up the leadership since joining in May 2018 with a background in event production from New York Road Runners, the organizers of the New York City Marathon. After serving as senior vice president of live events and later president of Tough Mudder, McLaughlin was named CEO in July. In this podcast with SportsTravel's Jason Gewirtz, McLaughlin discusses where the organization has been, what markets are ripe for expansion and how Tough Mudder has survived where others have not.
Destination of the Month: Sponsored Content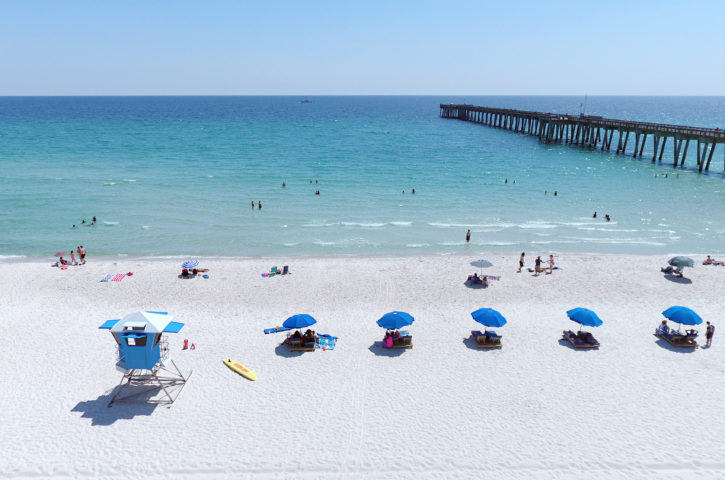 Panama City Beach, named the "#3 Best Beach in the United States" by TripAdvisor this year, has 27-miles of picturesque beaches to choose from, with endless opportunities for both adventure and relaxation during your stay. Whether you are looking for thrill-seeking adventures, a romantic getaway, quality family time or a...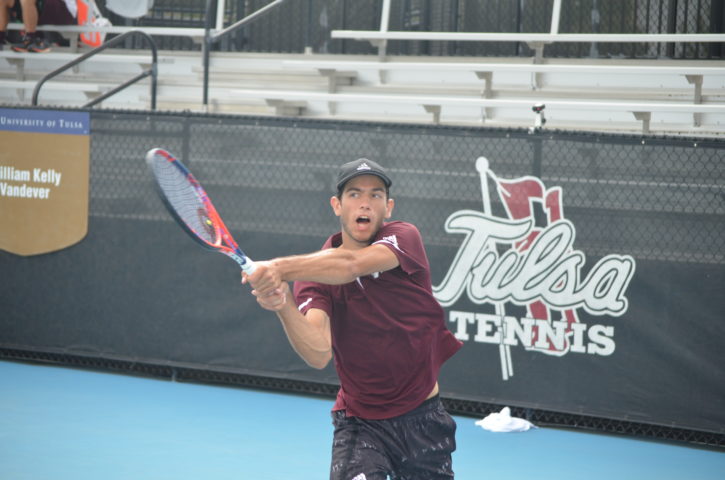 Posted: September 25, 2019
Sports fans know Oklahoma City as the home of the NCAA Women's College World Series every year, but fewer people...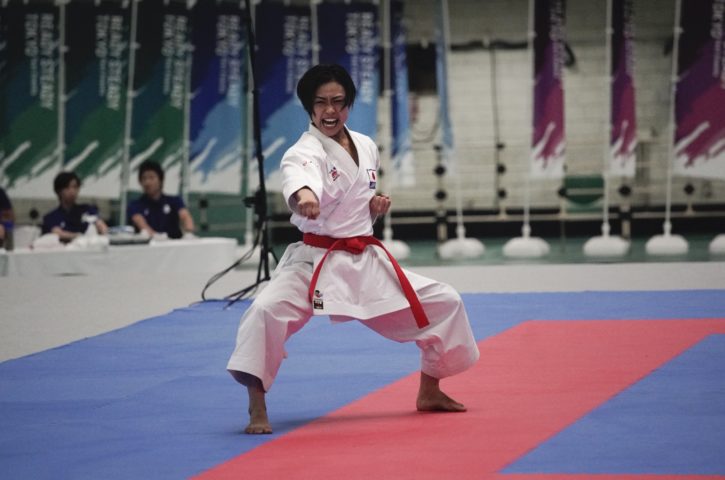 Posted: September 13, 2019
At a time when MMA-style fighting dominates the martial arts landscape, karate is working to expand its own patch of...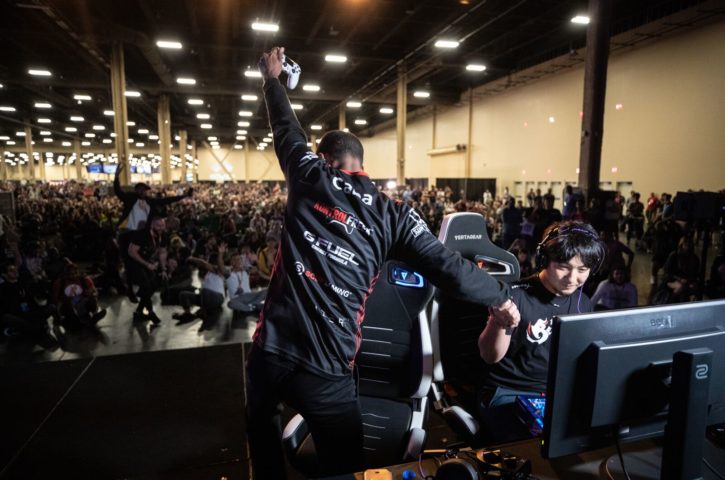 Esports is booming worldwide. It's the fastest growing sector in the live-events industry in the U.S. right now, growing at double-digit year-over-year rates, at destinations and venues of all sizes and types. Download this handbook to learn all you...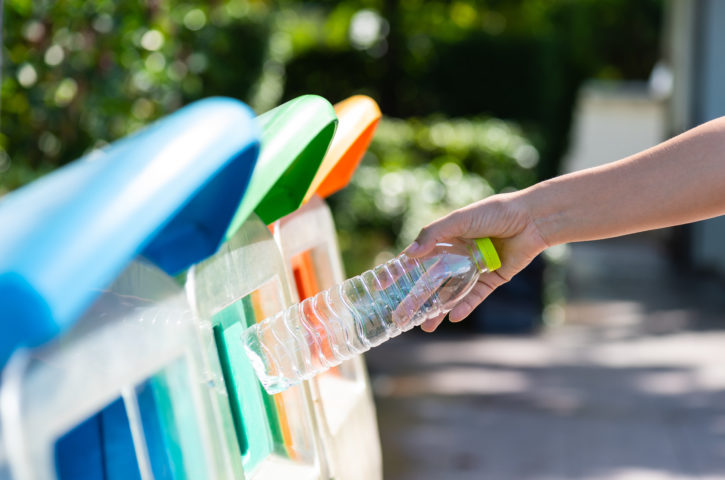 Sporting events in the United States bring more than 200 million people together every year. Unfortunately, they also produce huge amounts of waste. But there are steps that sports organizations, venues and destinations can take to ensure a more sustainable...