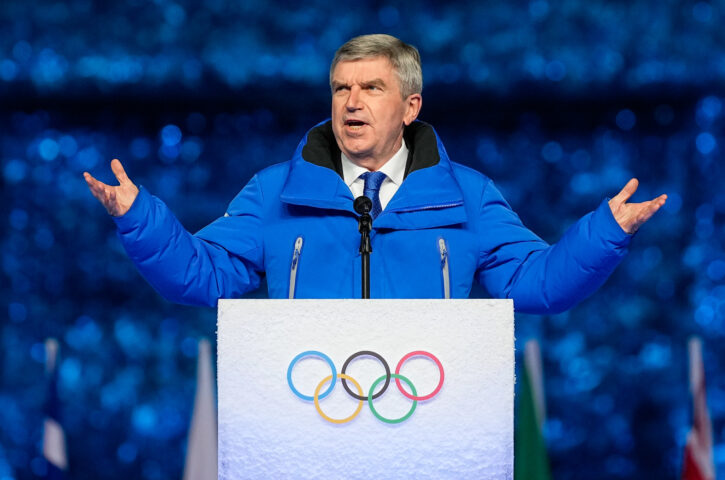 The International Olympic Committee's executive board has declared that no athletes should be banned from the 2024 Olympic and Paralympic...
Sponsored Content: Destination Spotlight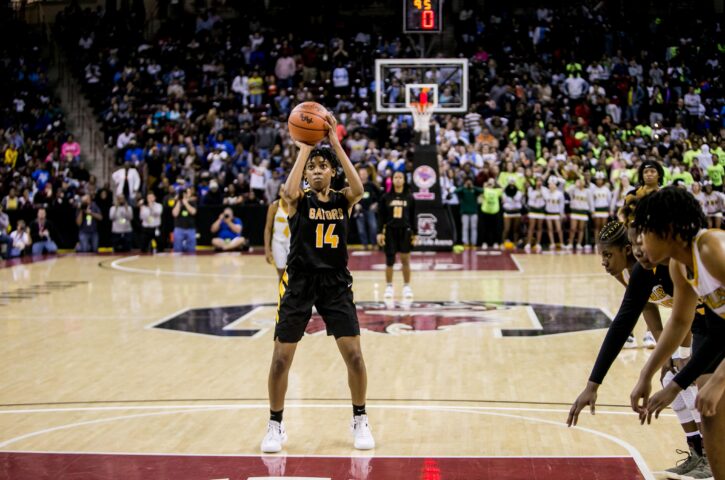 Tradition and tomorrow pair perfectly in Columbia, the heart of South Carolina. It's a modern city where stately buildings buzz...
Sponsored Content: Video Spotlight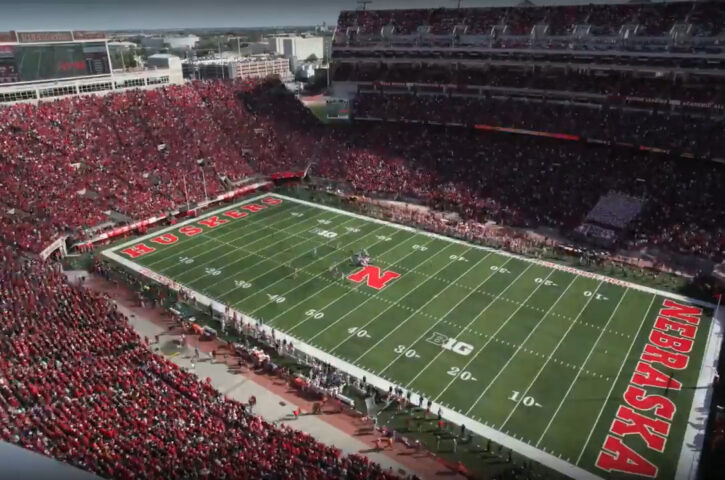 Nebraska hosts an extraordinary range of sports events, from Olympic and Paralympic trials in Omaha to national wrestling tournaments...